More about Tokyo Disneyland
Visit the happiest place on Earth in the heart of Japan's most bustling metropolis. One of the two Disney parks in the city, Tokyo Disneyland is the classic representation of Disney charm, as it features the best of Walt Disney's magical kingdom for a truly fairy tale experience for children and adults alike!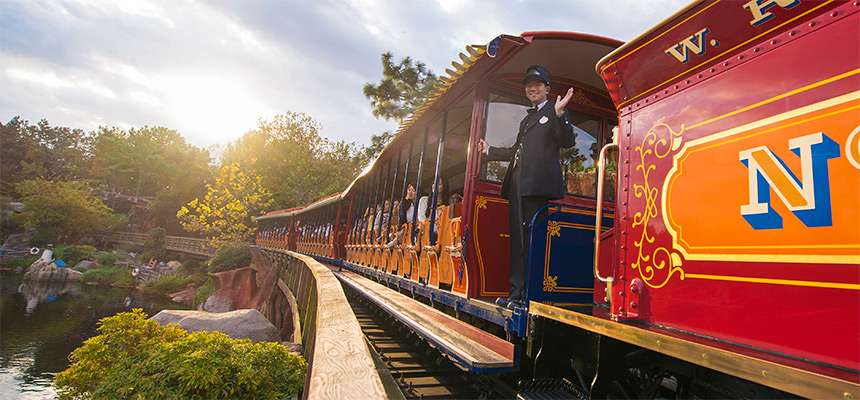 Enjoy the fun and rides at Tokyo Disneyland's mixture of classic and futuristic attractions. The park offers rides that cannot be found anywhere else, which are Monster's Inc. Ride and Go Seek, and Pooh's Hunny Hunt. The park also features the latest Star Wars themed Star Tours, a 3D action-packed space ride.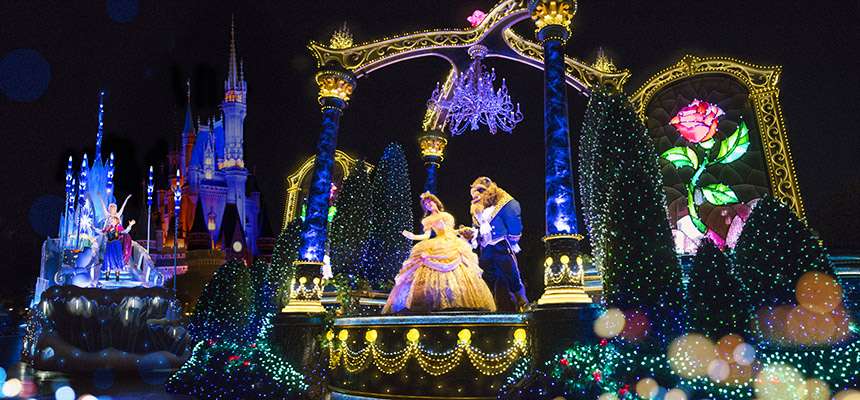 When in Disneyland, there's so much more to explore than just the rides. Get the chance to meet and greet your favourite childhood characters such as Mickey, Belle, Cinderella, Elsa, and many more. Hop onto the Western River Railroad steam train for a trip into the wilderness. The train takes you through a tropical jungle and the American Old West, where you get to enjoy the scenic view and get a glimpse of wild animals throughout the journey.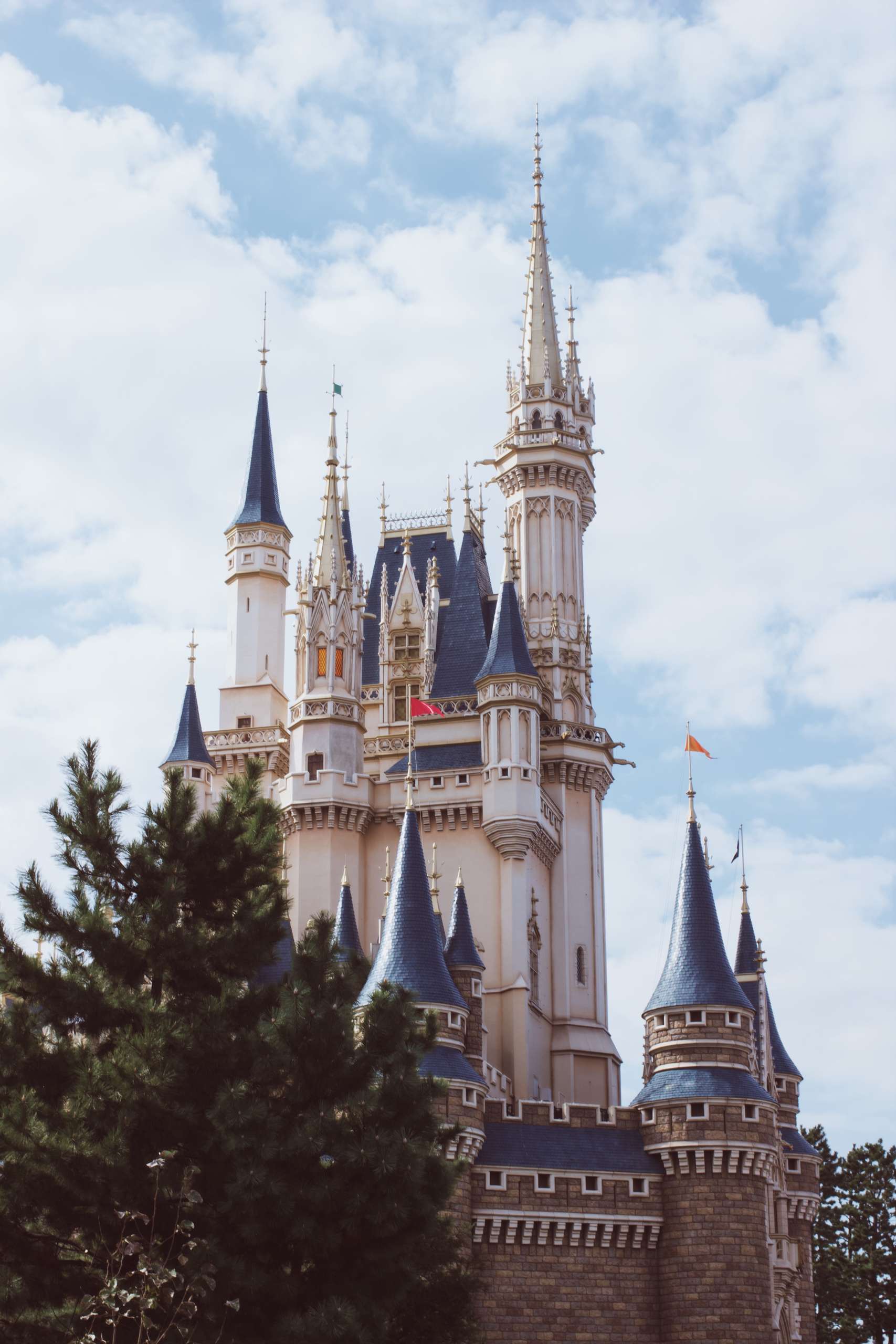 The parade shows at Tokyo Disneyland are said to be one of the most extravagant of all. You should definitely stay on till night-time and witness the grand Electric Parade Dreamlights! The show features themed floats adjourned in magical, vibrant LED lights. Accompanied with musical Disney-favourites and well-known characters, the parade is truly an experience that you should not miss. The park also features special themed events. You can check out the schedules here.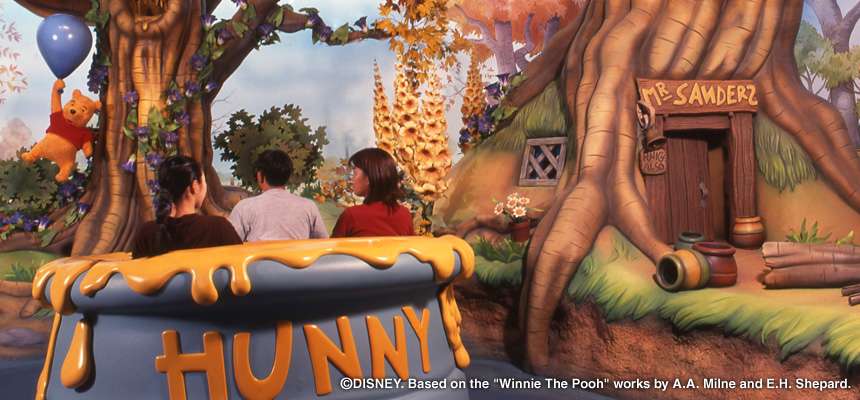 All-year round, Tokyo Disneyland is visited by tourists and locals alike. However, peak seasons are usually during Japanese public holidays such as New Years, Golden Week and school holidays. If you want to avoid the crowd, it's better to take note of these busy seasons. One way to overcome this problem is by getting the FastPass, a system that allows you to book a time slot and skip the long queue. Tickets for the park starts at ¥7,400 per day for a one-day Passport. You can easily get to Tokyo Disneyland by shuttle bus at Shinjuku Station or via train with a JR pass, where you can get off at Maihama Station on the Keiyo / Musashino Line.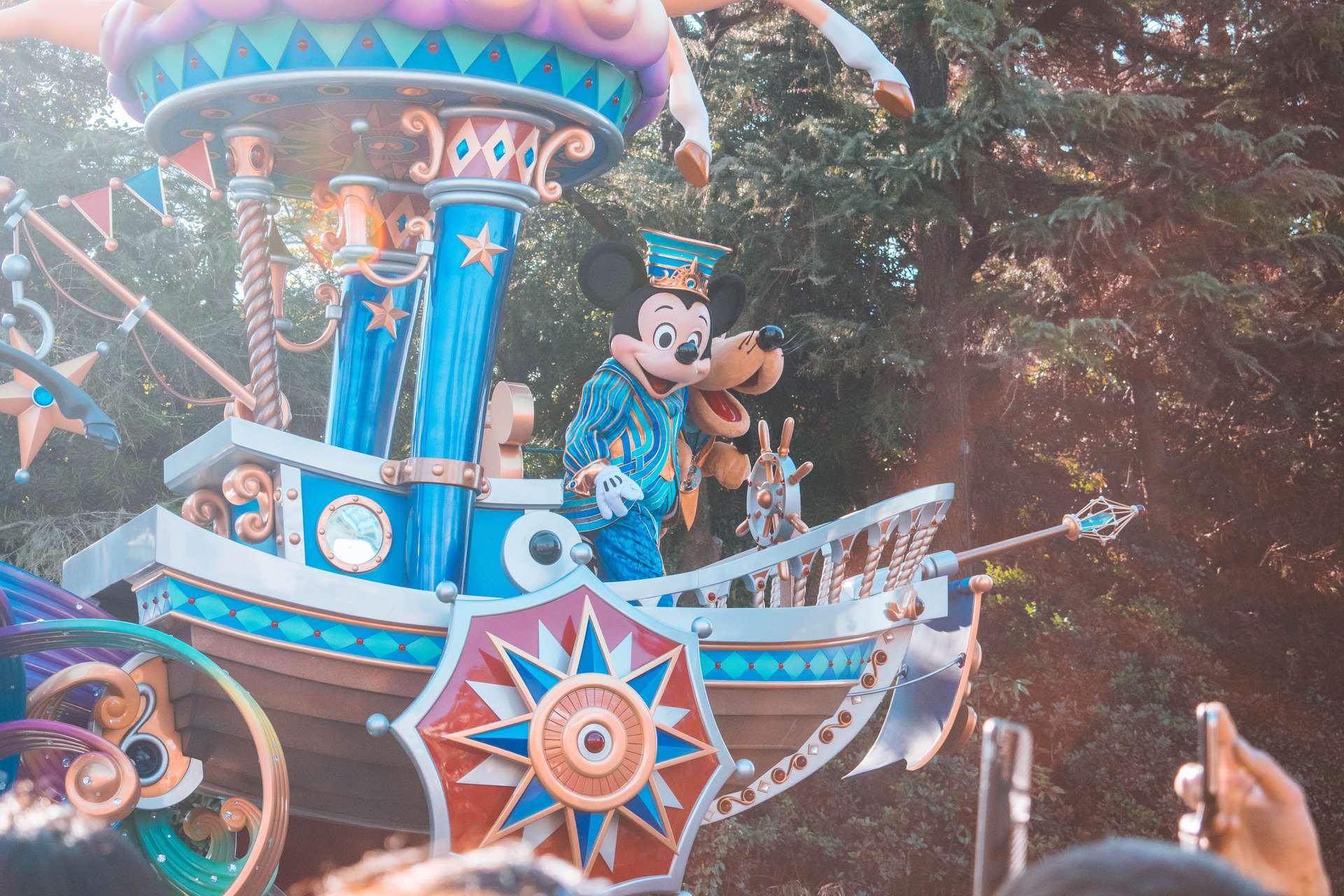 Embrace the Disney charm with Traveloka today! Book your magical adventure online here.
Tickets. The admission ticket is priced at RM286.45 & high season at RM301. You can purchase your tickets online with one way bus transfer at priced RM324.93
Tokyo Disneyland is at least a one-day park, and if you're interested in trying to take it in, you'll need another half or full day.
The second half of July and all of August are peak season. The best time to visit Tokyo Disneyland is at the end of May: it's quite calm in terms of crowds and the weather is good.