The second largest indoor theme park in Asia, Berjaya Times Square Theme Park is located right in the heart of Kuala Lumpur's city centre. Spanning 133,000 square feet, the theme park is accessible from the 5th floor of Berjaya Times Square shopping mall, which can be easily accessed by Rapid KL public bus and Monorail train.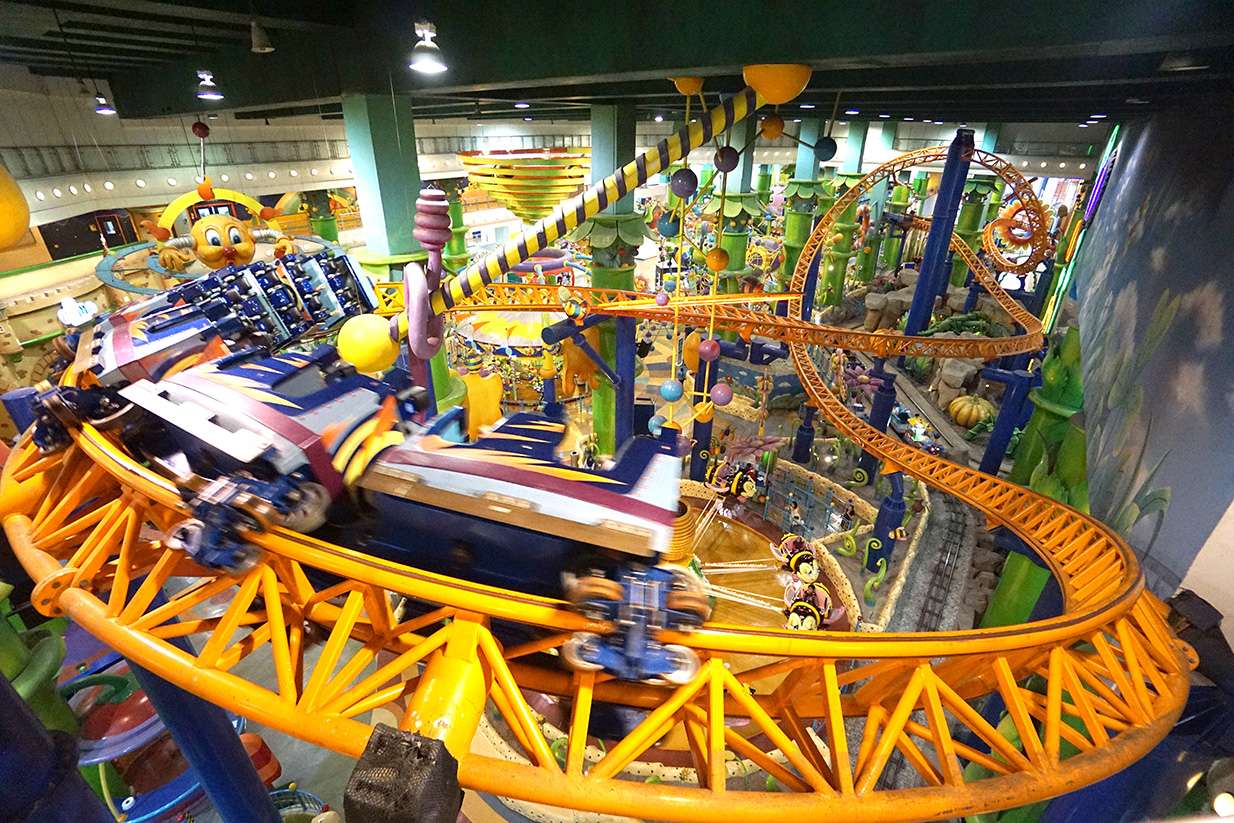 The park is divided into two zones that include not only rides, but various amenities as well. Think shopping, entertainment stages, restaurants and more! The park also offers function venues, such as Cosmo's Party World. It's the perfect place to host a special event for your child. The Kidz Playground is also great for young children to explore, play and interact.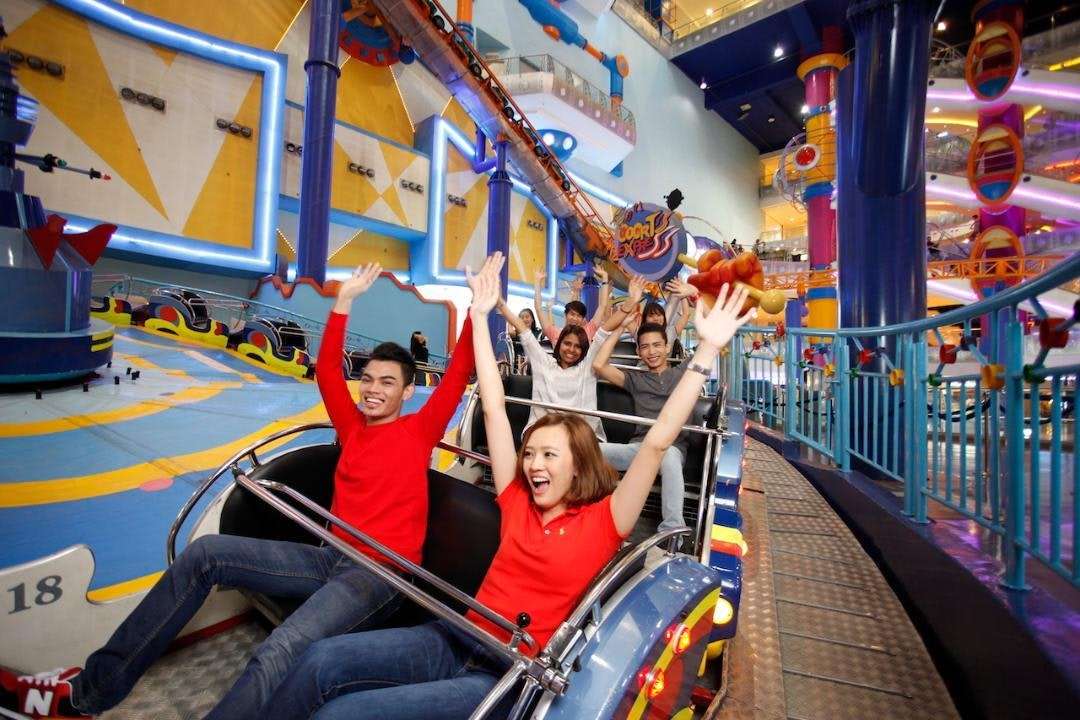 Specially designed for younger children, Fantasy Garden is perfect for families looking for a fun and relaxing day out. Let your children's imagination run wild at the Cosmo Theatre, an entertainment theatre that allows them to create their very own avatar. Take a ride on a giant Flying Bumble Bee as they swarm around their nest, and let your child enjoy the view of the theme park from a different height.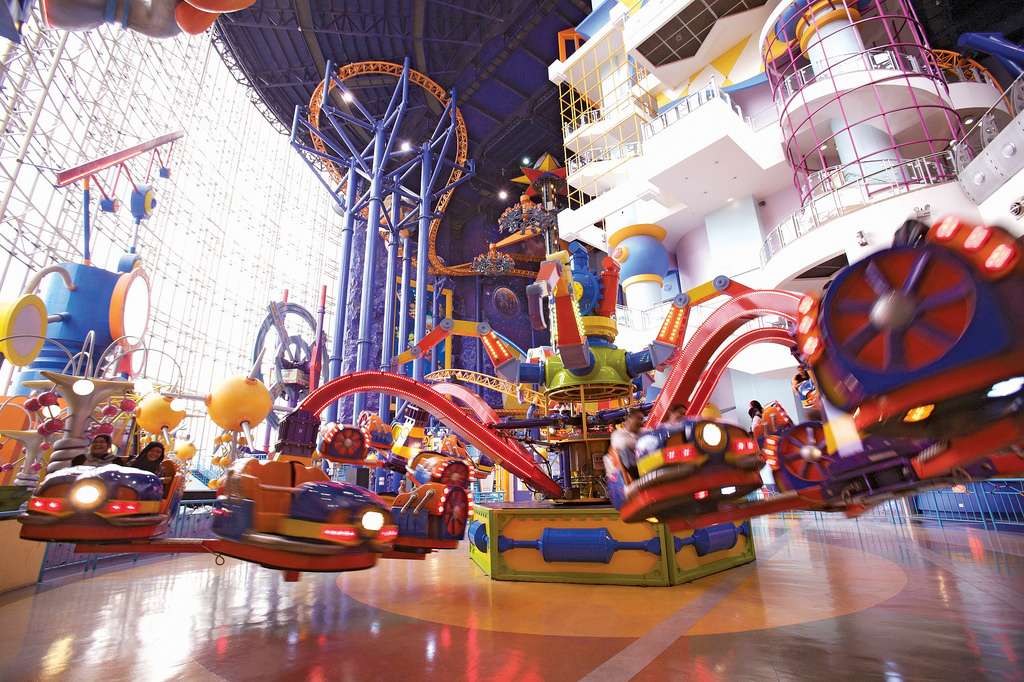 Galaxy Station is tailored for thrill-seekers, where the rides are designed for big kids over the age of 13. Prove your worth as an adrenaline junkie with Asia Pacific's longest multiple-inverted roller coaster, the Supersonic Odyssey, or spin around while floating 30 meters off the ground on the Spinning Orbit! These heart-stopping rides definitely satisfies your taste for adrenaline.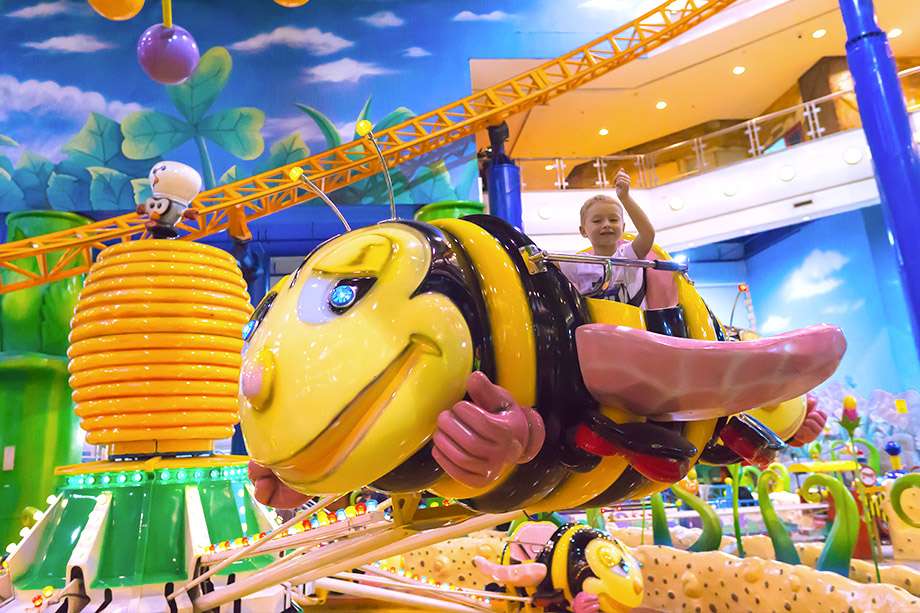 A newer addition to the list, Berjaya Times Square Theme Park also include a VR park that takes you into a whole new dimension. Immerse yourself into another world with the various first-person VR games, such as the futuristic Commando League or the apocalyptic Doomsday Survival. Shoot down Starships on the X-Fighter, a hyper-realistic 4D ride.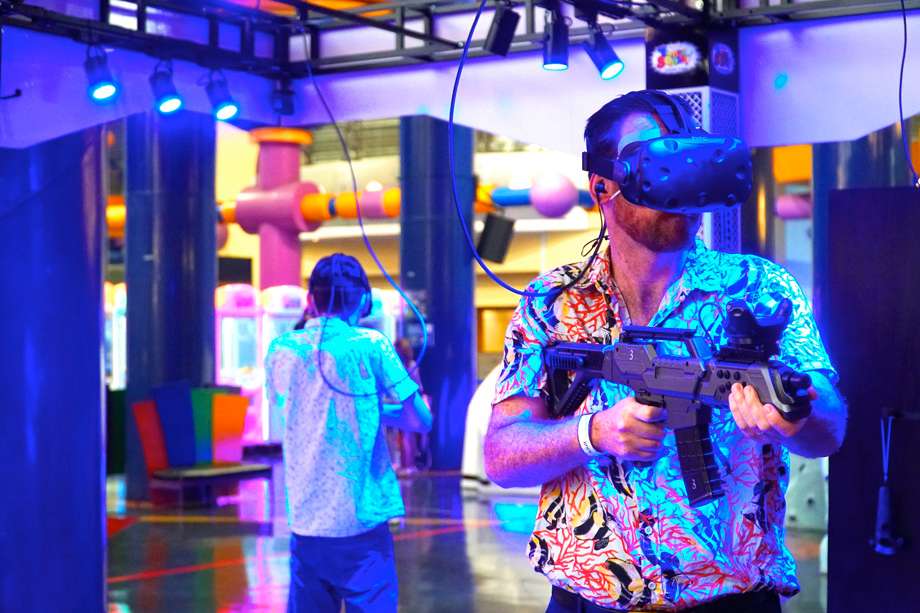 Open daily, the theme park operates from 11am to 10pm on weekends, while opening one hour later on weekdays. Normal ticket prices start from RM55 for MyKad-holding adults and RM45 for children 3 to 12 years old. Those without MyKads will be charged RM70 for adults and RM65 for children respectively. If you are a family of four, you can also get a special discounted package.
Step into a world of fun and book your tickets with Traveloka here!
Ticket price for Berjaya Time Square theme park are reasonable at RM55 for MyKad holder & RM7O for non-MyKad holder. Berjaya Time Square theme park is the laegest indoor theme park in Malaysia.
Attractions of Berjaya Time Square theme park include of Cosmo Climb, Cosmo Theater & Ooops' playhouse.