More about Melaka Wonderland Tickets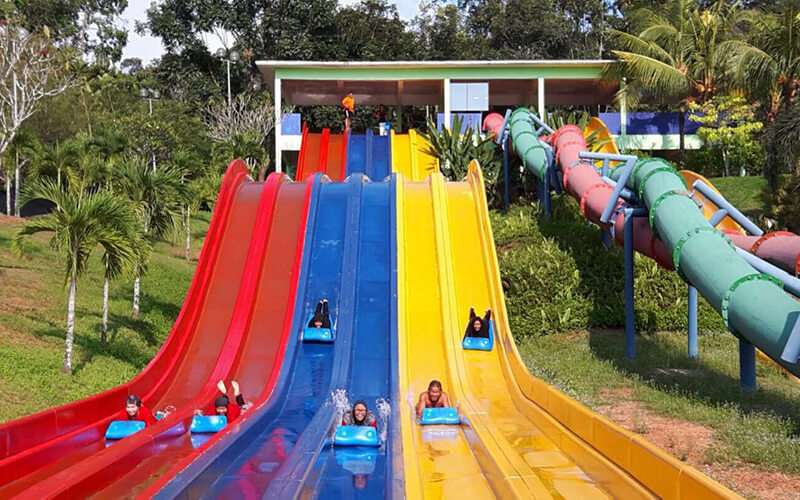 The best way to cool down and beat the heat in Melaka is to head over to the Melaka Wonderland! This multi-zoned themed water park offers an exciting day with family and friends with its attractions, ranging from thrilling high-speed rides to relaxing kid-friendly ones.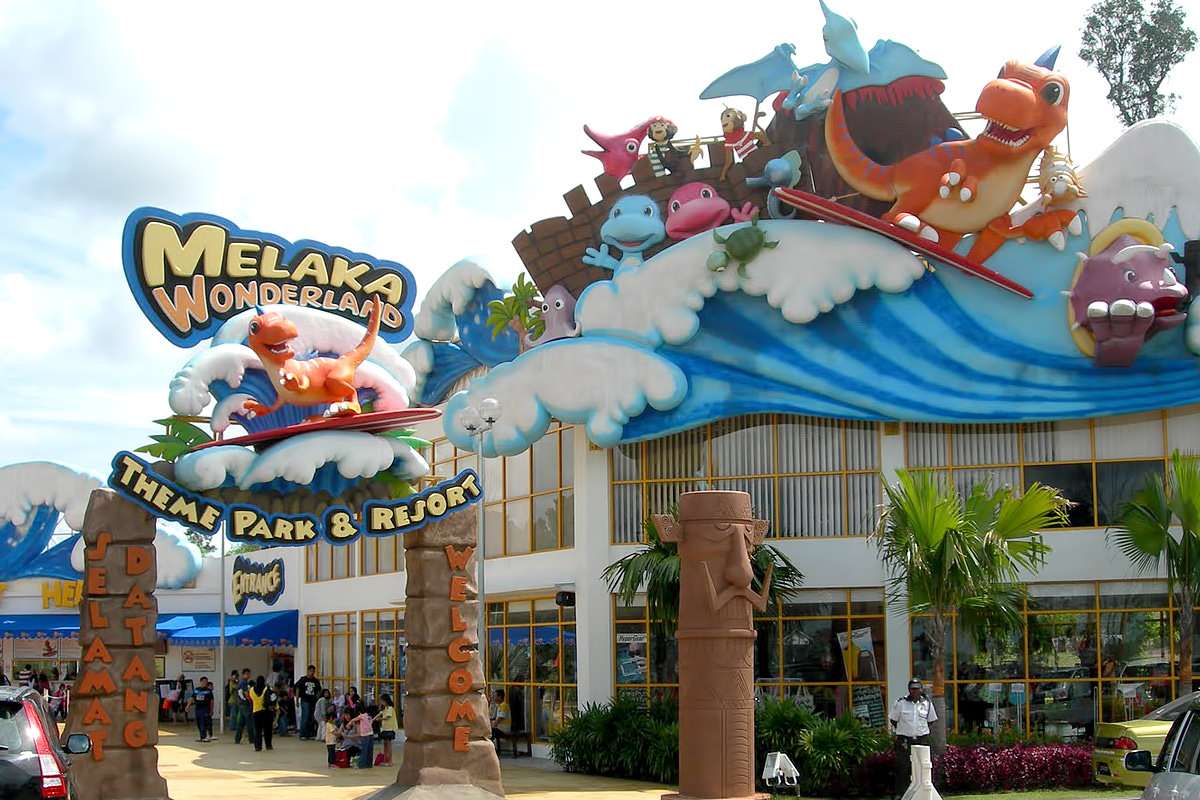 Surrounded by 360 hectares of natural recreational forest, this water park is situated right at Melaka's tourist-laden attraction town of Ayer Keroh. The park itself features a whopping 2 million gallons of water and 16 exciting rides to cater for young and old alike. Get your adrenaline pumped up as you slide down a mat head-first on the Kamikaze Racer, a side-to-side slide where you get to compete with 5 other riders. The Tornado Chaser is another iconic attraction you don't want to miss, as you'll be sent rotating down a gigantic bowl-shaped tub into the pool below.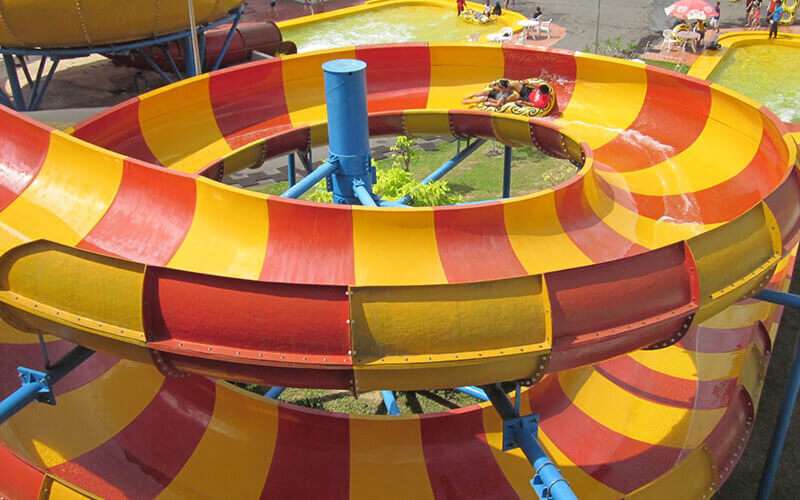 Kick back and enjoy a relaxing time at the 1 Big Wave pool, or drift lazily along the Lazy Cum Crazy River. Don't forget to check out the lake activities at the recreational lake, which includes fish feeding, tube rides, pedal boat rides and even rabbit feeding sessions. Children will also enjoy playing at the Adventure Island, a towering multi-level water playground that is made complete with 8 slides. When it's time for lunch, quench your thirst and hunger after a long day of fun at the grab-and-go outlets that provides children-friendly snacks and local favourite meals.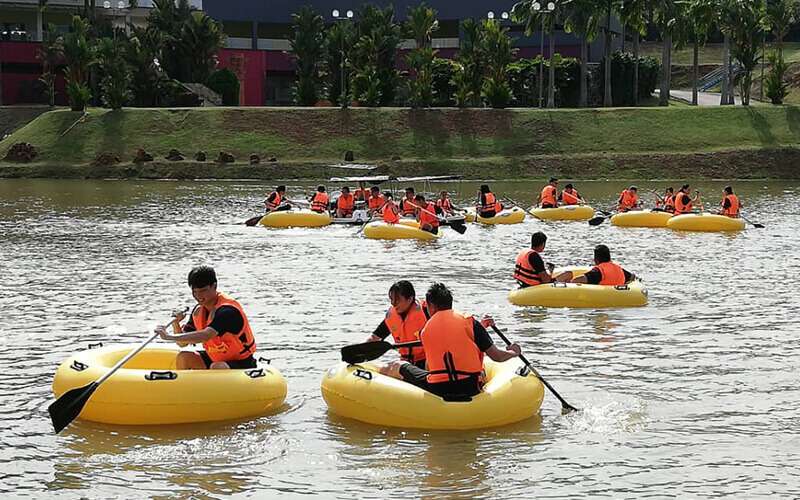 Melaka Wonderland is closed on Mondays, but you can access the water park from 10am to 7pm on weekdays, or 9am to 7pm on weekends. It's located at a 15-minute drive away from Ayer Keroh exit toll and can be accessed by car. Ticket prices vary between weekends and weekdays, starting at RM17 for adults and RM17 for children. If you're on a budget, be sure to flash your MyKad and go on weekdays where you can get a lower price.
Have a splashing good time at Melaka Wonderland by booking your tickets with Traveloka today!
Ticket price for Melaka Wonderland are reasonable at RM36 for MyKad people & RM47 for Non-MyKad holder, making it the perfect place for educational family outings and dates.
Attractions in Melaka Wonderland include Tornado Chaser, Kamikaze Racer, 1 Big Wave Pool & Adventure Island.
Opening hours as Tuesdays to Fridays: 11.00 am to 7.00 pm, Saturdays to Sundays including School Holidays & Public Holidays: 10.00 am to 7.00 pm.