Sometimes, a relaxing getaway doesn't have to be to a faraway destination. If you're looking for a good time out of the house and away from the office, then a staycation is what you exactly need. A staycation in Manila surely packs all the fun and excitement you want in a great weekend!
Does spending a day or two in a nice hotel and exploring the tourist spots in Manila sound exciting to you? If so, here are some of the best activities and hotels for your Manila staycation!
Where to Stay for Your Perfect Staycation in Manila - Hotels & Accommodations
1. Hotel 101 Manila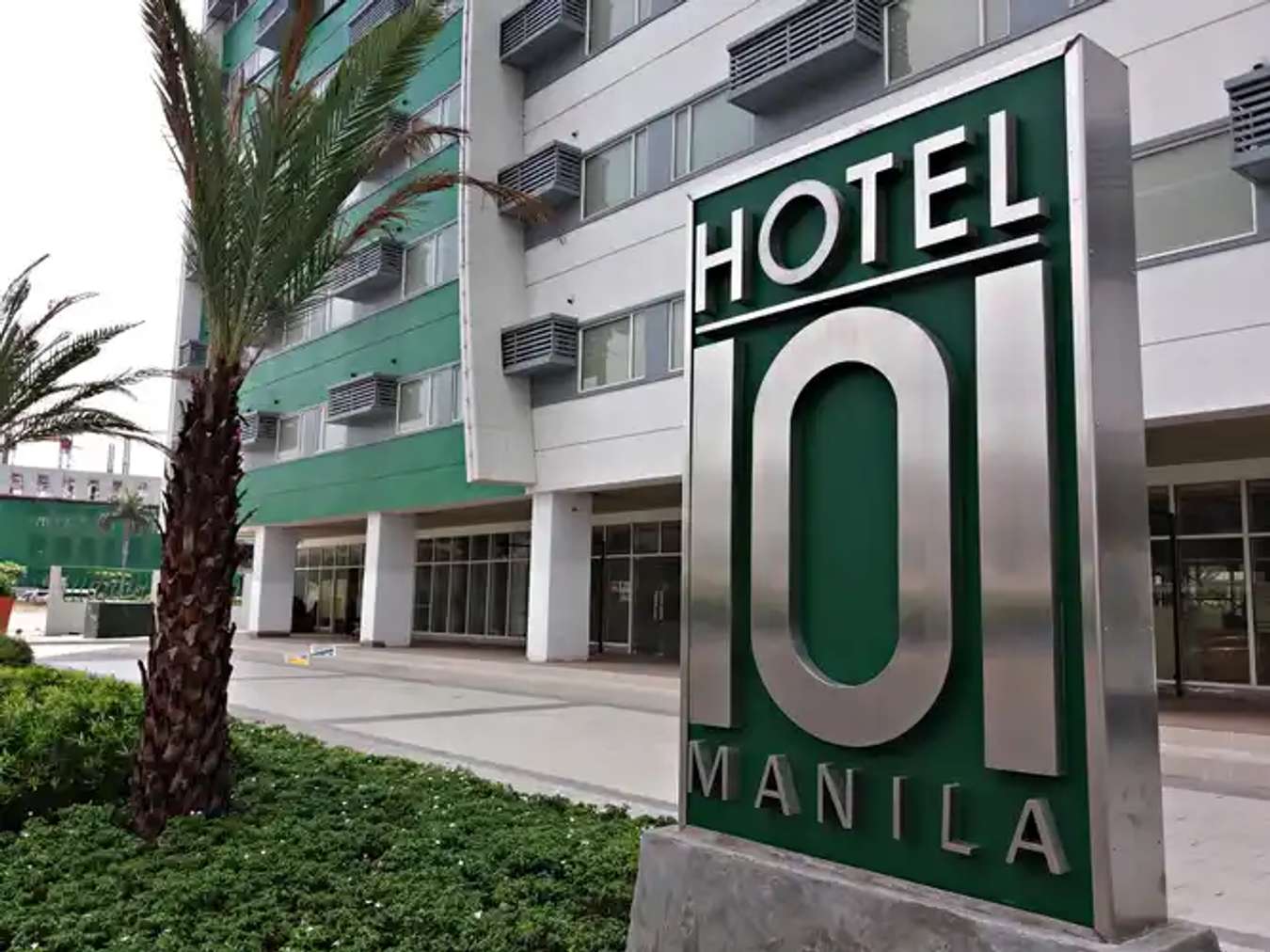 The best budget hotel fit for the hip and young! Hotel 101 Manila sits right in the thriving Manila Bay area. You'll be a short walk away from the best malls and entertainment districts in the metro - at an affordable price. The amenities that will make your staycation enjoyable are their outdoor swimming pool and jacuzzi!
The best part is that you'll witness the stunning Manila Bay sunset from the hotel. Now, that's a room with a great view!

Hotel 101 Manila - Multiple-Use Hotel



•

8.7
EDSA extension, Mall of Asia Complex
starts from ₱ 2,900.00
Location: EDSA Extension, Mall of Asia Complex, Pasay City
Nearby Attractions: Mall of Asia, City of Dreams Manila, Star City, Baclaran Church
2. City Garden Hotel, Makati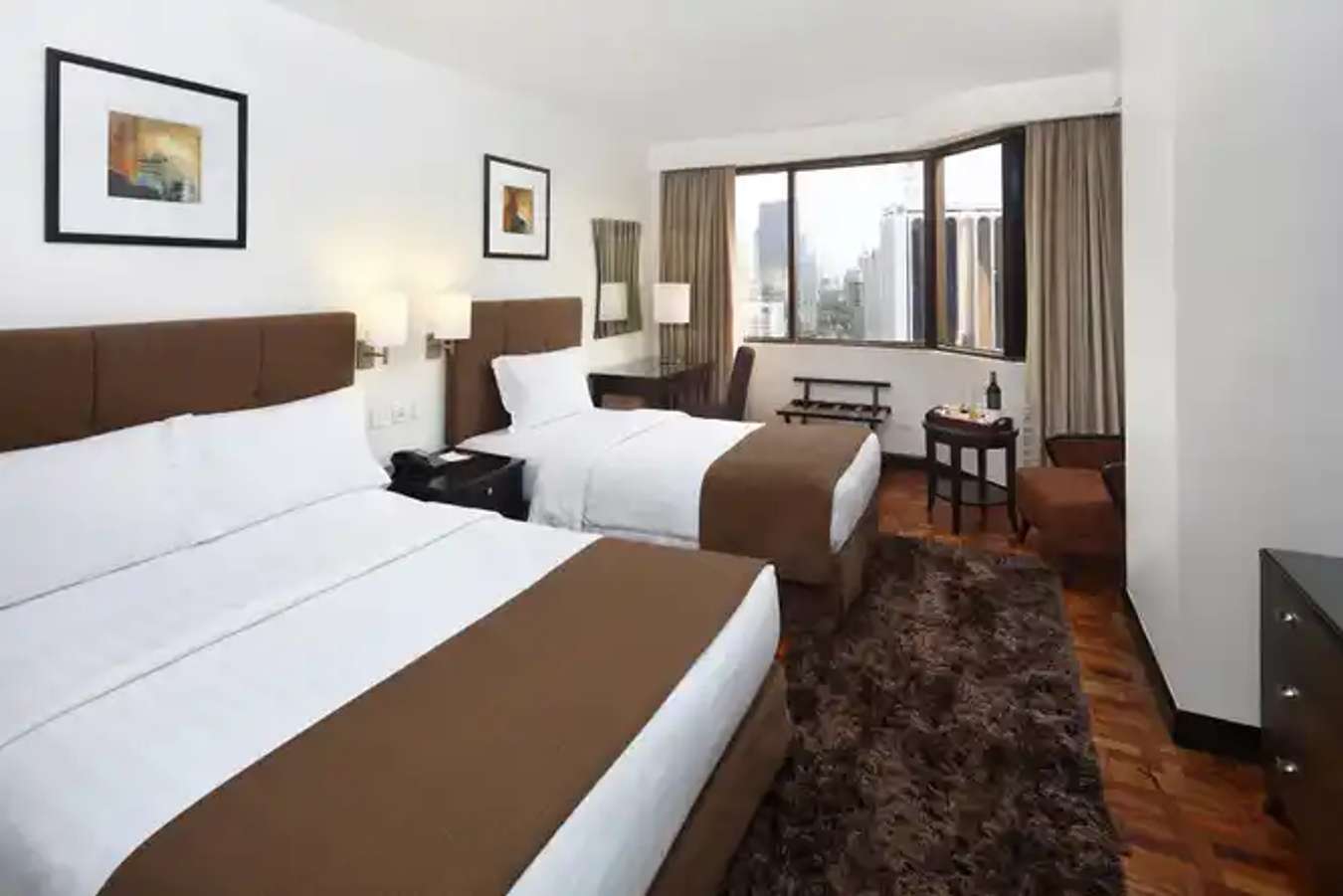 City Garden Hotel Makati is one of the best staycation hotels in Manila if you're out with friends. Located in the lively district of Poblacion, Makati, this hotel takes you close to the best clubs and bars in the country! You'll never run out of staycation activities in the area.
You can visit their in-house spa for a relaxing massage after a long day. Don't forget to visit their cafe and admire the view of the Manila skyline.

City Garden Hotel Makati




•

8.9
7870 Makati Avenue cor Kalayaan Avenue
₱ -
Location: Makati Ave Corner Durban Street, Poblacion, Makati City
Nearby Attractions: Bel-air Park, Power Plant Mall, Legazpi Village
3. The Cocoon Boutique Hotel, Quezon City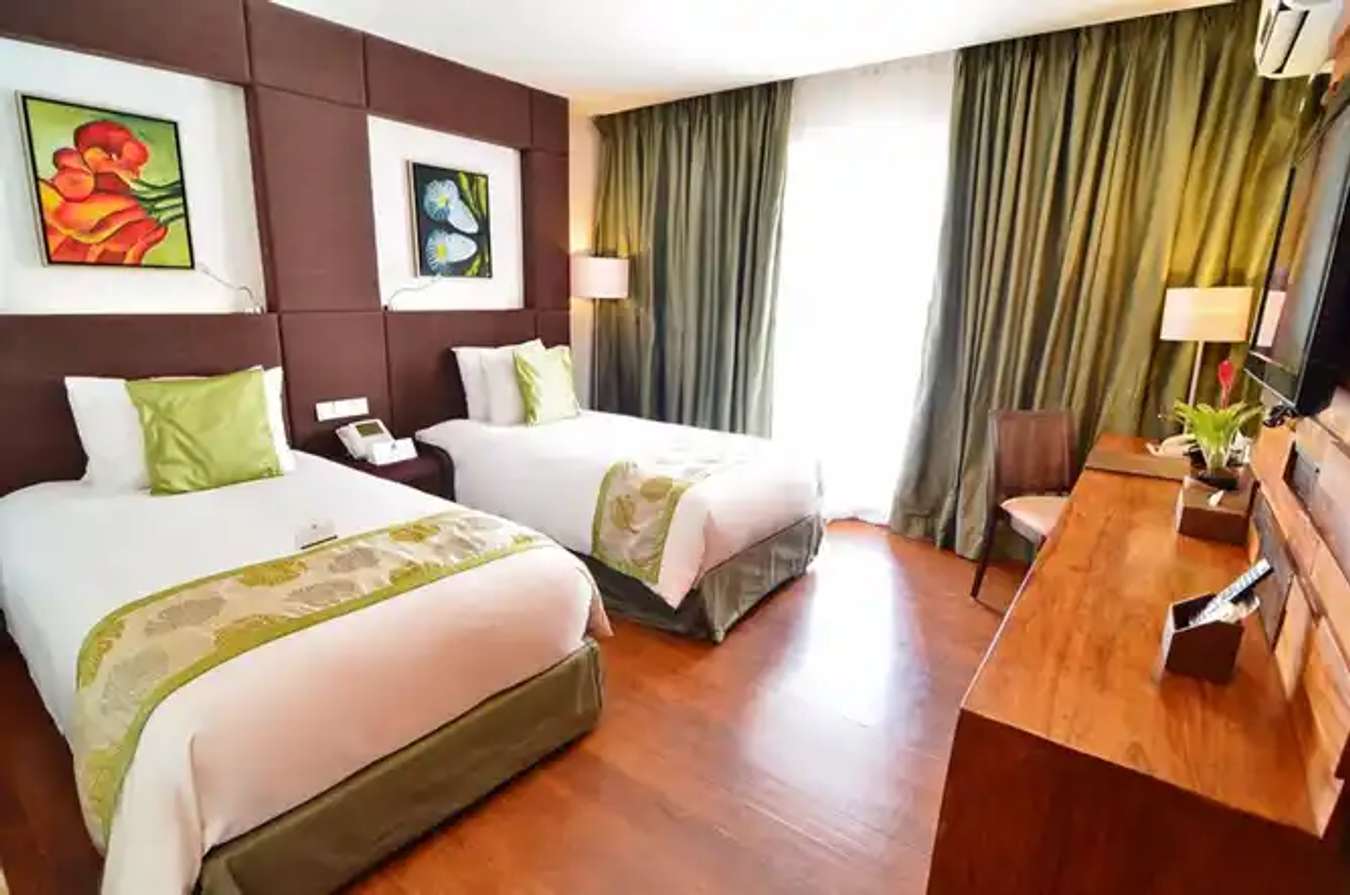 Are you looking for an affordable hotel around Manila that is "aesthetic and Instagrammable?" If so, Cocoon Boutique Hotel is perfect for your staycation! This Bali-inspired hotel draws inspiration from nature for its decorations. You'll surely feel relaxed and at peace when you set foot in the hotel!
Their rooftop pool, in-house restaurant, and spa received positive reviews from their previous guests. Don't forget to bring your best outfits and wear your best smiles when snapping your staycation photos!

Cocoon Boutique Hotel




•

9
61 Sct Tobias cor Sct Rallos, Barangay Laging Handa
₱ -
Location: Scout Tobias, Barangay Laging Handa, Diliman, Quezon City
Nearby attractions: Quezon Memorial Circle, Ninoy Aquino Parks and Wildlife Center
4. LeBlanc Hotel and Resort, Rizal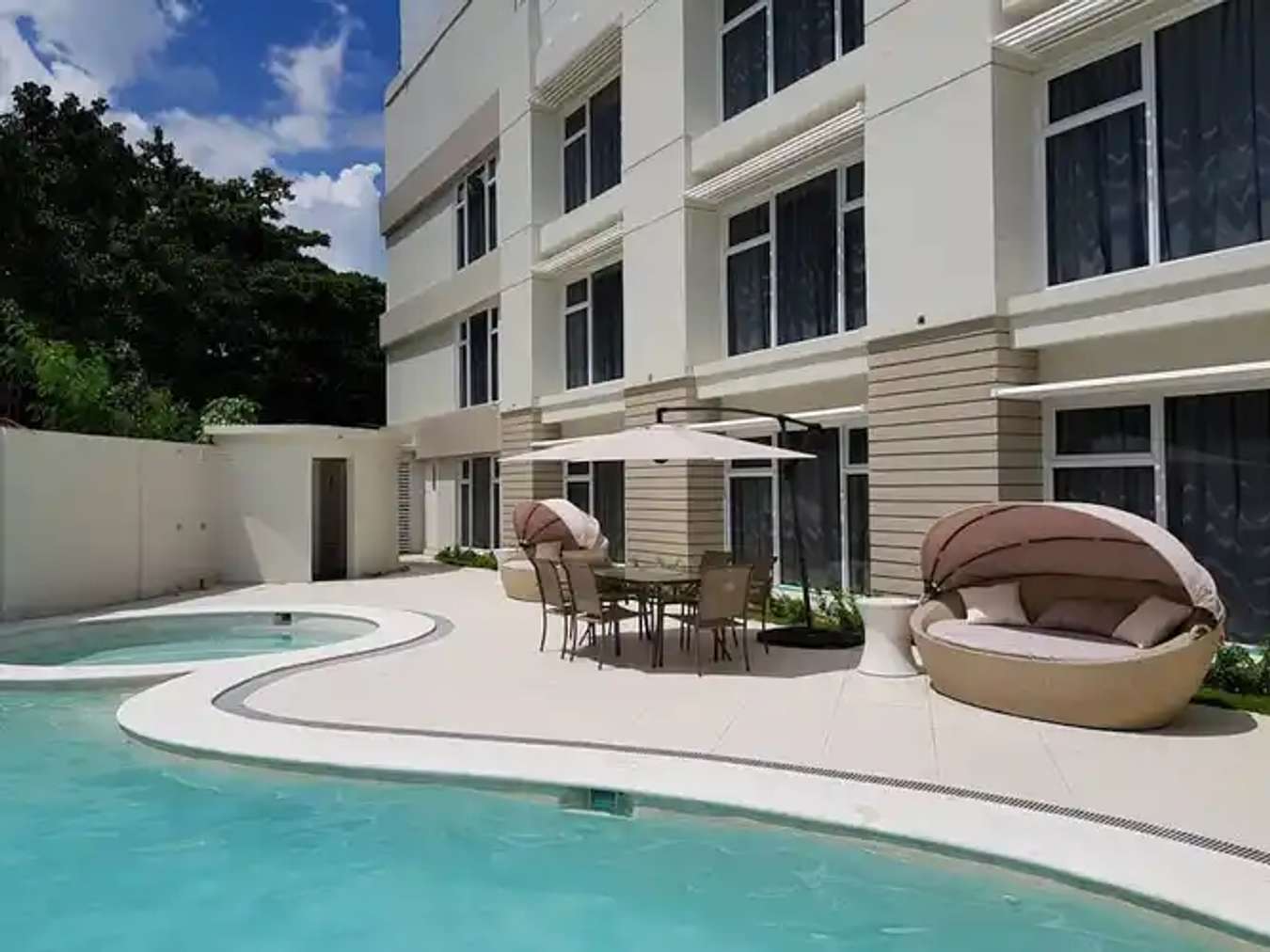 If you're looking for an out-of-the-city escapade far from the bustling Metro Manila, look no further than Leblanc Hotel and Resort in Antipolo. This resort takes you one step closer to nature, as this accommodation is only a short ride from the iconic Hinulugang Taktak waterfall. You'll never run out of activities as plenty of shops and restaurants surround the hotel!
Leblanc Hotel is one of the most budget-friendly resorts near Metro Manila. Also, their artwork hall is the perfect location for your next selfie - say cheese!

LeBlanc Hotel and Resort



•

8.8
3 Taktak Rd. Brgy Dela Paz
starts from ₱ 6,435.14
Location: L. Sumulong Memorial Circle, Antipolo City, Rizal
Nearby Attractions: Hinulugang Taktak National Park,
5. Lime Resort Manila, Pasay
Lime Hotel and Resort is one of the most sought-after accommodations for staycations in Manila - and it's not hard to see why. From their uplifting interiors to their stunning view of Manila Bay, it's hard to believe that this resort offers a budget-friendly rate!
Another staycation hotel located near Manila Bay, you'll have access to the best shopping and entertainment centers in Metro Manila. Previous guests loved their breakfast buffet that serves both western and Asian food!

Lime Resort Manila

8.3
atang dela rama street ccp complex seascape village barangay 76 1300 Pasay City NCR, fourth district Philippines
starts from ₱ 7,000.00
Location:Seascape Village, Atang Dela Rama St. Pasay City
Nearby Attractions: Mall of Asia, Luneta Park
Food Trip Spots Around Metro Manila That You Should Check Out
1. Binondo, Manila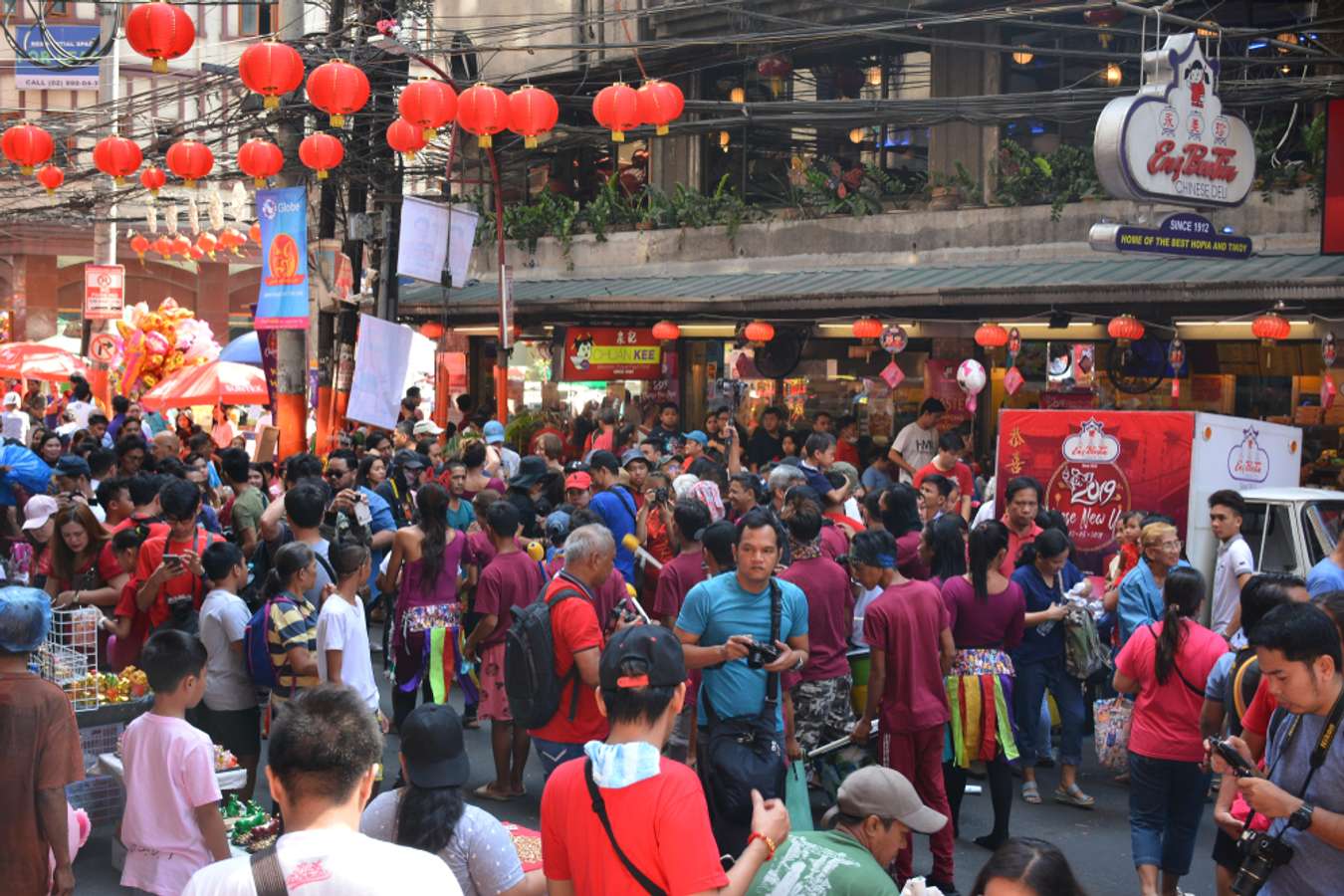 As Manila's biggest Chinatown, you can expect that Binondo will only serve the best and most authentic Chinese food. You'll find everything from soup dumplings to the crispiest Chinese-style fried chicken here in Binondo! You'll end the day with the loudest of burps and the widest smiles because Binondo restaurants often come at a budget-friendly price!
2. Legazpi Village, Makati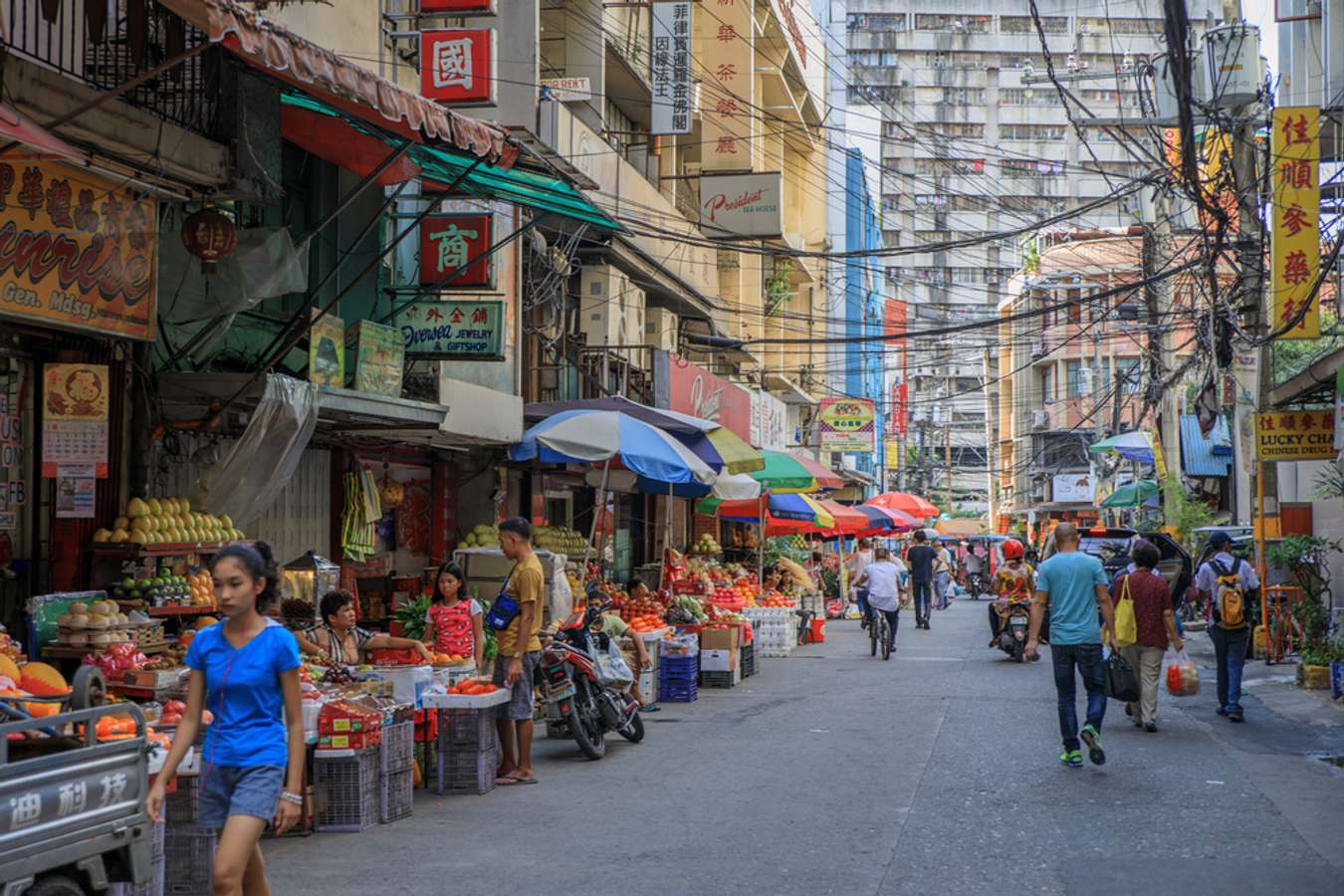 If you're looking for the best Japanese food around Metro Manila, make sure to head over to Legazpi Village, Makati. You might think you're in Tokyo when you first try the rich broth of the ramen houses in the district. Many of the top restaurants in Metro Manila are all here in Legazpi Village!
You can also look for Filipino-fusion cuisine and the most sumptuous meals around the area. If budget is not a problem, you're in for a treat in this Makati village.
3. Maginhawa Street, Quezon City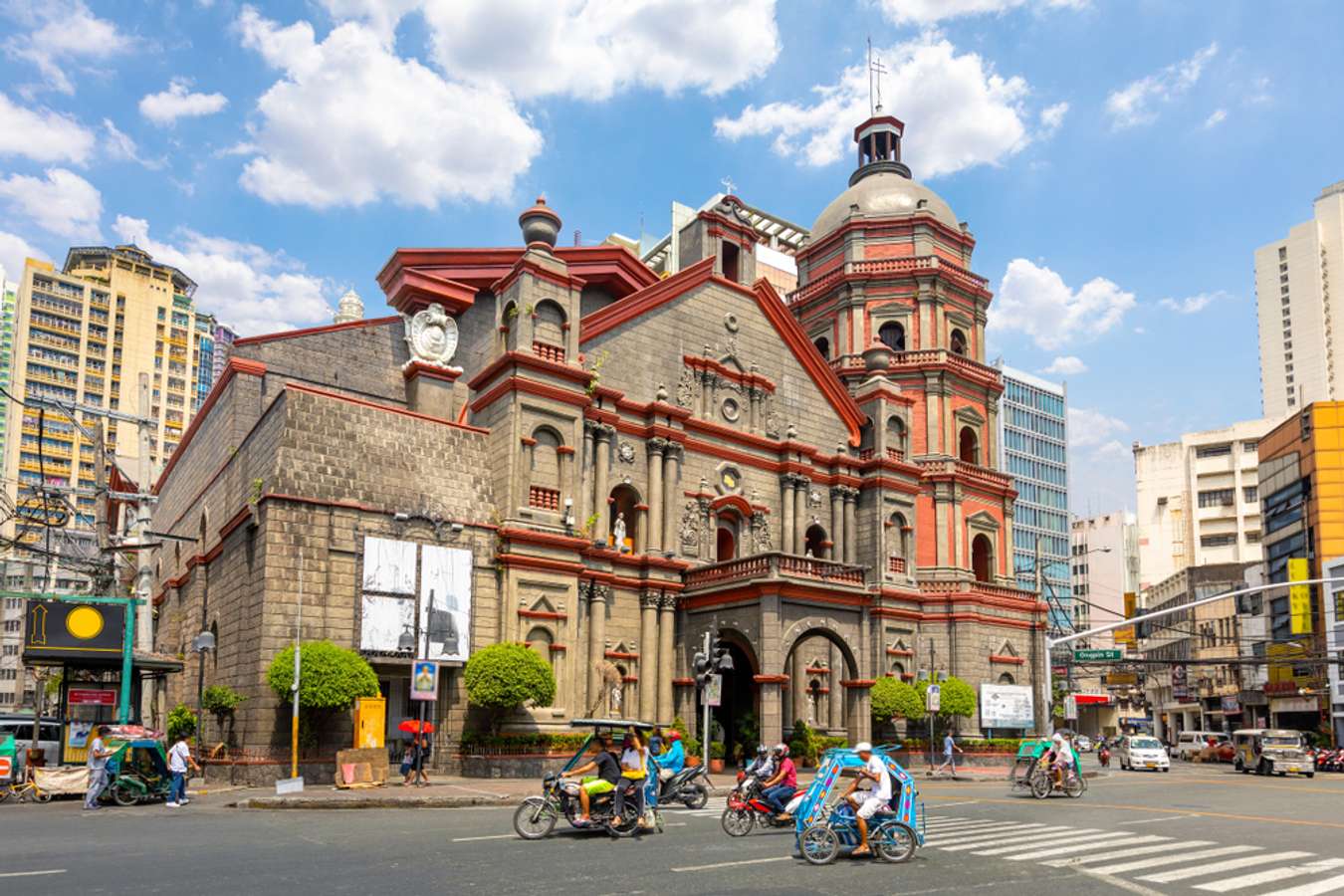 The best cheap eats in Metro Manila are all here in Maginhawa Street, Quezon City. Given its proximity to a university campus, most restaurants offer their meals at a student-friendly price. You'll find the most mouth-watering burgers and the zestiest chicken wings in the area. However, try to come before or after peak hours (lunch and dinner) to avoid long lines.
4. Molito, Alabang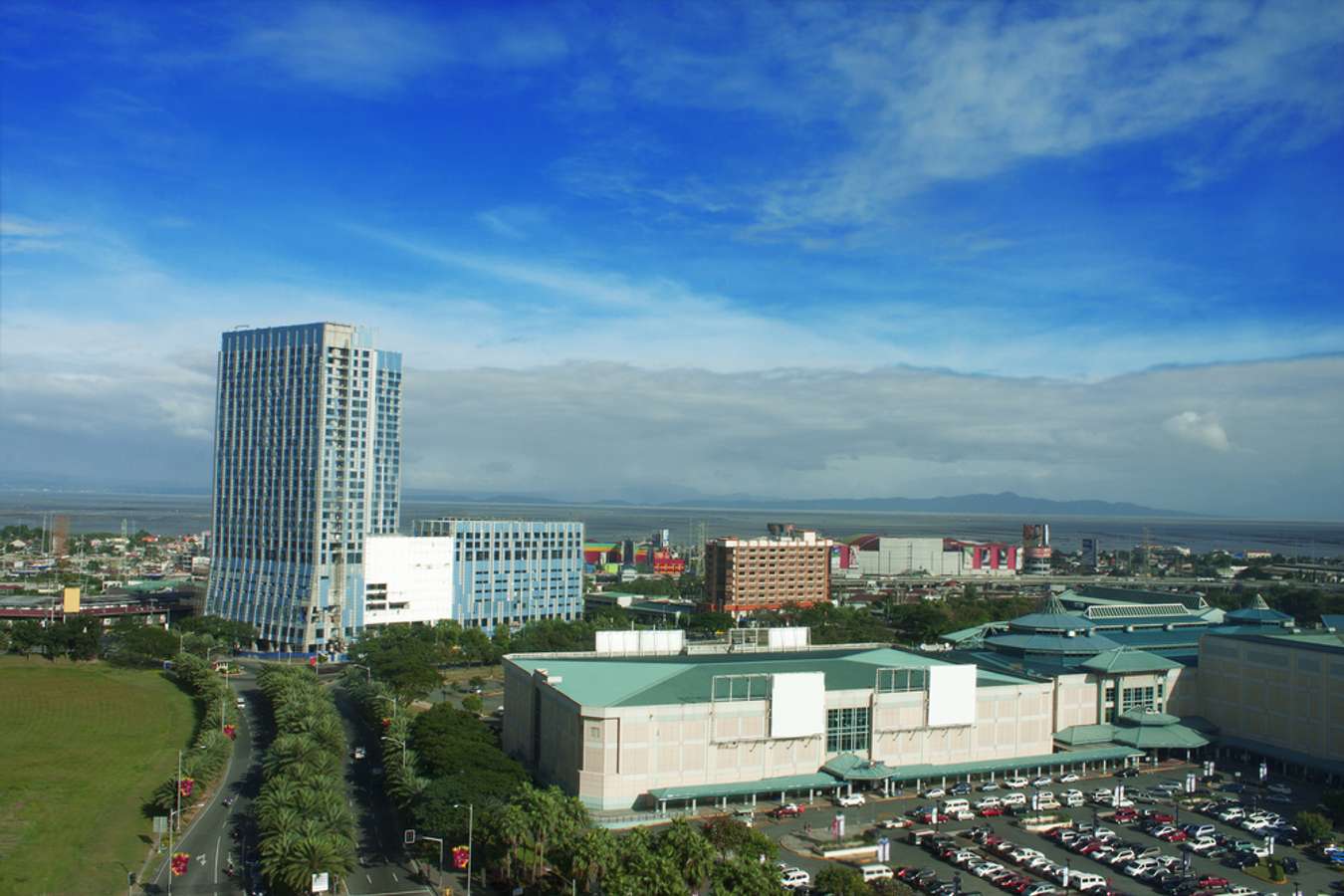 If a good glass of cocktail is more of your flair, Molito is the place of your dreams. Here, you'll find the most unique restaurants and bars in Metro Manila. You'll experience an international gastronomic adventure from Middle Eastern cuisine to the meatiest Spanish dishes here in Molito.
Exciting Things To Do While On A Staycation In Metro Manila
1. Live the thrill at a theme park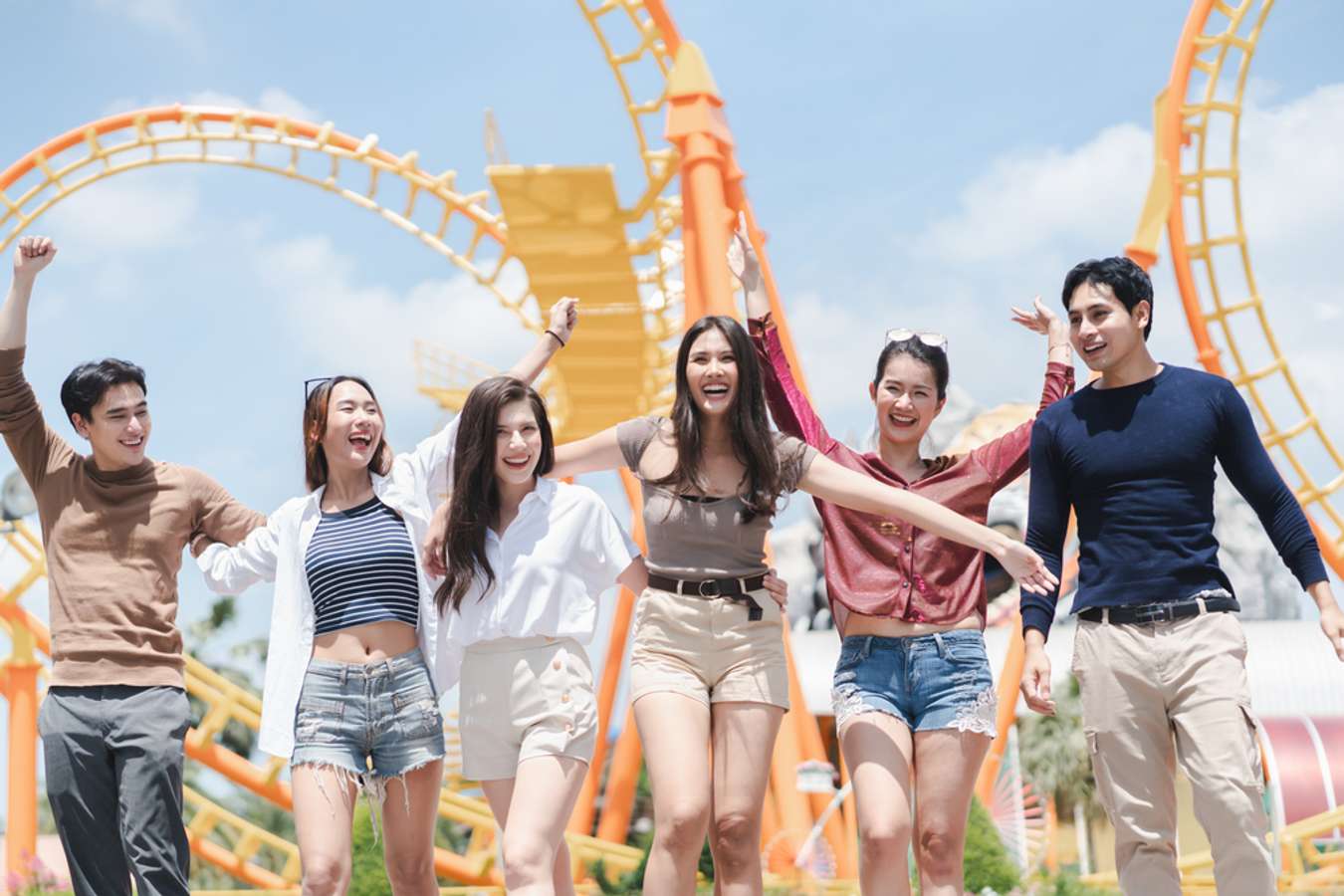 A day at the theme park has to be one of the best activities you can do around Metro Manila. You can choose between riding a fast roller coaster in Star City or a stunning view of the sunset in MOA by the Bay. If thrill rides are not your kind of fun, you can visit the dolphins and witness the jellyfish exhibit at Manila Ocean Park.
2. Visit a museum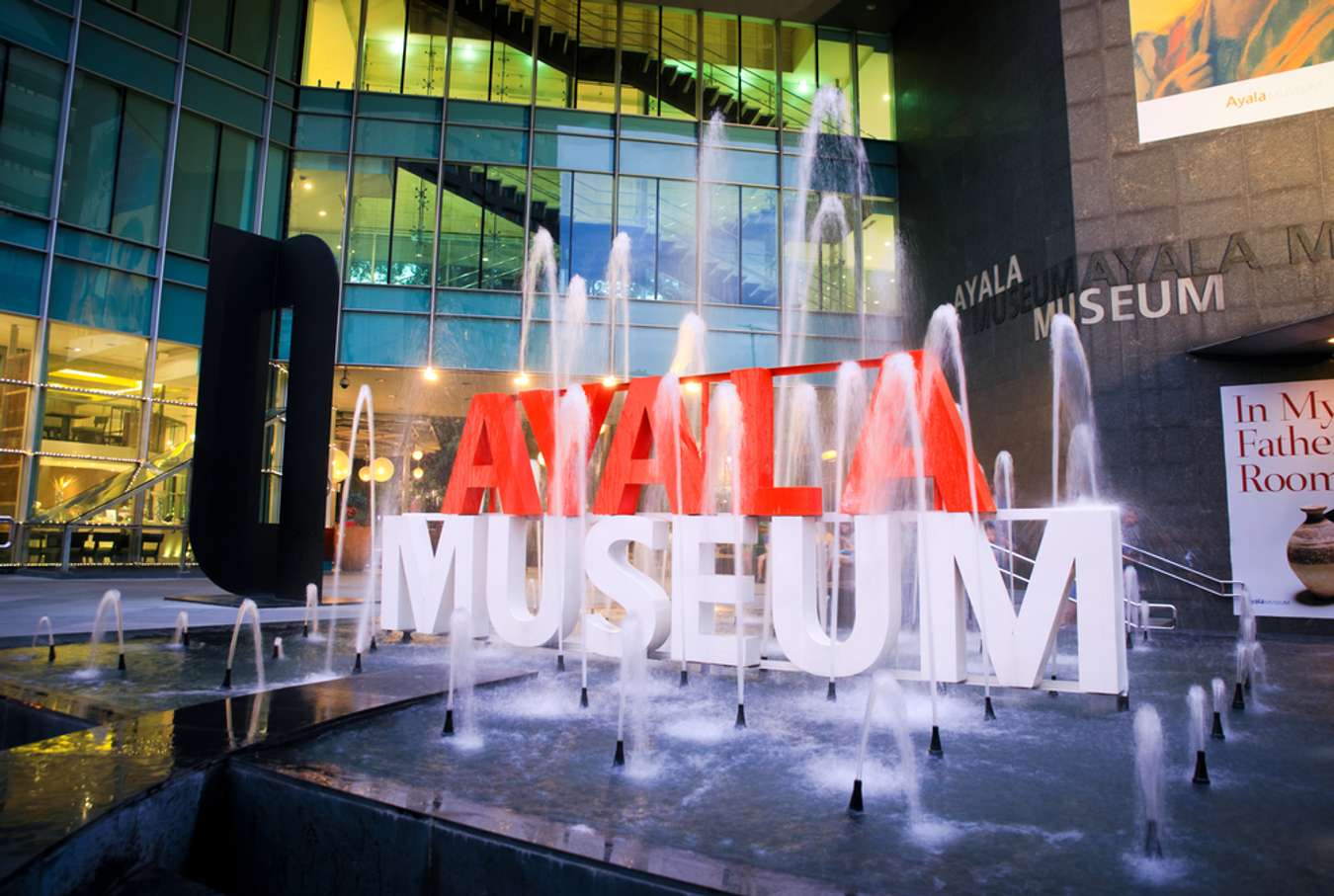 The National Museum Complex near Rizal Park has to be one of the best tourist attractions in Manila. Here, you'll learn more about the Philippines' history and culture at an affordable entrance fee. You can visit the National Museum of Fine Arts and witness the masterpieces of Filipino painters. Meanwhile, the newer National Museum of Anthropology features the earliest civilizations around the country.
3. Movie night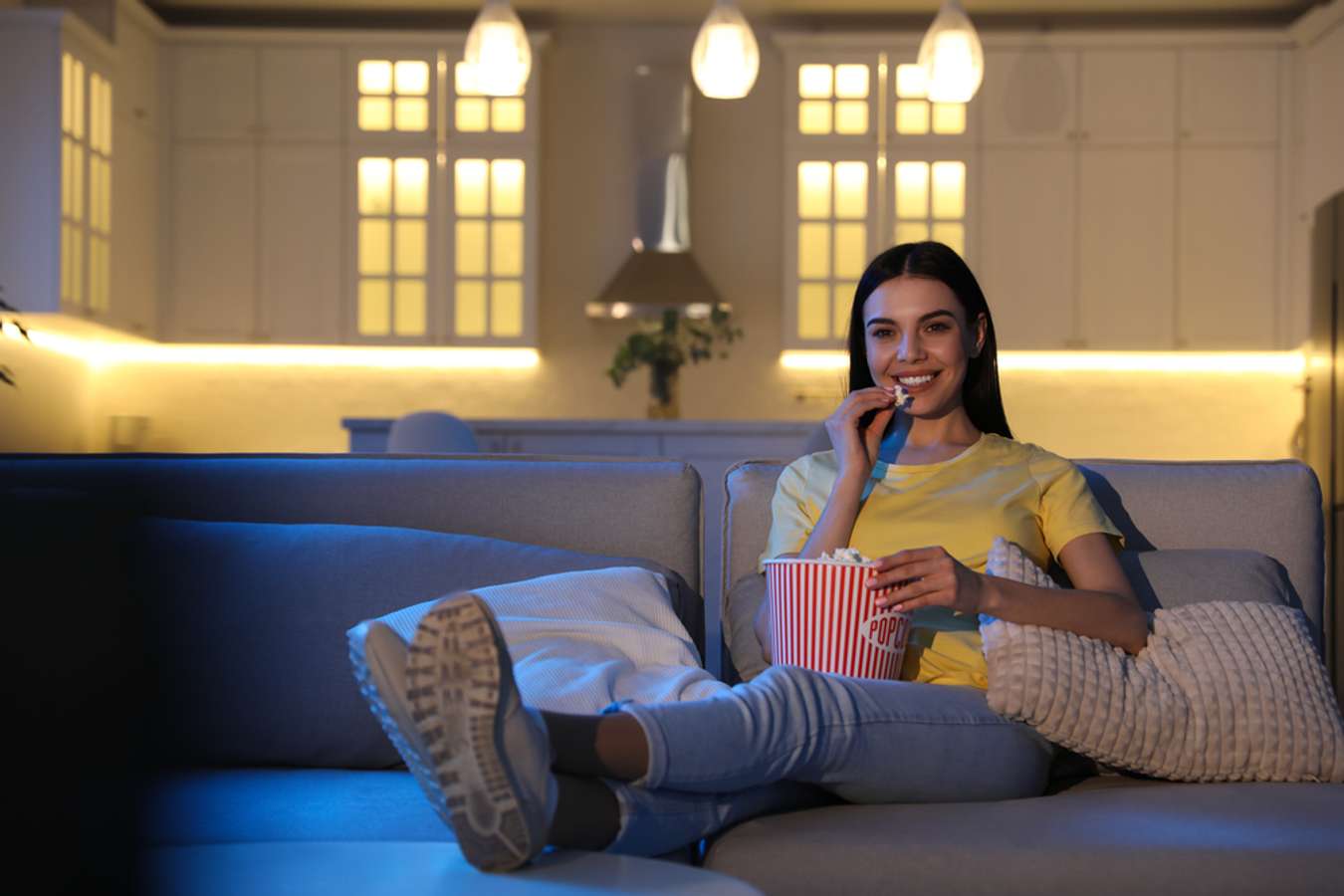 Looking for a fun activity during your staycation but don't want to go out of the comfort of your hotel rooms? Good thing the best hotels in Metro Manila often come with a smart TV and paid subscriptions. So bring out the fries and the popcorn and watch a movie with your friends! There's little in this world as comfy as being beneath a soft blanket while watching your favorite movie, so go ahead and treat yourself.
4. Take a relaxing swim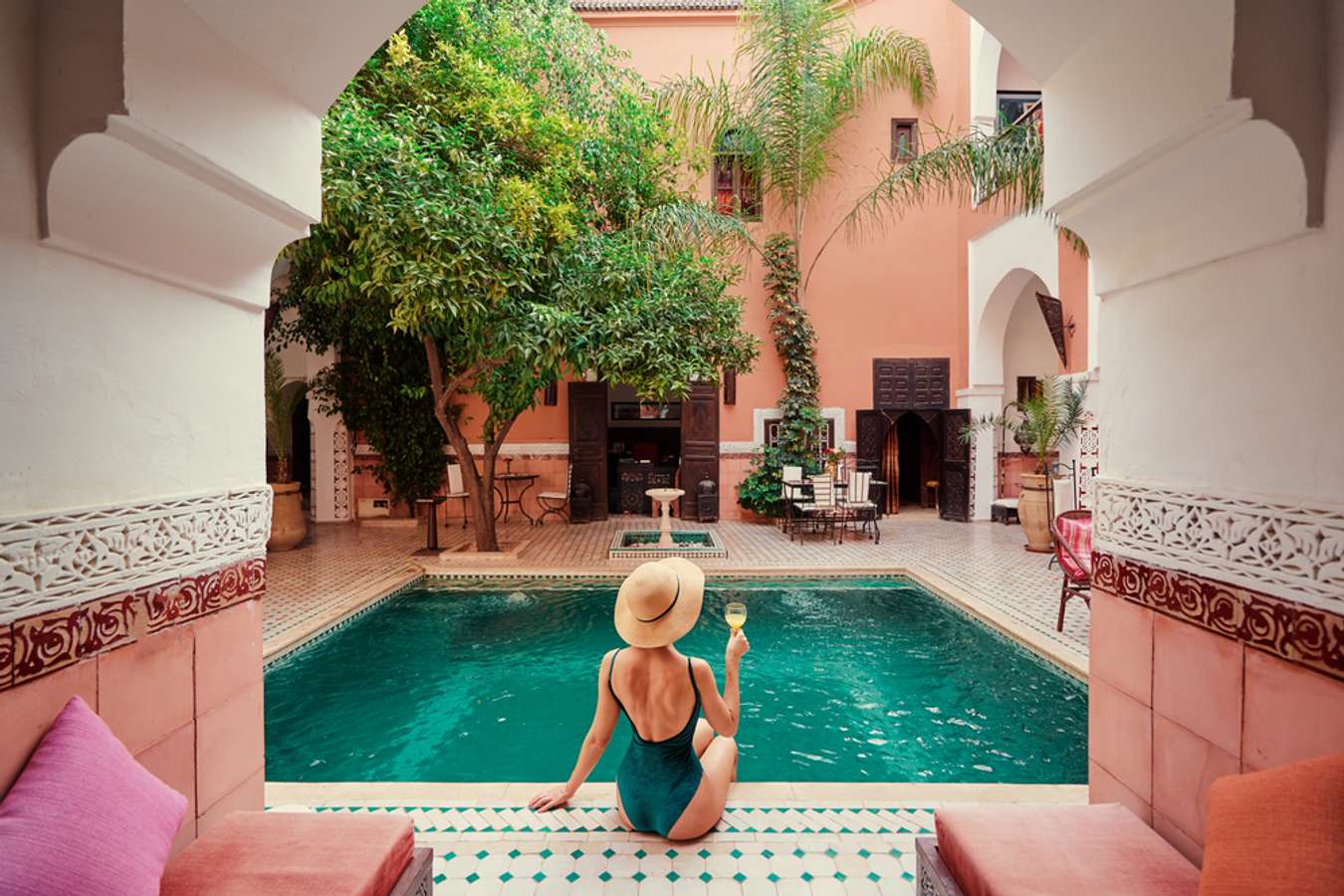 Would a staycation be complete without the "swimming at the hotel pool" Instagram update? You bet not! So make sure to pack your best swim clothes and a pair of sunglasses for your best photo. If your hotel has a great view of the sunset, make sure to capture it too!
Get yourself a staycation in Manila soon as a short escape getaway from the fuzzy buzzy of the city.
Plan your perfect staycation in Manila today and make your bookings hassle-free with Traveloka! Whether you need flight tickets, hotel accommodations, or other travel-related services, Traveloka has got you covered. With easy booking and convenient features like Traveloka Xperience, where you can order attraction tickets or book a relaxing spa session right from your smartphone, everything you need is available in one place.
Don't miss out on the opportunity to create unforgettable memories during your Manila staycation. Start planning your holiday now and choose Traveloka for a seamless and enjoyable travel experience. Book with Traveloka and embark on your next adventure with confidence.

Best Hotels & Accommodations in Manila
Find more choices of hotels and accommodations in Manila with the best price offers on Traveloka