More about Hong Kong Disneyland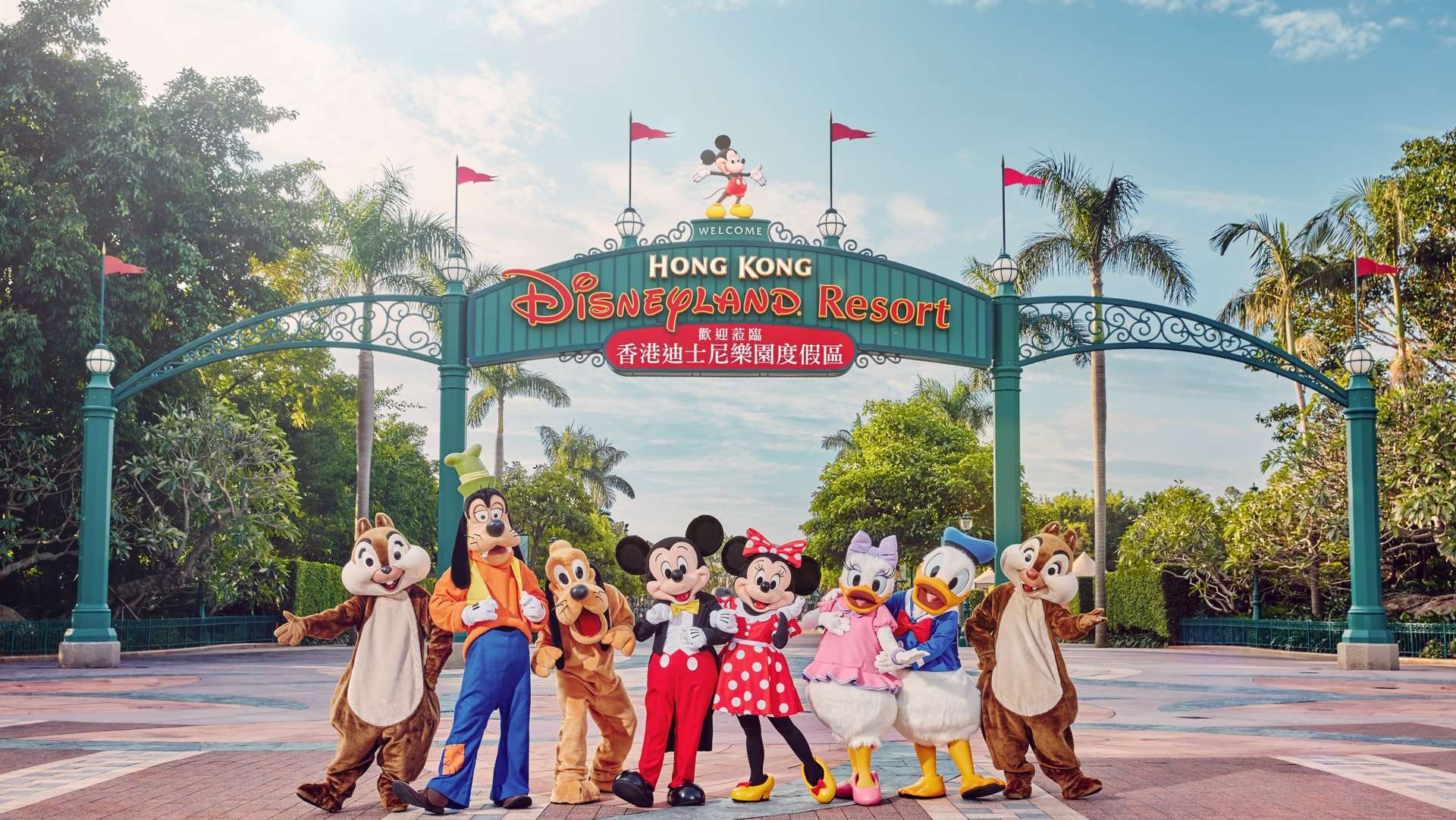 Magical kingdoms and storybook fairy tales come to life before your eyes at Hong Kong Disneyland, one of Asia's most iconic amusement park with 7 themed lands — Adventureland, Grizzly Gulch, Mystic Point, Toy Story Land, Fantasyland, Tomorrowland and Main Street, U.S.A.! Spend a full 11 hours (or more!) at the happiest place on earth and unleash your inner child at Hong Kong Disneyland, home to thrilling rides and all-time Disney fan favourites!
Operating Hours: 
10 AM – 9 PM (Daily) 
Attractions
Set sail on a whimsical world tour, as dolls from all over the globe sing and dance to the tune of 'it's a small world'. Explore one of Disneyland's top five attractions in the world, Mystic Manor, where you are taken on a mystifying tour of the museum with exotic artifacts from around the globe coming to life right before your eyes!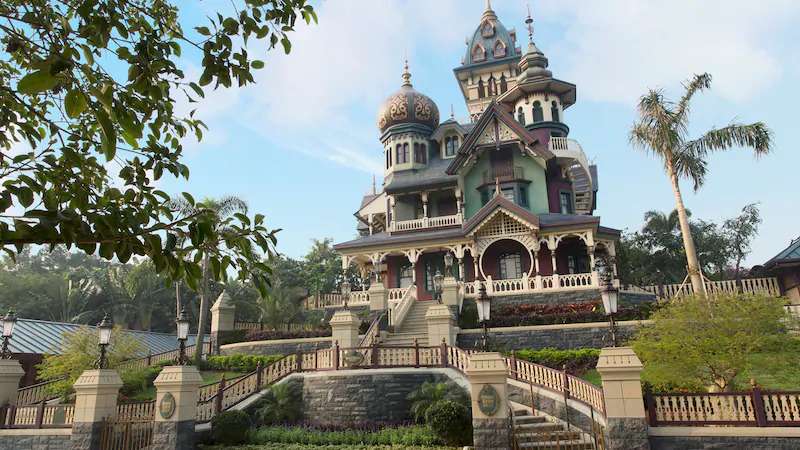 Blast off to Hyperspace Mountain at Star Wars: Tomorrowland Takeover while dodging blaster fire as you dash through a raging battle! And if you're a Marvel fanatic, you'll be able to attend a Stark Expo at the Iron Man Experience located in Tomorrowland! You will be taken through a range of exhibits where your dreams of meeting Iron Man and exploring Stark Expo turns in to a reality.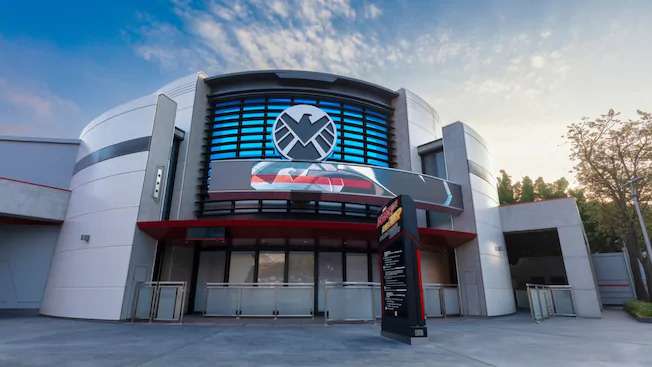 Now, joining Iron Man and Star Wars in Tomorrowland is the Ant-Man and The Wasp: Nano Battle. If seeing Marvel's Ant-Man and the Wasp on the big screen isn't enough, you can experience what it's like to be inside the superhero adventure! You'll also get the chance to visit to S.H.I.E.L.D.'s Science and Technology Pavilion — a newly opened facility at Stark Expo in Tomorrowland — that showcases S.H.I.E.L.D.'s latest technological developments.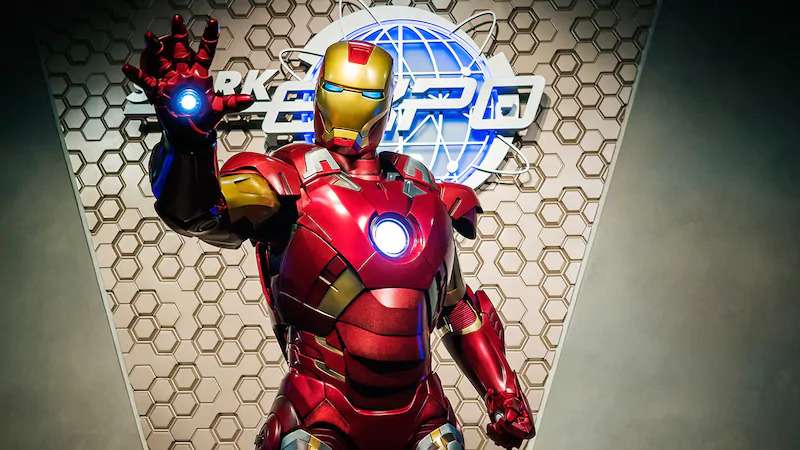 If you ever need a break from the rides, tour through an outlandish garden, Fairy Tale Forest. Interact with some of your favorite classic Disney stories beautifully crafted on a miniature scale. OR find your way to the Festival of The Lion King, hear the sounds of the African savanna that guides you through a kaleidoscope of color and immersive theatrical experience celebrating music that has touched generations of Disney fans — and a festival you'll want to be part of again and again!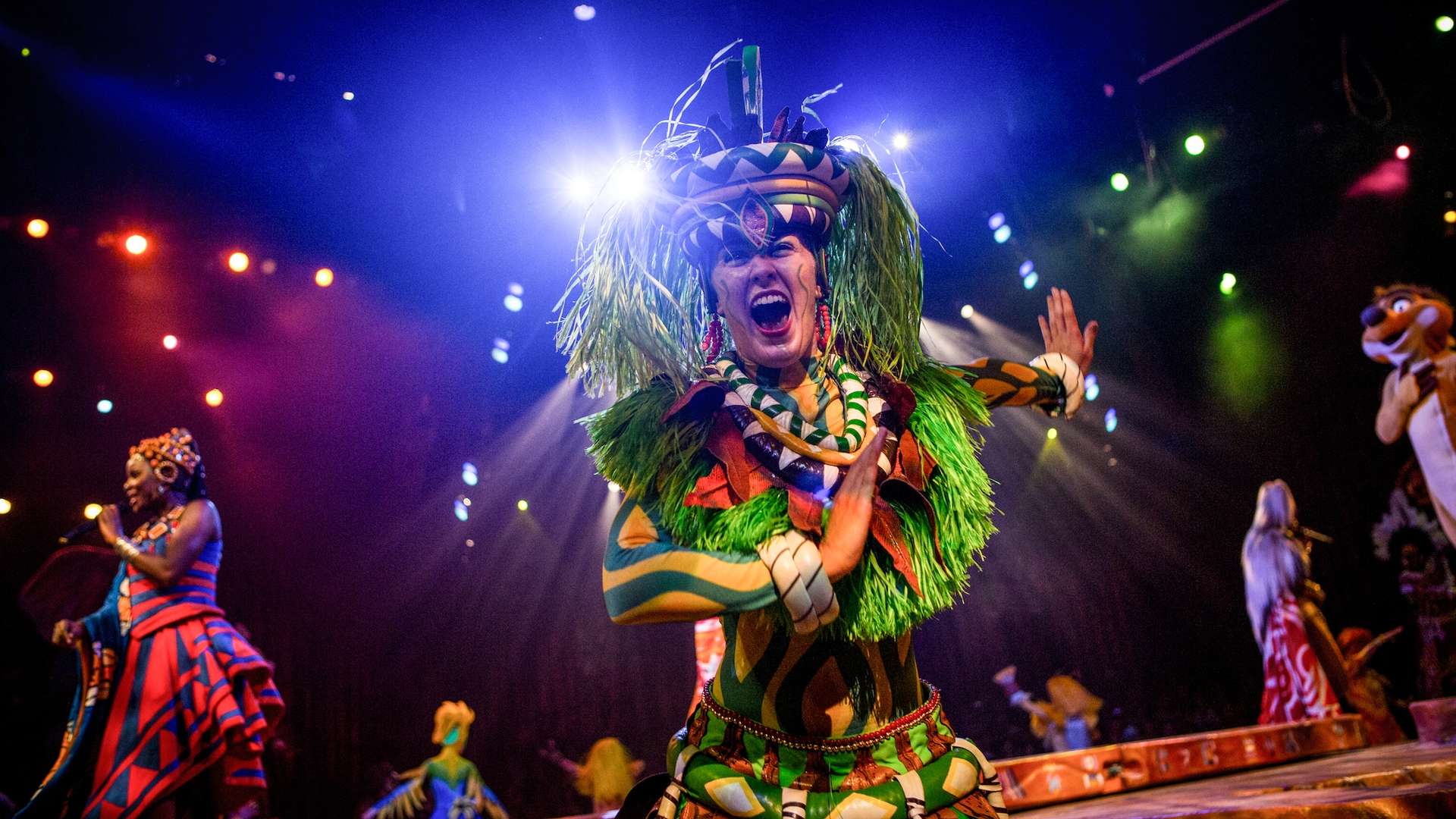 With all these amazing rides at the park, let's not forget about the food too. One of the coolest experiences you can have at Hong Kong Disneyland is the dim sum at Crystal Lotus. This Chinese restaurant serves up some scrumptious dim sum resembling popular Disney and Pixar characters. The Disney Dim Sums are only available on weekends and public holidays for lunch when you order at least 24 hours in advance. But if you want to dine with your favourite Disney characters, book yourself a buffet meal at the Enchanted Garden Restaurant or Chef Mickey.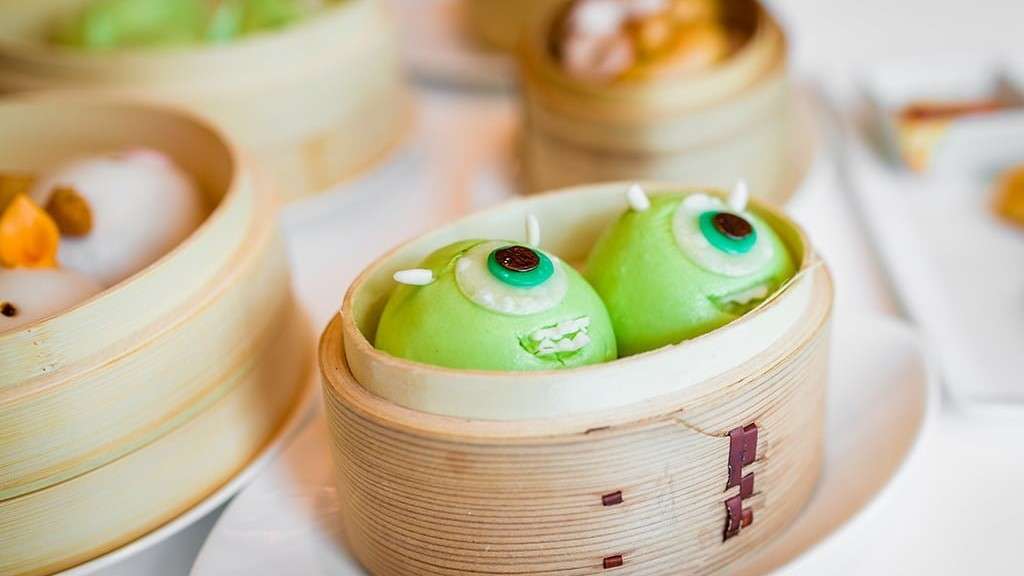 End your fun-filled day in a truly electrifying way! Bask and dazzle in the vibrant lights of Disney Paint The Night Parade. The parade brings favorite Disney and Disney∙Pixar stories in magical, luminescent worlds to life every night with seven creative floats — Tinker Bell, Monsters Inc., Cars, The Little Mermaid, Belle, Toy Story and Mickey and Friends. Using the entire park as his canvas, Mickey "paints the night" in dazzling Disney dreams of light with the scintillating powers of Tinker Bell's pixie dust! Get swept away in the magic of Disney and delight in endless fun!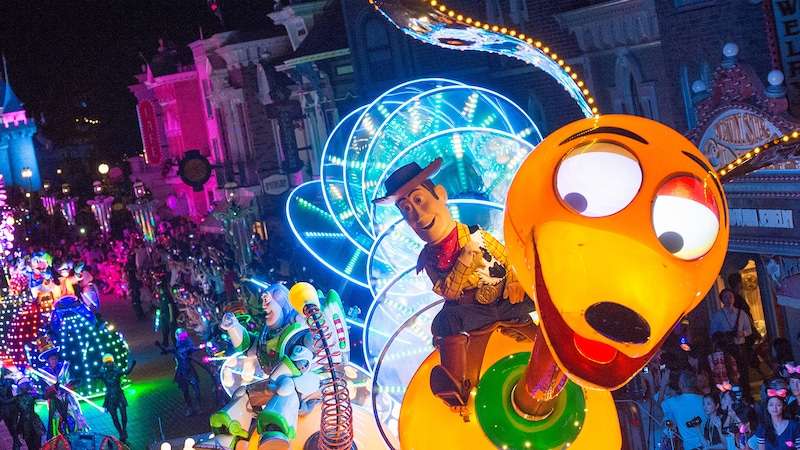 How To Get To Hong Kong Disneyland?
By Bus: 
Franchise buses
Long Win Bus and Citybus operate daily, to and from Hong Kong Disneyland Resort.
Find a Bus Route and Bus Schedule.
By Car: 
Parking is available for cars, coaches and motorcycles.
By MTR: 
Board the MTR's Disneyland Resort Line at Sunny Bay Station (runs every few minutes daily) See first and last train schedule here.
OR board from the following MTR stations:
Hong Kong International Airport MTR Station (transfer at Tsing Yi Station and transfer to Sunny Bay Station)
MTR Kowloon Station
MTR Hong Kong Station
By Taxi: 
Urban taxis (red), New Territories taxis (green) and Lantau taxis (blue) provide transportation to and from Hong Kong Disneyland Resort.
By Ferry:
The Star Ferry's Water Tour 
Round-trip tours between the Tsim Sha Tsui Star Ferry Pier and the Disneyland Resort Pier. 
Daily operating hours: 11 a.m. from Tsim Sha Tsui Star Ferry Pier & 12:15 p.m. from Disneyland Resort Pier.
By Express Rail Link: 
From West Kowloon Station, you can get to Hong Kong Disneyland Resort conveniently through MTR or the Hong Kong Disneyland Hotel Shuttle.