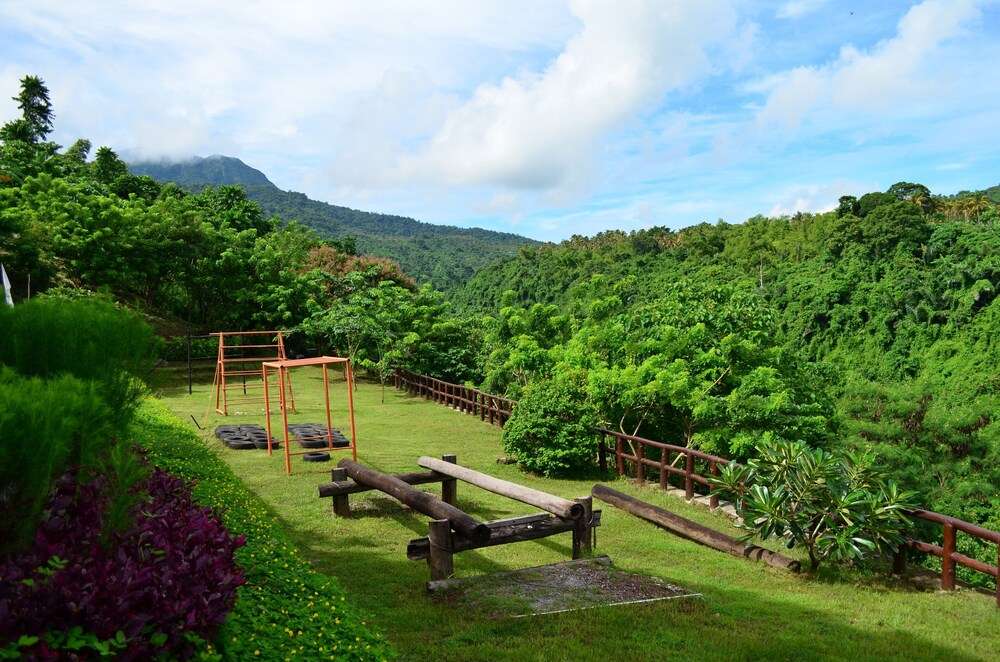 Laguna is a stunning province located in Luzon's CALABARZON region, just a short drive south of Manila. Often overlooked because of its lack of beaches, Laguna boasts a quiet and undeniable beauty of its own. Somehow, despite being just about an hour and a half from the city, the air is so much fresher and the greens are abundant. Here, nature is wild and untouched. With thick jungles and rainforests, more than a dozen waterfalls and hot springs, a trip to Laguna is a nature-lover's dream. If you find yourself itching for a road trip one day, the views on your way will not disappoint.
Why book a Laguna Villa?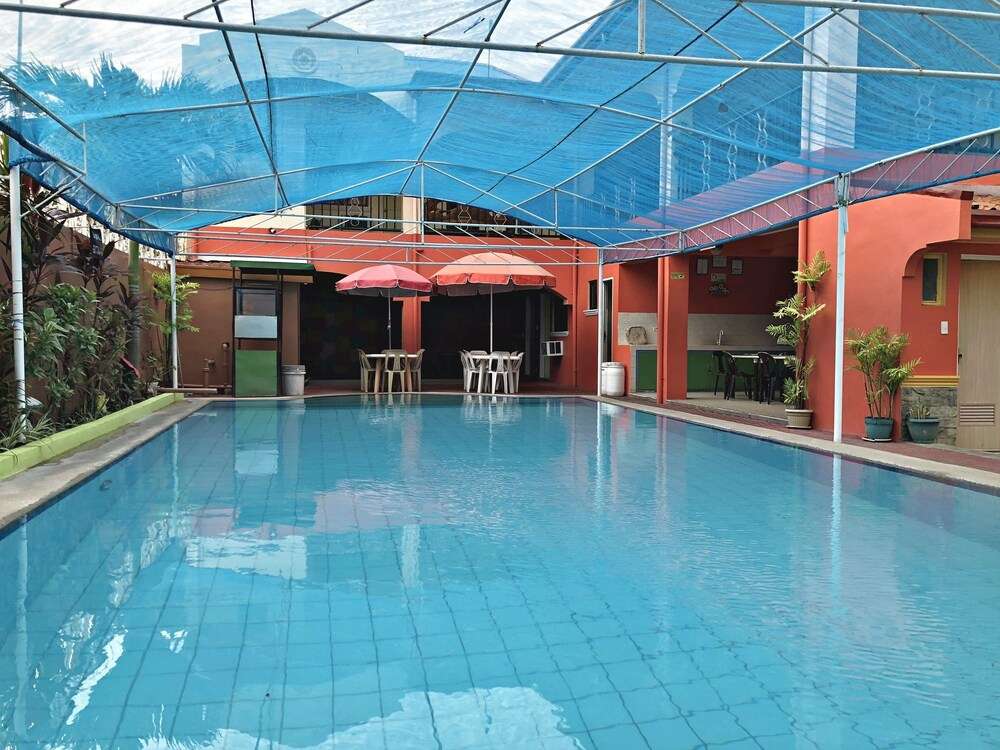 Planning a trip to Laguna is not complete without a good set of friends or family. This means you'll need a big and comfortable space. For a more relaxing stay, it's a good idea to book a Laguna Villa. Unlike hotel rooms, villas give you more space and room to relax. What's best is that everyone can stay in the same place, which means easier coordination and the opportunity to bond no matter the time of day.
Villas are also designed to be more like a home than just a temporary respite. There will be more areas for lounging and hanging out, and possibly a space for dining in case you decide to stay in.
If you are a large group, renting a villa will save you more money as compared to booking multiple rooms in hotels. And if you plan to stay for multiple nights, having space beyond the bedroom will feel like a luxury.
Types of Villas
Any accommodation would offer different types of villas to match the varying needs of their guests. Depending on your group size or budget, here are some villa types you should consider: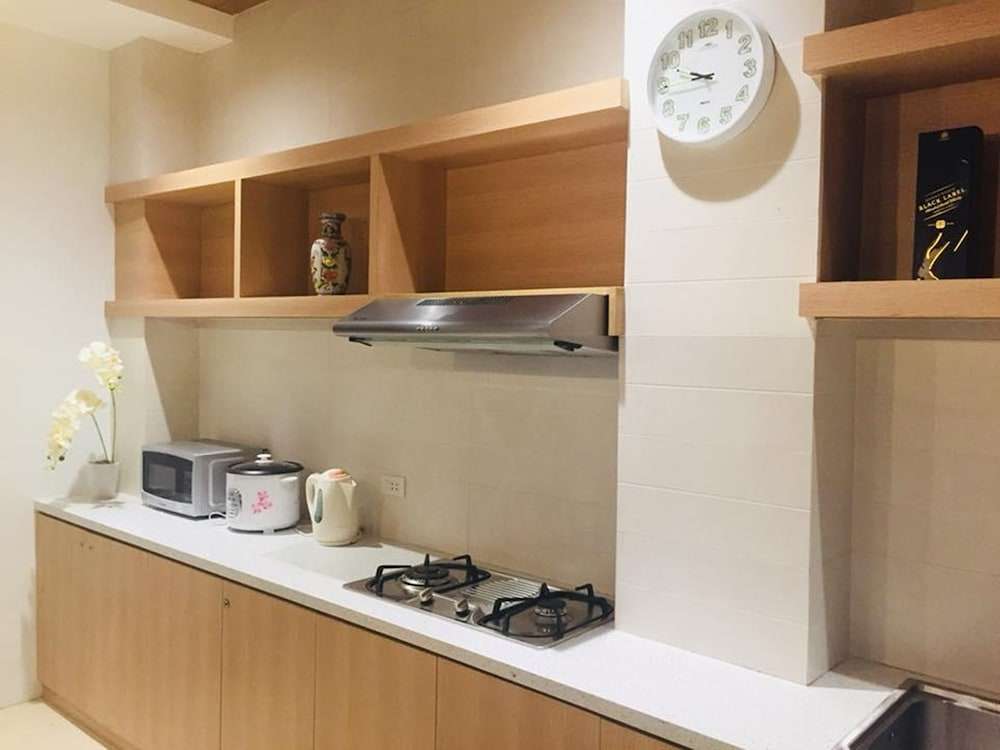 Family Villa - If you are a large group or are traveling with children, a family villa is the one for you. Family villas typically feature multiple rooms and a large living area where guests can lounge and hang out. Depending on the property, some might even have patios or private outdoor seating areas where you can enjoy the fresh air.
Villas with Pool - Villas with pools are great for travelers who love the outdoors. Depending on your chosen accommodations, villas with pools will either give you views and direct access to the property's swimming pool or you have a private pool of your own.
Destination Attractions & Activities
A day in Laguna is not enough to experience the wonders it offers. If you're planning a trip and only have a weekend to spare, here are some recommended sites and activities that you can't miss: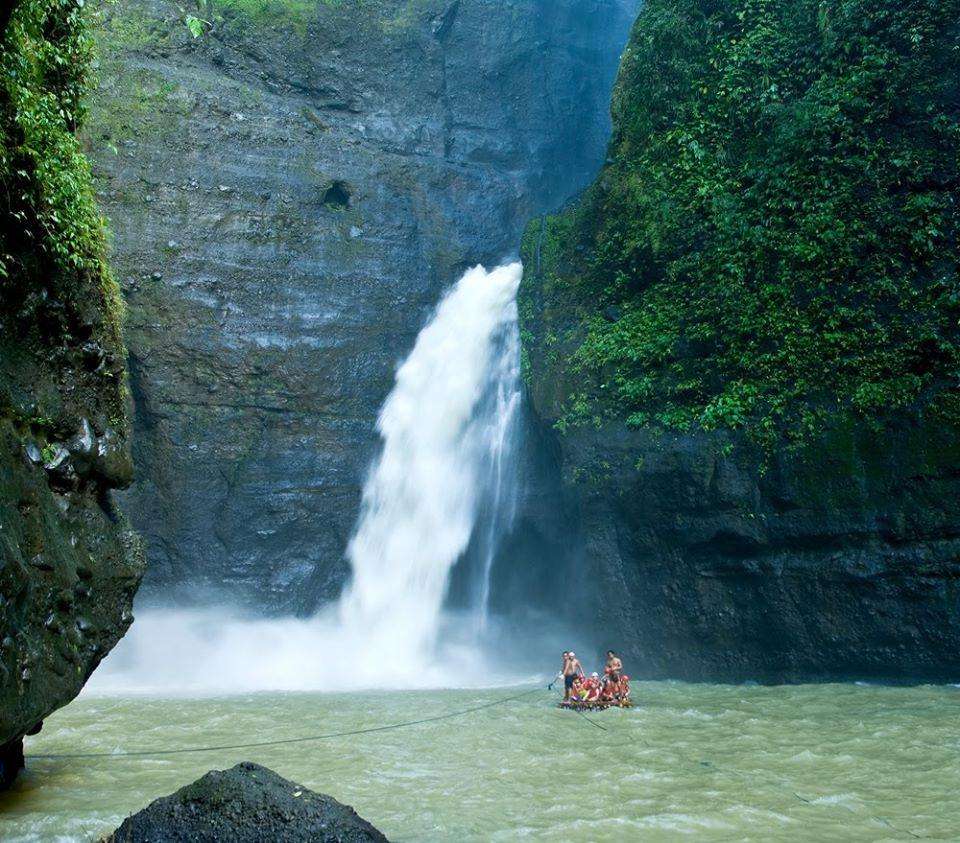 Go chasing waterfalls - it's hard to narrow down what exactly Laguna is known for because there are just so many wonderful things to see. But the top of the list will probably be its waterfalls. If you don't have time to cover all of the falls in Laguna; Aliw Falls, Pagsanjan Falls, and Talay Falls are some of the most picturesque.
Visit the birthplace of Jose Rizal - You can't leave Laguna or any other new place without a little dose of history. That's why during your trip, don't forget to drop by the Rizal Shrine in Calamba. The two-storey structure is a replica of the original Rizal residence, a Spanish-Colonial style home where Jose Rizal grew up. The shrine is a museum dedicated to the hero's life from childhood to his works.
Dine in a restaurant that's literally in a waterfall - A trip to Villa Escudero's Labasin Waterfalls Restaurant is a uniquely Laguna experience that you simply cannot miss. Here, guests can feast in a traditional Kamayan buffet while dipping their feet in the cool water. The restaurant sits on the foot of the roaring Labasin falls and offers a one-of-a-kind experience where traditional "no shoes, no service" rules don't apply.
How to get around
Laguna is easily accessible from Metro Manila through the South Luzon Expressway or the Manila East Road. Many bus operators offer regular trips to Laguna's towns like Calamba Santa Rosa, and its capital, Santa Cruz. Terminals can be found along Cubao and Pasay. But since the province is so vast, and tourist attractions are significantly spread apart, it's always a better option to take a private car.