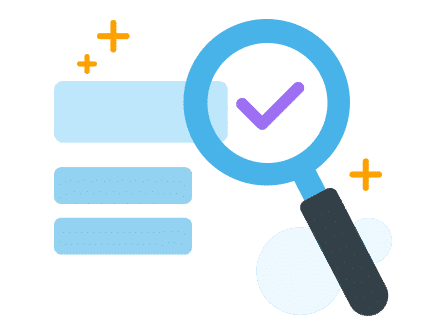 Match your business
Find out which product category your business belongs to.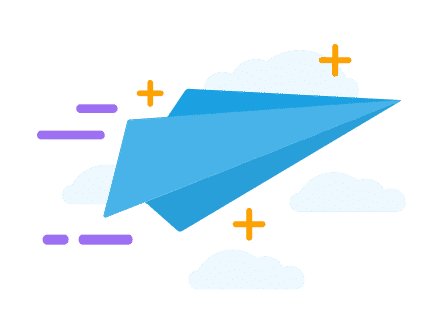 Show your interest
Fill in the form or send an email to the correct product category.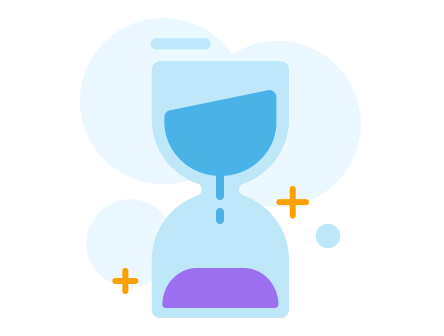 Wait for our response
Your patience matters during our selection process. We will confirm you once your partnership request is approved.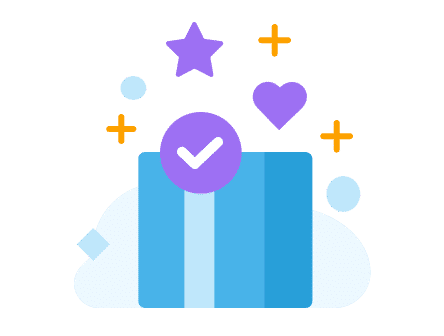 Enjoy your benefits
It's on! You're ready to get more customers and grow with Traveloka.