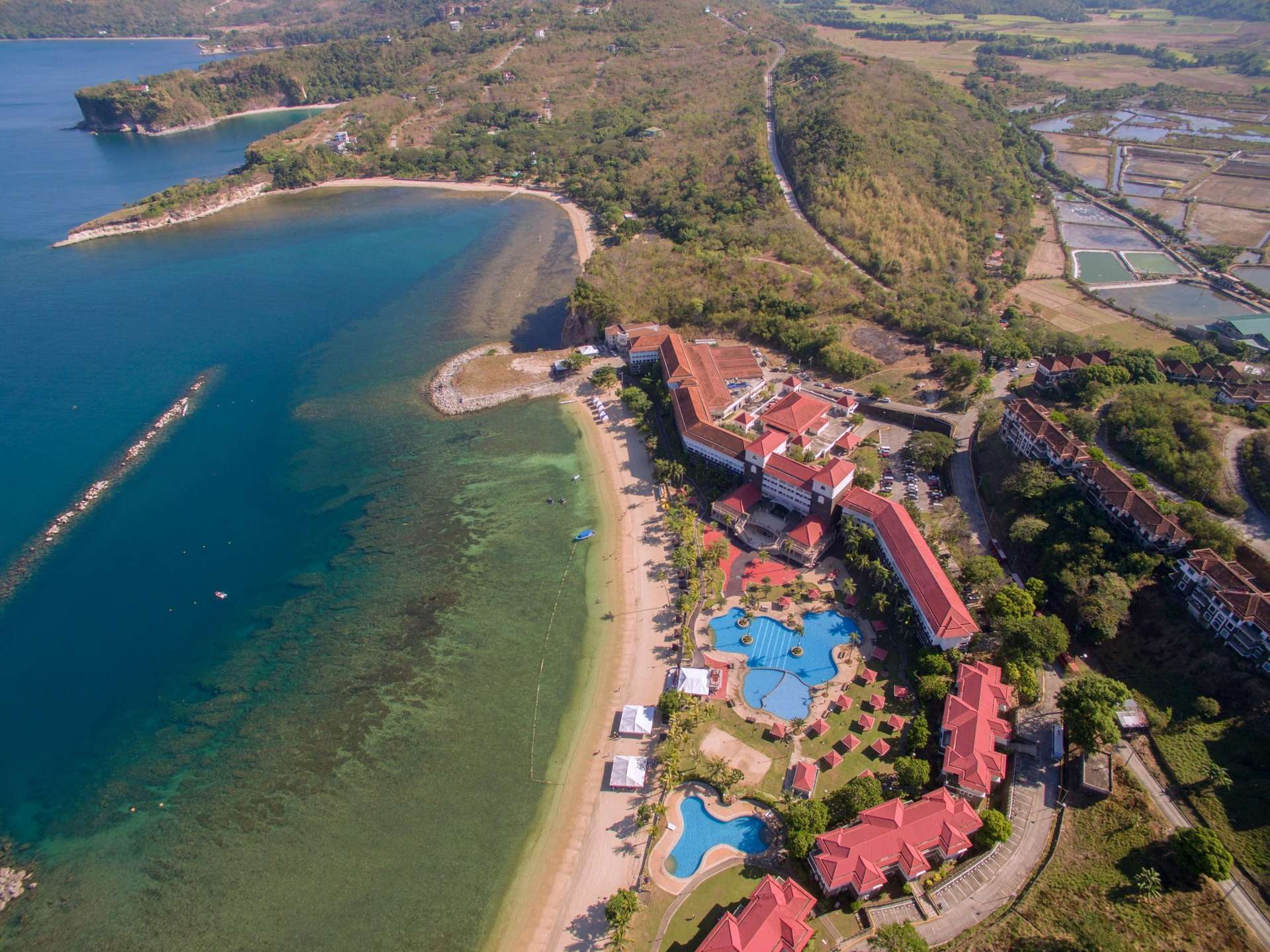 Whenever people think of the Philippines, it's always the sun and the glistening sea. You can't blame them because the country does have a lot to boast when it comes to natural resources. Our beaches for one are among the best in the world. An example of this would be Fortune Island in Batangas. It's an old island resort that people still flock to escape the bustle of Manila.
How to Get There
Batangas is a nearby destination if you're coming from Manila. It's simply two hours away by land. There are a lot of ways to get here like taking the bus. If anything, commuting will save you some effort because it can get congested even outside of Metro Manila.
However if you want to have access to transportation no matter what time of the day it is, then taking a car is the best option for you. Once you reach Nasugbu, Batangas, head to the port located in Brgy. Wawa where you can rent a boat to take you to the island.
Getting Around
Fortune Island is a small place and no one lives on the island. The only way to get around the place is on foot. This doesn't pose any trouble because most places you need to see are just a stone's throw away from each other.
Top Things to Do and See
Fortune Island is the place you go to if you want to get away from the city. A trip to the island would be one to remember especially if you're the kind of person who loves roughing it up. It's an absolute getaway because no one lives on this island. Most of the time, they're just campers and divers who wish to take a break from the city. If you love the sea, you'll be able to make the most of your time here because of all the activities you can do. If you're not the type to read by the beach, you can always go snorkeling in the area.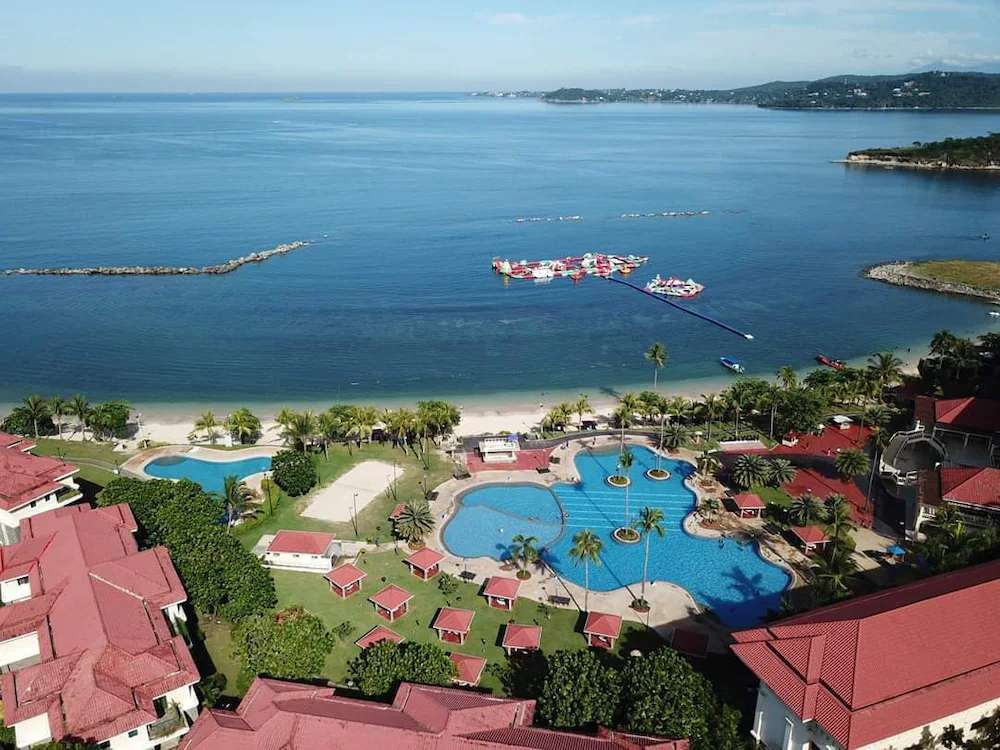 For those of you with a bigger budget then going for a dive in the marine rich waters of Batangas would be a great way to spend your trip. There are three main attractions for divers and these are the blue holes which are made up of three sinkholes that lead to caverns. The shipwreck can also be seen and it's not so far from the beach. With a depth of 65 feet under the sea, you can explore this place and what's inside it.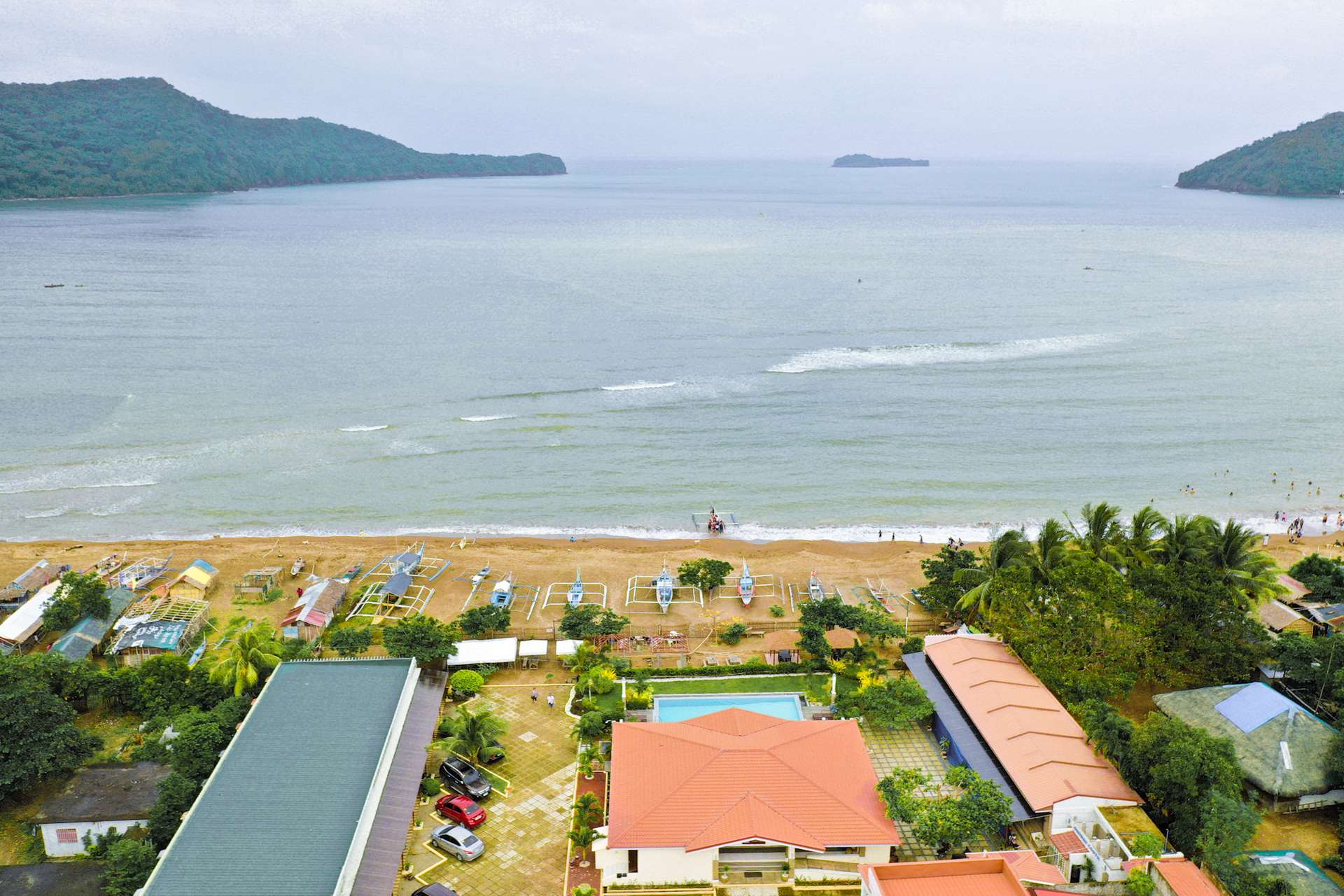 Near the sinkholes and the wreck, you'll find a cluster of corals that dips into a valley at 120 feet. This is a beautiful place to see because of all the different corals. If you're a lot more adventurous and you want some dose of adrenaline, there are dive spots on the island that will give you an exhilarating thrill before plunging into the azure waters.
For those who would rather not swim, going trekking around the island is a great way to spend the day. The peaks give a beautiful view of the island. Take advantage of the Grecian pillars as well by having a photoshoot. A lighthouse is located on the island and it's just a short trek. It would give you a gorgeous 360 view of the island.
Since the island isn't crowded, bring stuff you can play with like balls and frisbees so you can bond with your friends. It's a great way to pass the time and destress.
Where to Eat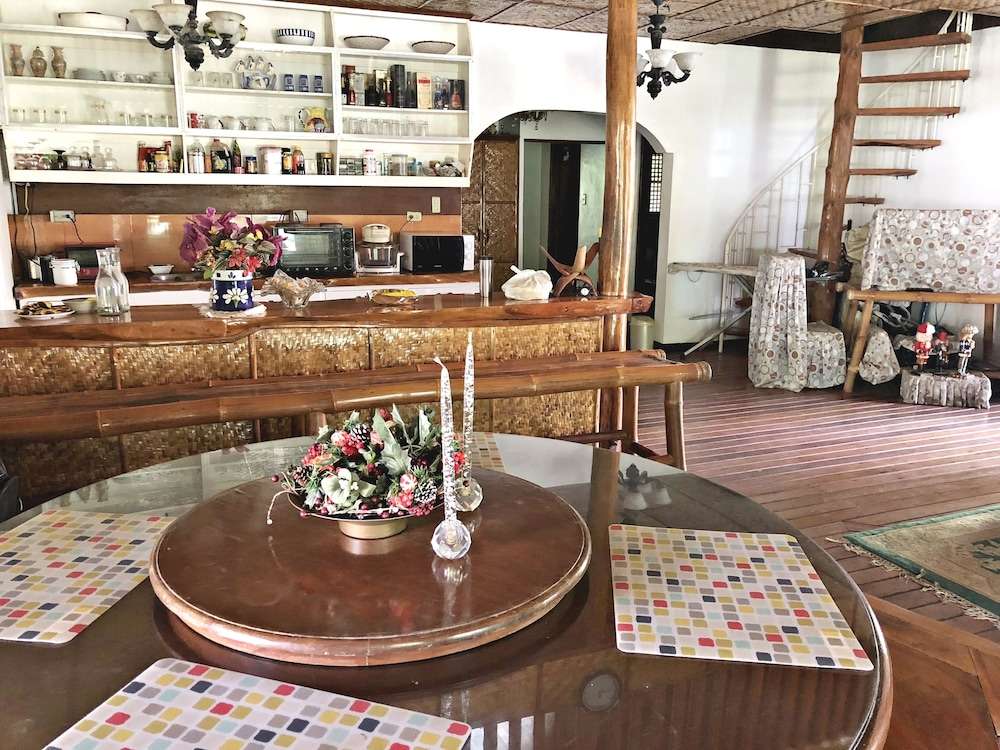 Since no one lives on the island, there aren't any restaurants that can cater to your needs if ever. In the chance that you stay here overnight, you would need to bring your equipment, cutlery, and food to cook as well as water.
Where to Stay
You have few accommodation options when you head to Fortune Island. Some people go here as a day trip and head back to the resorts they chose along the coastline. For those who want a night out, you can camp out here. You would have to use your tents and choose an area where you want to stay in. It would be an intimate trip with friends and family if you choose to do so. If you're not up for that then you can rent cottages on the island.
Travel Tips
You might have to rough it out a bit. Bring all the necessary items needed in case you decide to camp out which are water, food, and a change of clothes.
Head there early because the peak season means more campers. You can find a good spot to pitch your tents in if you arrive earlier than the rest.
Also, bring medicine and first aid items since some parts of Fortune Island have a rocky coastline.