Beast Park is a new indoor adventure and activity park designed specifically for adrenaline seekers. Housed in a 15-meter high indoor space in Jumpa at Sungei Wang, this park is guaranteed to give you endless fun. Here, you can test your climbing skills with a range of terrained and graded walls in Camp5 indoor climbing gym. 
Children are also welcomed here as there is a Beast Junior playground where they can be daring. Don't forget to try out the Beast Net, a floating net that is suspended above four storeys of void space where you can just hang loose. There is also a cafe called Artisan Roast Café, for you to take a break from all the fun and enjoy a delicious cup of coffee.
Let your kids have a taste of the action in Beast Junior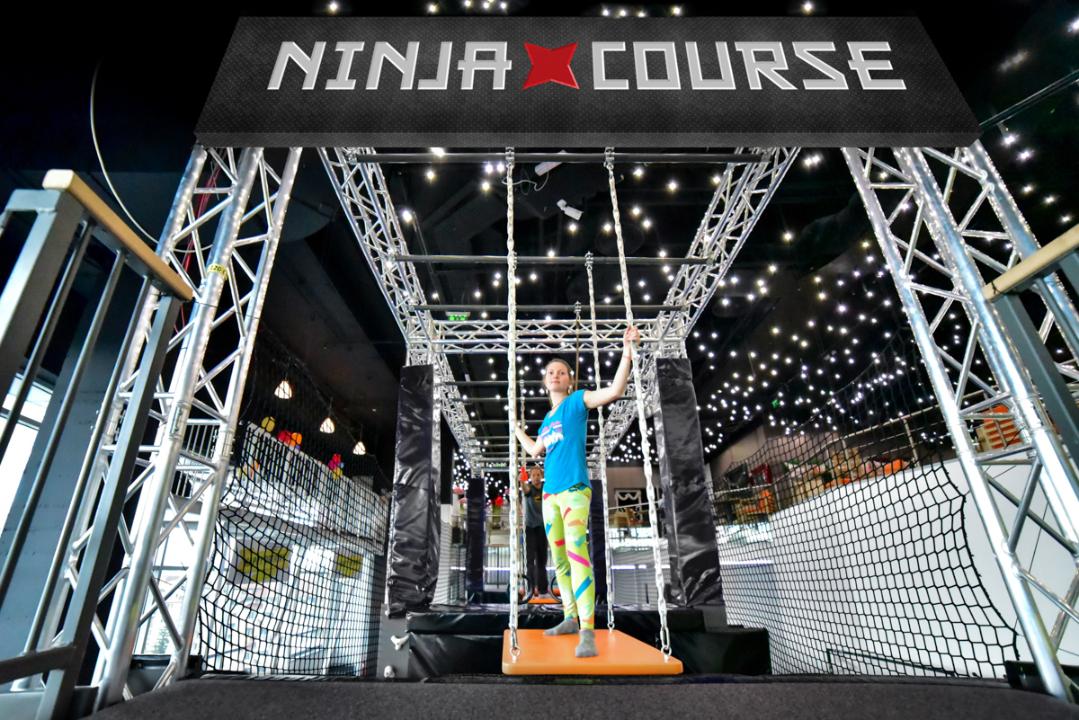 Unleash the ninja in you at Ninja Course!
Feel the adrenaline at a height of four storeys of void space with Beast Net
Have a go at bouldering with multiple difficulty levels with Camp5