More about Farm in the City Tickets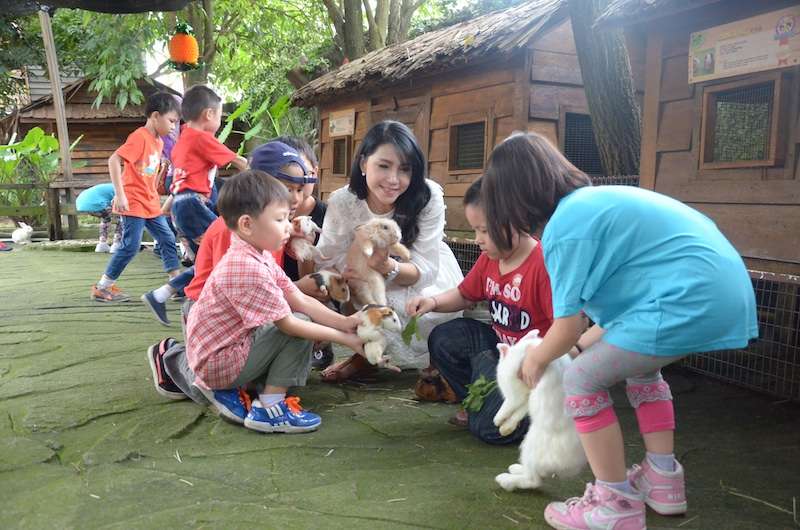 Explore an Eden of nature in the heart of the bustling metropolis of Klang Valley at Farm in the City. Located in Seri Kembangan, this popular petting zoo is a conservation park that allows young and old alike to learn about nature and animals. Get up close and personal with cuddly and friendly wildlife in this Malaysian-village themed petting zoo.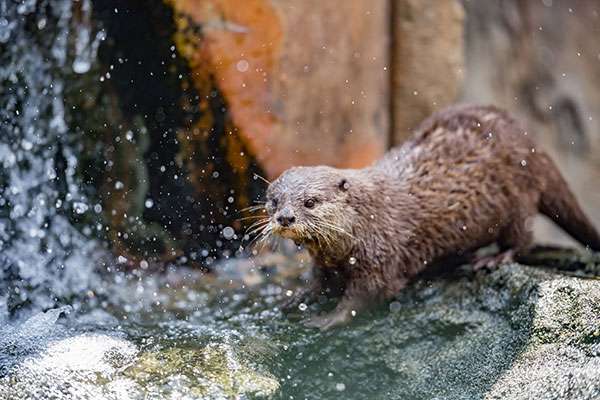 Great for fun-loving visitors, interact with more than 100 species of both tame and exotic animals in this petting zoo. Farm in the City is also home to 300 birds from all over the world. The zoo is separated into eleven different attraction zones that replicates the animal's natural habitats. Most of the creatures are displayed in open compounds or behind glassed windows. The petting zoo prides itself in not restricting its animals behind steel barrels.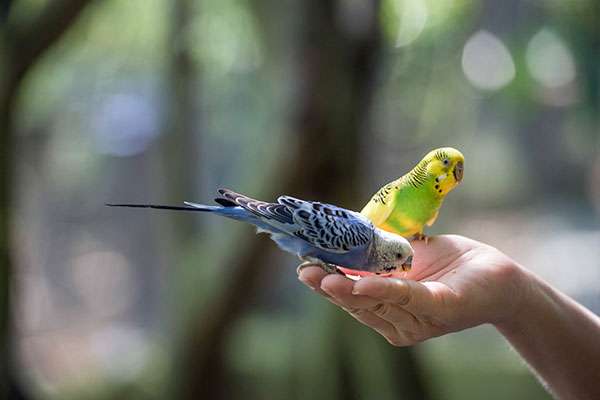 Farm in the City is home to many unusual species that are quite rare to meet, such as the world's smallest species of horse, the second smallest kangaroos and the world's rarest white crow. Be amazed by the flight of more than 100 Malaysian birds in the Free-Flight Bird Aviary. Grab a chance to feed the great giant tortoise at the Turtle & Tortoise Farm, or spot the shy yet cheeky meerkats at the Savannah. Children would love to meet the cute, cuddly rabbits and alpacas at the Rabbit Farm and Pet Village, where visitors are allowed to pet, touch and feed the animals. Ostriches are also roaming free at the Ostrich Farm, which is also home to an odd trio of friends; a Saanen goat, cow and a pony.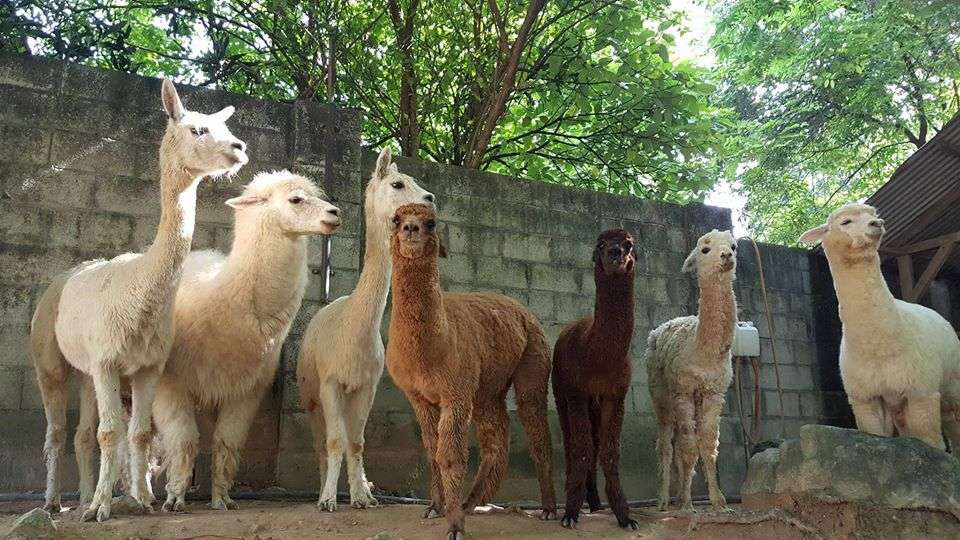 The zoo offers not only a diverse choice of animal display, they provide various fun activities and educational shows as well. Learn more about the animals' feeding habits via the feeding sessions that are available throughout the day. The professional zookeepers shows visitors the types of foods that are part of the creatures' daily diets, including the porcupines, otters, fennec foxes and pelicans. Friendly animal shows such as the Parrot Interaction session also showcases the creatures' intelligence. Young visitors can also take a ride on the ponies or feed the various creatures that are roaming freely around the zoo.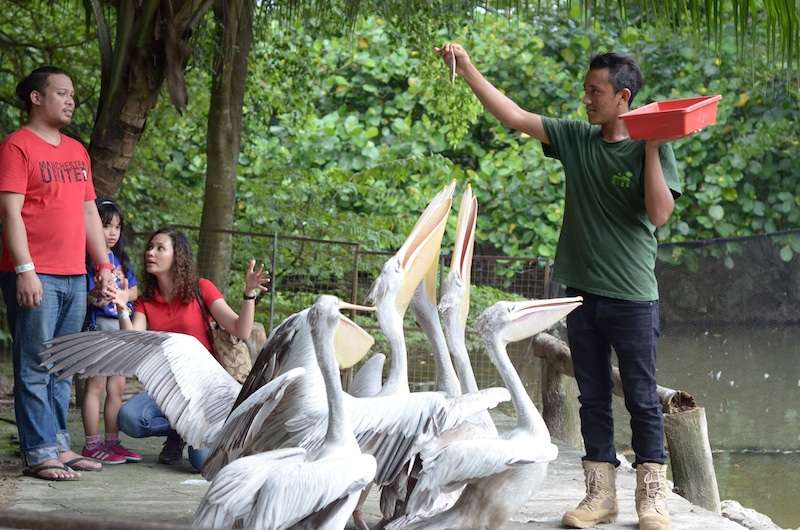 Farm in the City is open from 10am to 6pm on weekdays, 9.30am to 6pm on weekdays. The zoo is closed every Tuesdays, excluding public and school holidays. For Malaysian locals, a one-day entry starts at RM 39 for adults and RM32 for children. Tourists can access the park at RM58 and RM48 for adults and children respectively.
Explore nature by booking your tickets with Traveloka today!