More about KidZania Kuala Lumpur Tickets
Open up a million possibilities for your child here at KidZania Kuala Lumpur as they run the world at KidZania while they learn and have fun through realistic role-play! Here at the 80,000 sq. ft. kid-sized city, kids between the ages of 4-14 are given KidZ RightZ to be, to learn, to care and most importantly to play across more than 60 establishments. As they get hands on interactive learning experience in more than 100 real-life occupations, it's a learning experience that would change their perspectives while they learn to be independent, develop skills and the value of teamwork. What's more, kiddos are taught the values of financial literacy as they 'work' at any of the establishments or pay for items/services with their hard earned kidZos!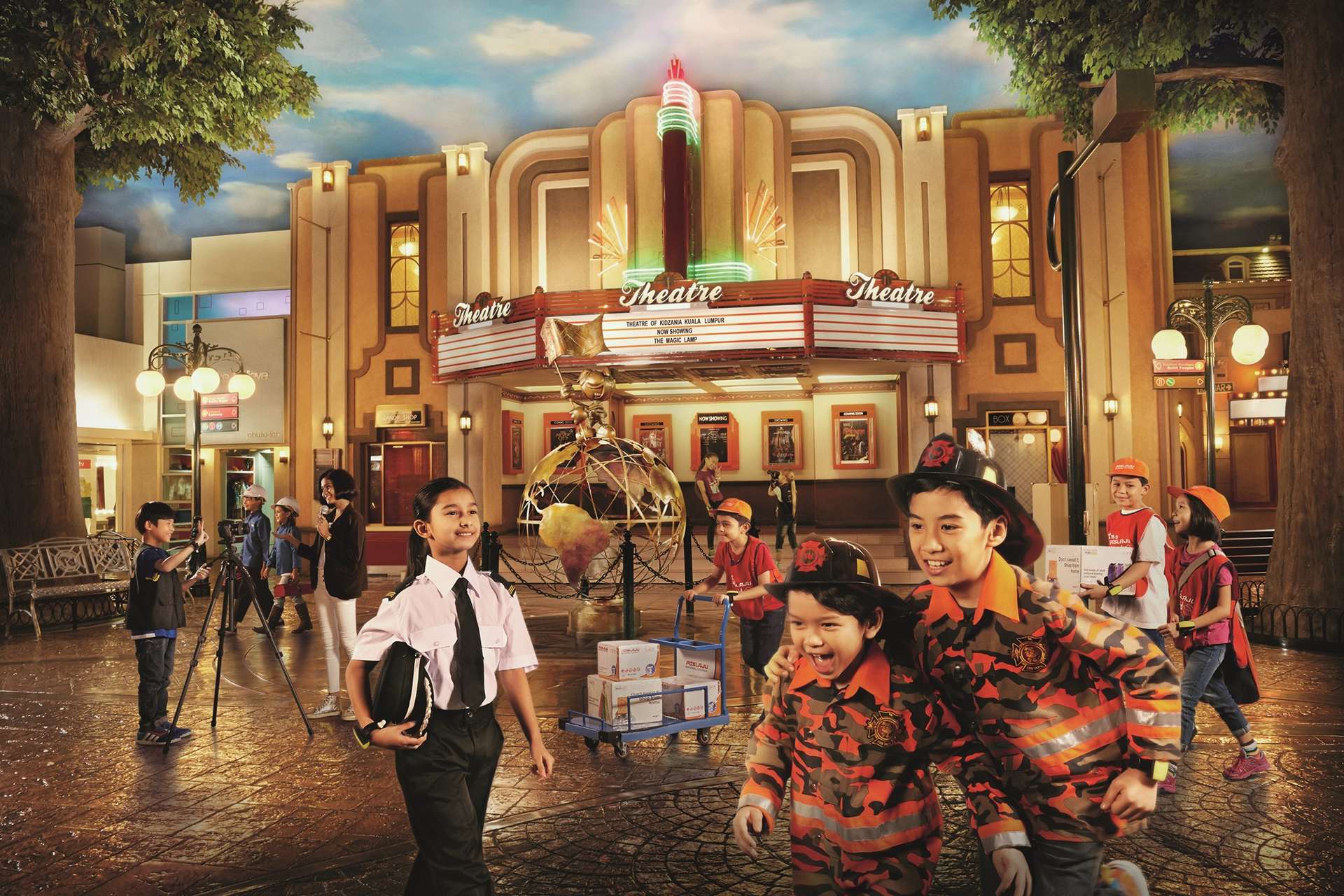 Embark your child on a fun learning interactive experience and plan your visit to KidZania Kuala Lumpur located at Curve NX which operates every Sunday to Friday from 10 AM to 5 PM and an extended opening hour from 10 AM to 7 PM every Saturday as well as during public and school holidays. Do note that KidZania is closed during Mondays except for during Malaysia school, national and Selangor public holidays so it's best to plan your visit.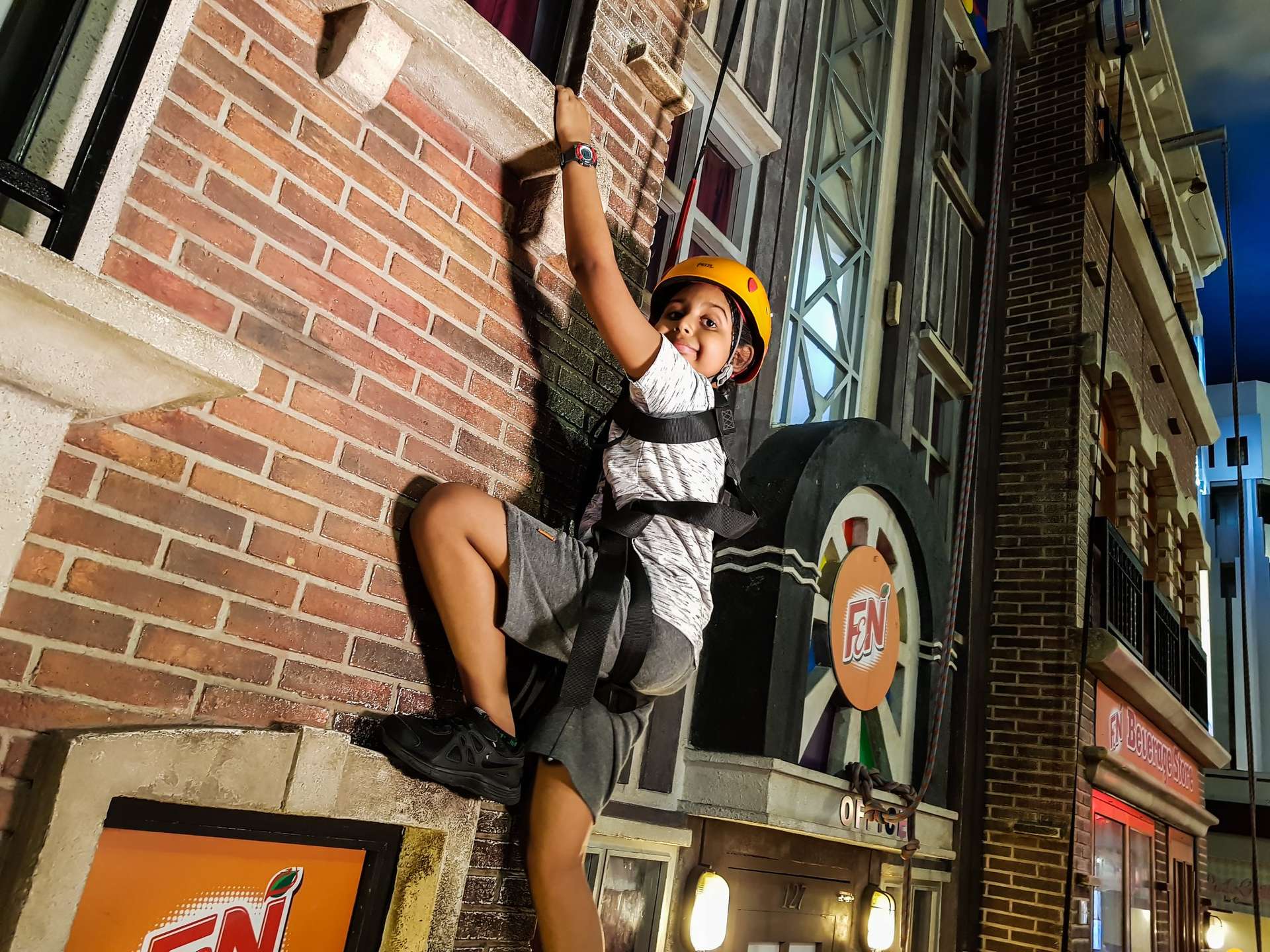 With a million options to choose from for our dream job, kids should be exposed to more than just doctors and teachers as an ambition! Watch as your little one runs the legislative office of KidZania CongreZZ Kuala Lumpur with 19 other kids as they share ideas and opinions while discussing on current events around the world. To be a member of the office, CongreZZ Kids must first go through a selection process and the elected representatives will get together quarterly and enjoy 15 free monthly admissions, exclusive birthday package discounts and a certification at the end of the 12-month tenure.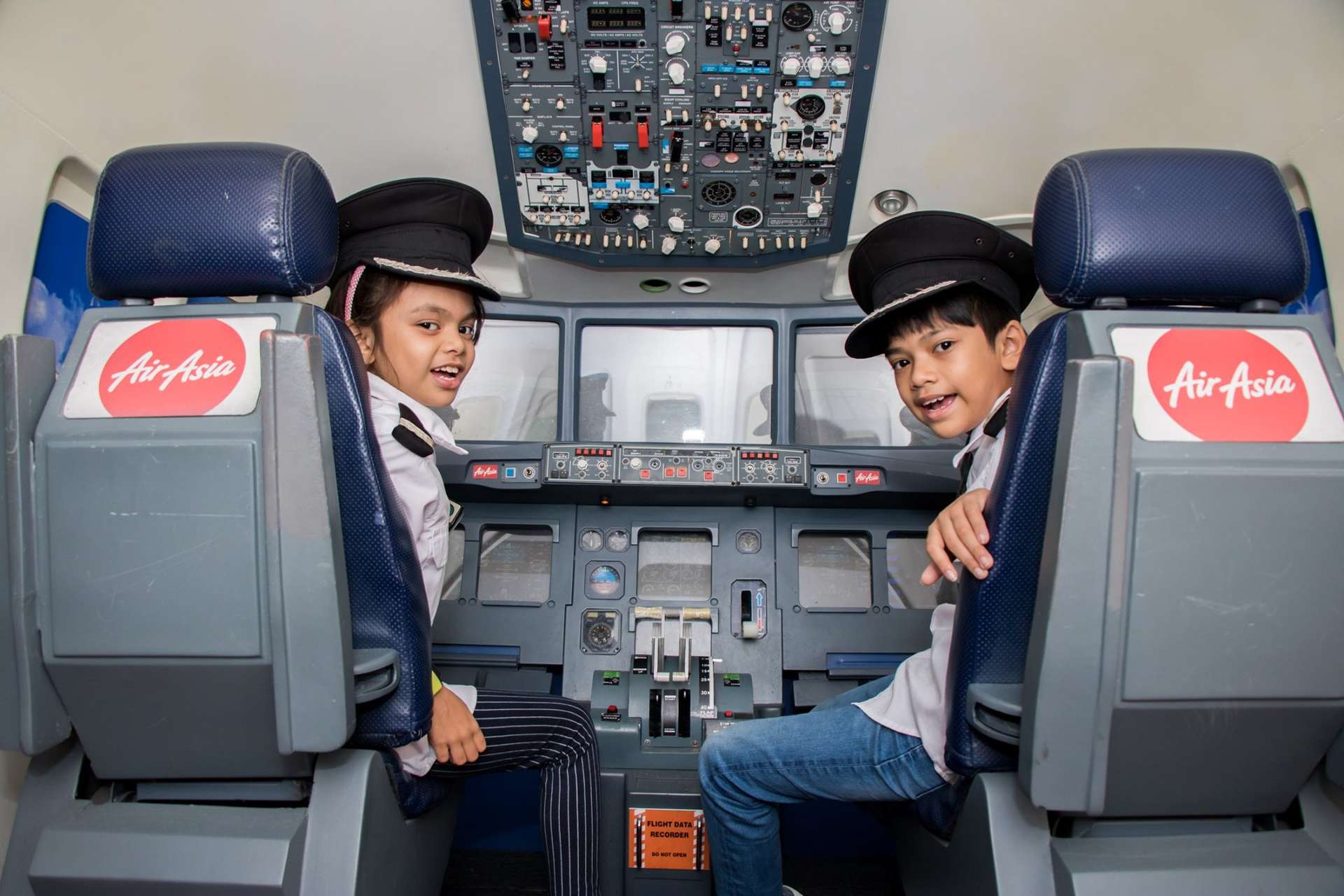 Kiddos can also triumph through the virtual skies at the controls of some of the most sophisticated aircraft as a pilot or opt to fly as a cabin crew to ensure the comfort of passengers! Enter the world of medical doctors and professionals as kids get to experience the life of a surgeon, CT scan doctor, surgical technologist, endoscopy anesthesiologist, nurse, paramedic or even the hospital technician. Born to be in the spotlight? Strut your way as a runway model or expose the natural actor in you at the Theatre! They can even be in the shoes of a junior radio announcer as the voice of Fly FM or Hot FM!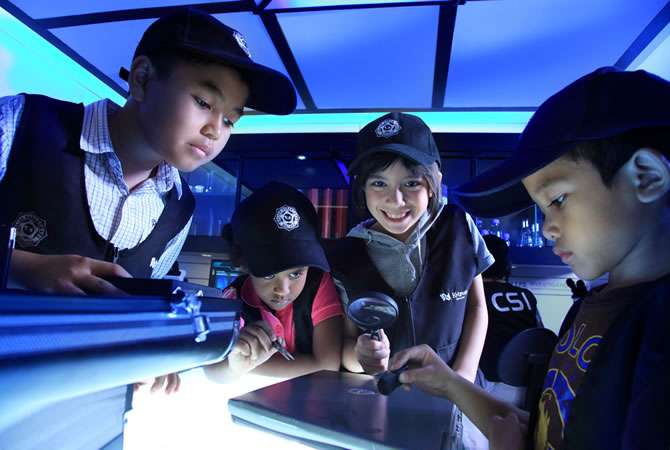 Play a role in the City Council Office as a licensing officer, an enforcement officer or learn about careers like being a junior slipper maker, milk processing operator, factory delivery man and even step into the life of a secret agent! Every career is equal and individual plays a role here at KidZania as your little one gets to experience over 300 realistic role-play throughout the day.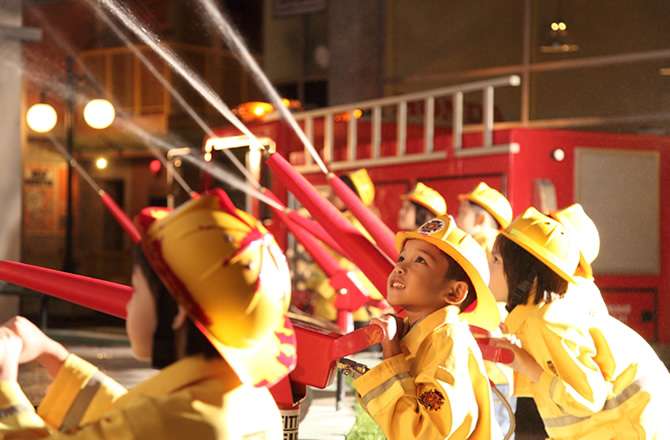 Having fun is not limited to kids only at KidZania, look out for the "Parent-Kid Play" signage and join your kids in selected role-play activities at selected hours. Show off your vocal talent and be the centre-stage attention with fellow parents at the Disco Lounge or win home Kool Prizes while competing in the ultimate lip-sync battle at the Battle of Lips & Hips. Parents can also Go Big or Go Home and challenge your opponent in a life size board game play a game of escape. Running low on kidZos? Grab the chance to win kidZos when you scour the city for hidden QR codes in a game of Zuper QR Hunt! Sounds like fun? Sign your kids up for the B.KidZanian Programme and apply to be a CitiZen to collect stamps on their PaZZport to receive exclusive benefits and level up their PaZZport with every visit and activities participated!
How to get there
By Car
Navigate your way by using this GPS coordinate: N309.481, E10136.840
By Bus
Buses available to and from Pasar Seni, Kota Damansara and LRT Kelana Jaya.
Take Rapid KL bus number BET1, U88 or U89
Alight at IKEA, Persiaran Surian and walk across to Curve NX
For more bus routes, please refer here
By LRT
Alight at Kelana Jaya Station and cross the pedestrian to take the free feeder bus or Rapid KL bus number U89 to IPC Shopping Centre
By MRT 
Alight at Mutiara Damansara Station 
Kidzania Kuala Lumpur is a 5-minute walk away from the station
Ticket price for KidZania KL are reasonable at RM95 for 1 pax.
KidZania KL is designed for children aged 4 – 14. Majority of the activities require and teach a variety of skills associated with this age range. We do offer a small selection of activities for early years (up to four years of age).
KidZania KL located at Curve NX, Mutiara Damansara – a building connecting to the Curve shopping mall. Sunday – Friday (10.00am – 5.00pm) *except during Malaysia School holidays and National & Selangor public holidays.Saturday (10.00am – 7.00pm), School Holidays / Public Holidays (10.00am – 7.00pm) & Closed on Monday.