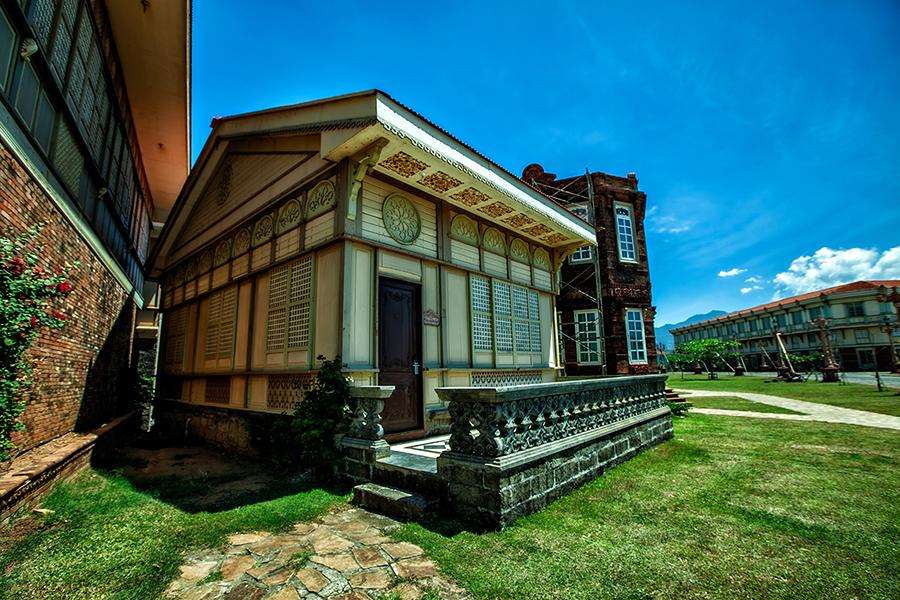 Just a two to three-hour drive coming from the northern part of Metro Manila, Bataan is another can't-miss, yet pretty underrated road trip destination. The province, which is still encapsulated by Central Luzon, has seen some of the most significant and storied parts of Philippine history -- the Battle of Bataan, and the Death March. While these moments in history aren't exactly joyous, Bataan has flourished to become a tranquil paradise. Nature lovers will find mountains to climb and lots of green terrain to explore, while history buffs have a lot to learn during their trip. Visit Bataan to escape the typical tourist traps and enjoy traveling just as it should be -- no filters, just views.
Why book a Bataan Villa?
Bataan Villas are built to be your home away from home during your trip. Since your itinerary will likely be filled to the brim, you will want a comfortable place to retreat to after a long day. Unlike renting a hotel room, villas will give you the luxury of added space, which is especially important if you are traveling with a large group.
Instead of booking multiple rooms, renting a villa allows you to stay in one place. This makes it easier for families with young children, who in hotels, end up squeezing in one bedroom.
Villa rentals in Bataan are also ideal for guests who are looking to stay for a couple of days. There will be enough room for storage as well as more areas to hang out and lounge beyond the bedroom. While there's no doubting the comforts offered by smaller accommodation types, longer stays will require more space.
Types of Villas
Depending on where you choose to stay, accommodations will typically offer different villa types to suit your needs and requirements. If you haven't decided on your villa type of choice, here are some options to consider: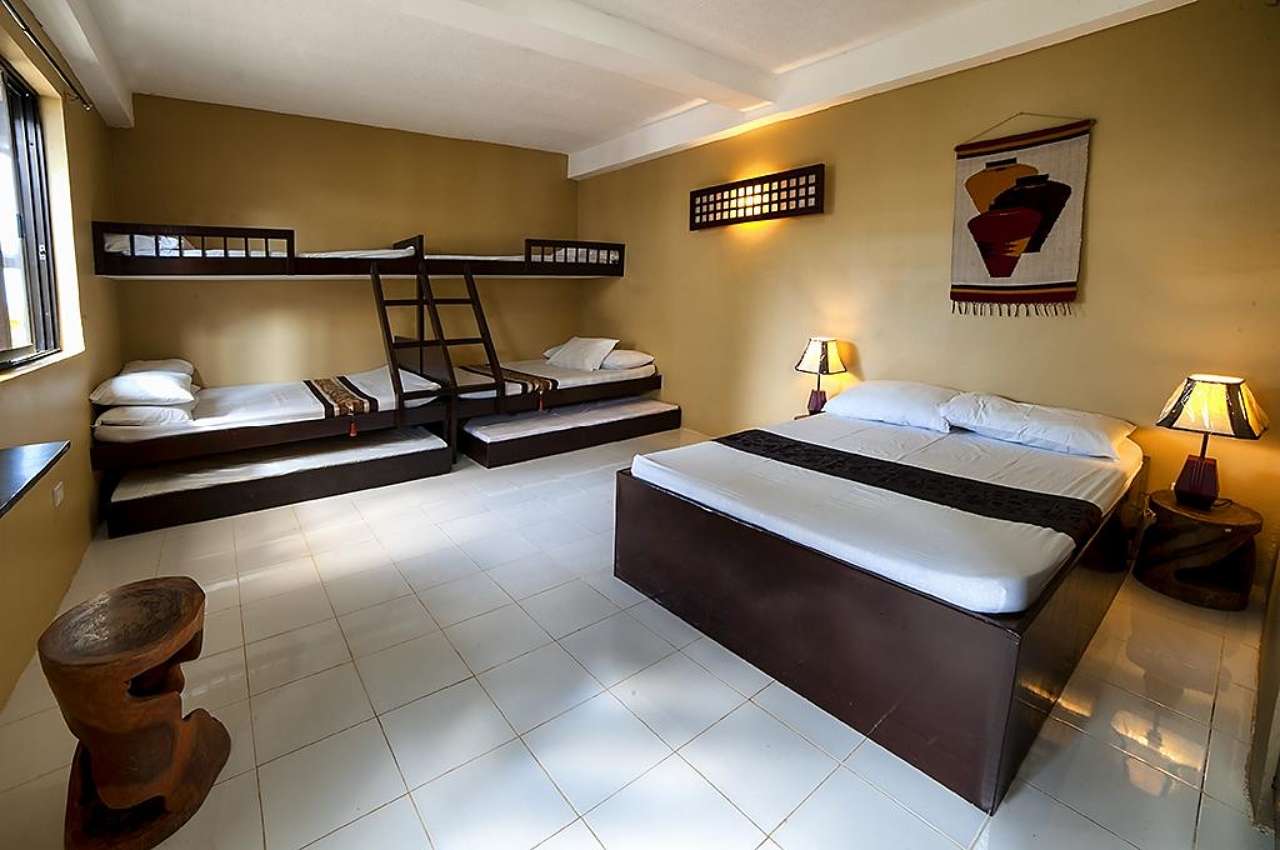 Villas with Mountain Views - One of the highlights of Bataan is its mountainous terrain, and waking up to that view will always take your breath away. Villas that offer views of the peaks of Mt. Marivels and Mt. Narib is one of the top choices. These villas could also feature balconies where you can enjoy your meals with the most wonderful backdrop.
Family Villas - Family villas are built for large groups. These would come with multiple rooms, a large common area, and multiple spaces for lounging. Booking a family villa eliminates the hassle of having to request for extra cots and squeeze in. Most villas will also come with a kitchen area in case you decide to prepare your own meals.
Destination Attractions & Activities
The beauty of Bataan lies in its secrecy, unlike the likes of Tagaytay and other more famous weekend destinations, the inexperienced traveler will not know what to expect during their visit. If you have yet to unlock the beauty and the stories found in Bataan, here are a few tips to get your started: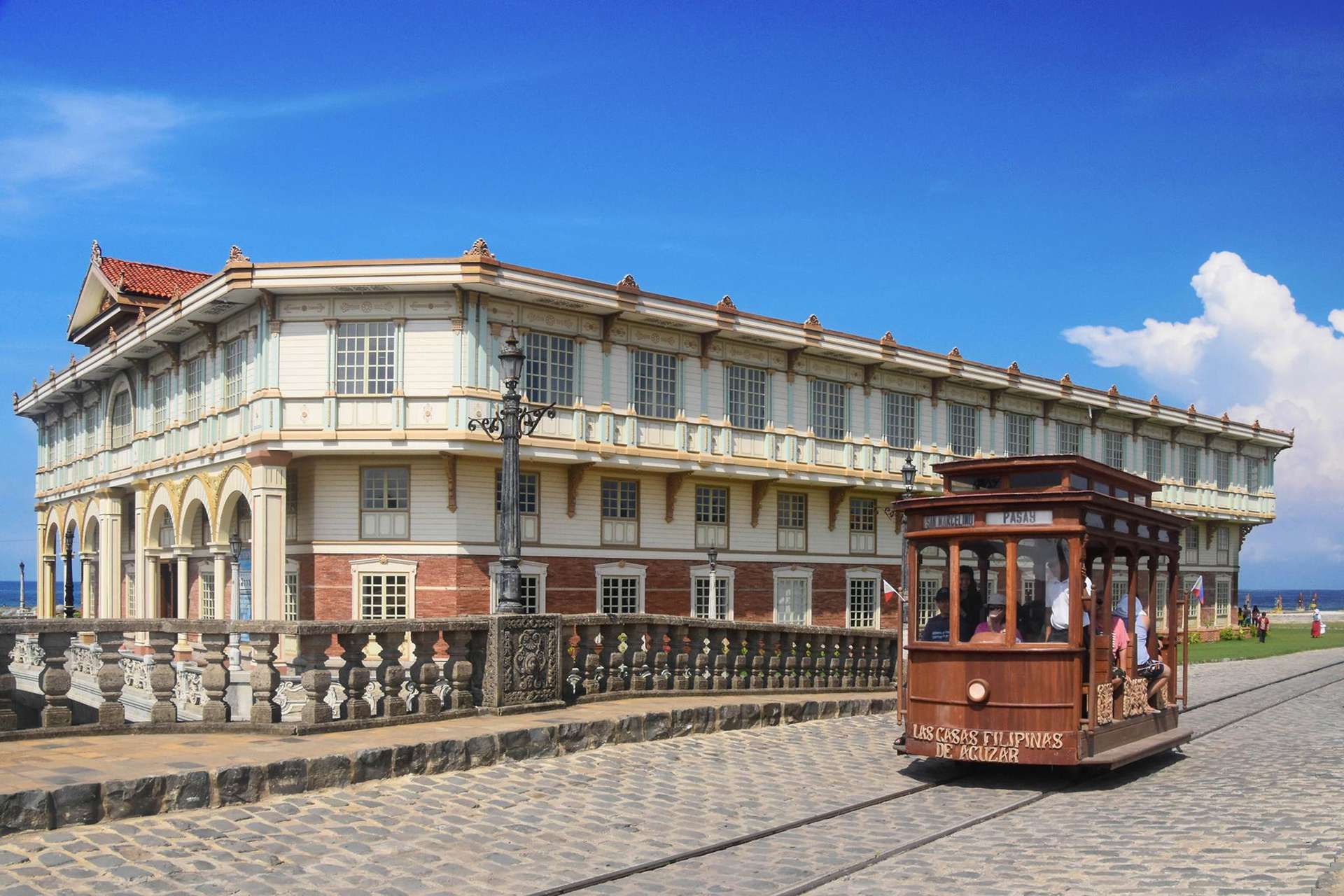 Go back in time at Las Casa Filipinas de Acuzar - The past comes back to life through the 18th century collection of Hispanic-era homes in Las Casas Filipinas de Acuzar. The homes and structures found in the property all have a story to tell. One of the most notable structures is the Hotel de Oriente, which once welcomed Dr. Jose Rizel in room 22. The resort/museum regularly hosts tours and is also available for photoshoots. Guests are also welcome to stay the night and catch interesting performances during weekends.
Visit the World War II Museum - What is particularly interesting about this World War museum is that tours are offered by those who experience the war firsthand. If you're lucky, your tour guide will tell you all about their personal experiences during the Japanese invasion while you view the artifacts and remnants from the past.
Stand on the Zero Kilometer Market - The Zero Kilometer Marker marks the beginning of the Bataan Death March which happened in March 1942. From this starting point, Filipino and American soldiers were forced to walk all the way to Tarlac to face their eventual execution.
How to get around
Many major bus liners offer rides from Metro Manila to Bataan such as Victory Liner and Genesis. The trip will take approximately three hours. Another option to consider is to take the Manila-Bataan Ferry, where you can board from the Esplanade Seaside Terminal in Manila. The Ferry docks in Port Capinpin, Bataan. Travel time view land is about three hours, while it only takes an hour via Ferry.