We all need a refresher from our daily routine from time to time. While not everyone has the budget for a full-blown vacation, you can still spend precious time away from home and work with a staycation! But what is a staycation?
The meaning of staycation, a play on the words "stay" and "vacation," is when you stay in a hotel or accommodation near your hometown. This way, you could enjoy a different environment minus the long travel and expense.
Need a little more help planning your staycation? Here are some tips and tricks on planning a hotel vacation!
Benefits of Taking a Staycation at Hotels
First, it's vital to know "why you should go on a staycation" or "why choose to stay in a hotel". Gladly, there are numerous benefits to going on a staycation! Here are a few:
1. Quality time with the family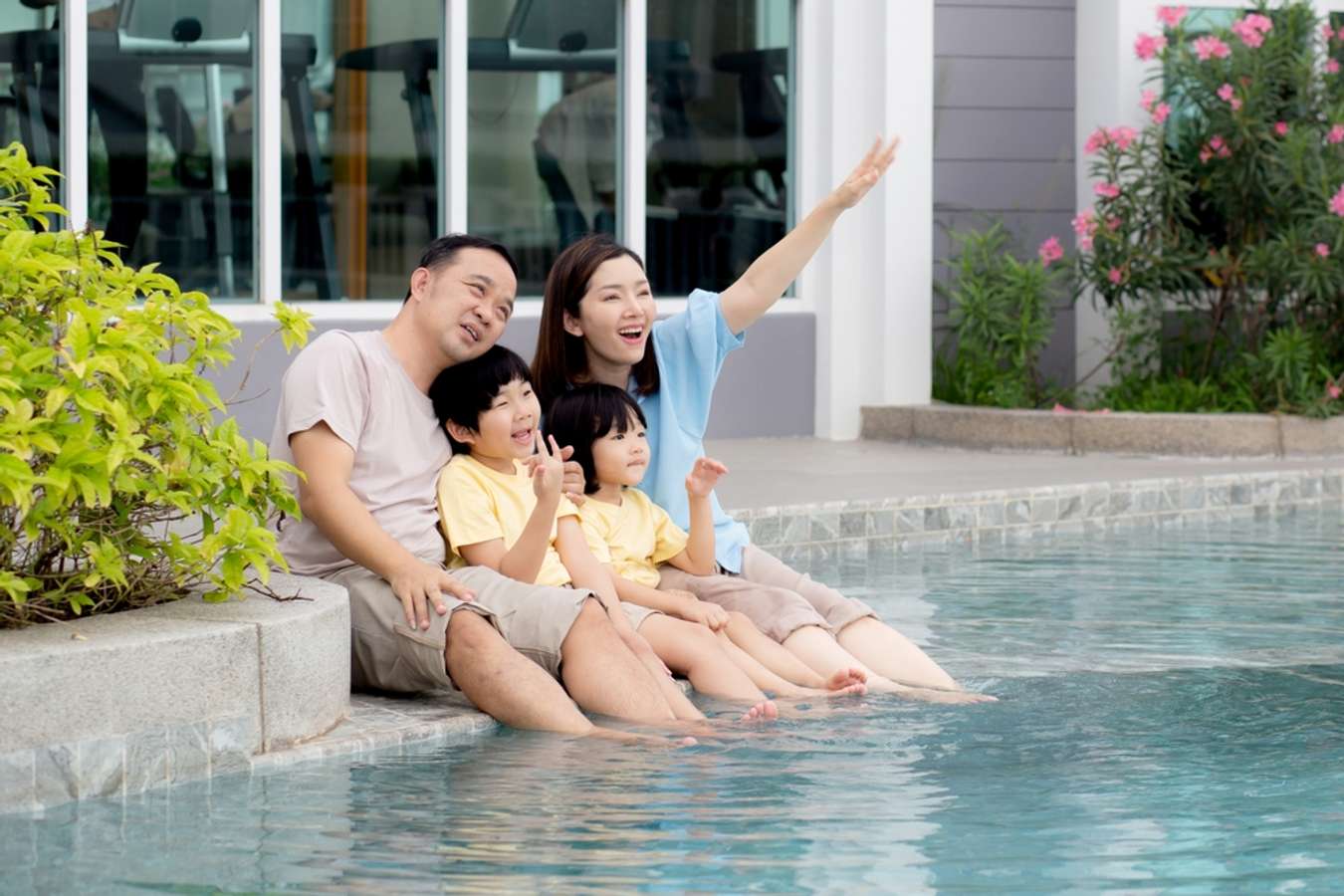 A vacation is often our go-to option when thinking of ways to spend quality time with the family. But a staycation gives you as many valuable memories, with less stress and expense!
When you go on a standard vacation with the whole family, you need time for transportation, preparing an itinerary, and even waiting times and delays into consideration. All these can come at great cost when you only have so little time for a vacation.
A staycation lets you focus on enjoying and having fun - that's all. Once you arrive and settle in your hotel rooms, you can dedicate the rest of your time to making precious memories with the family!
2. A time away from work and hustle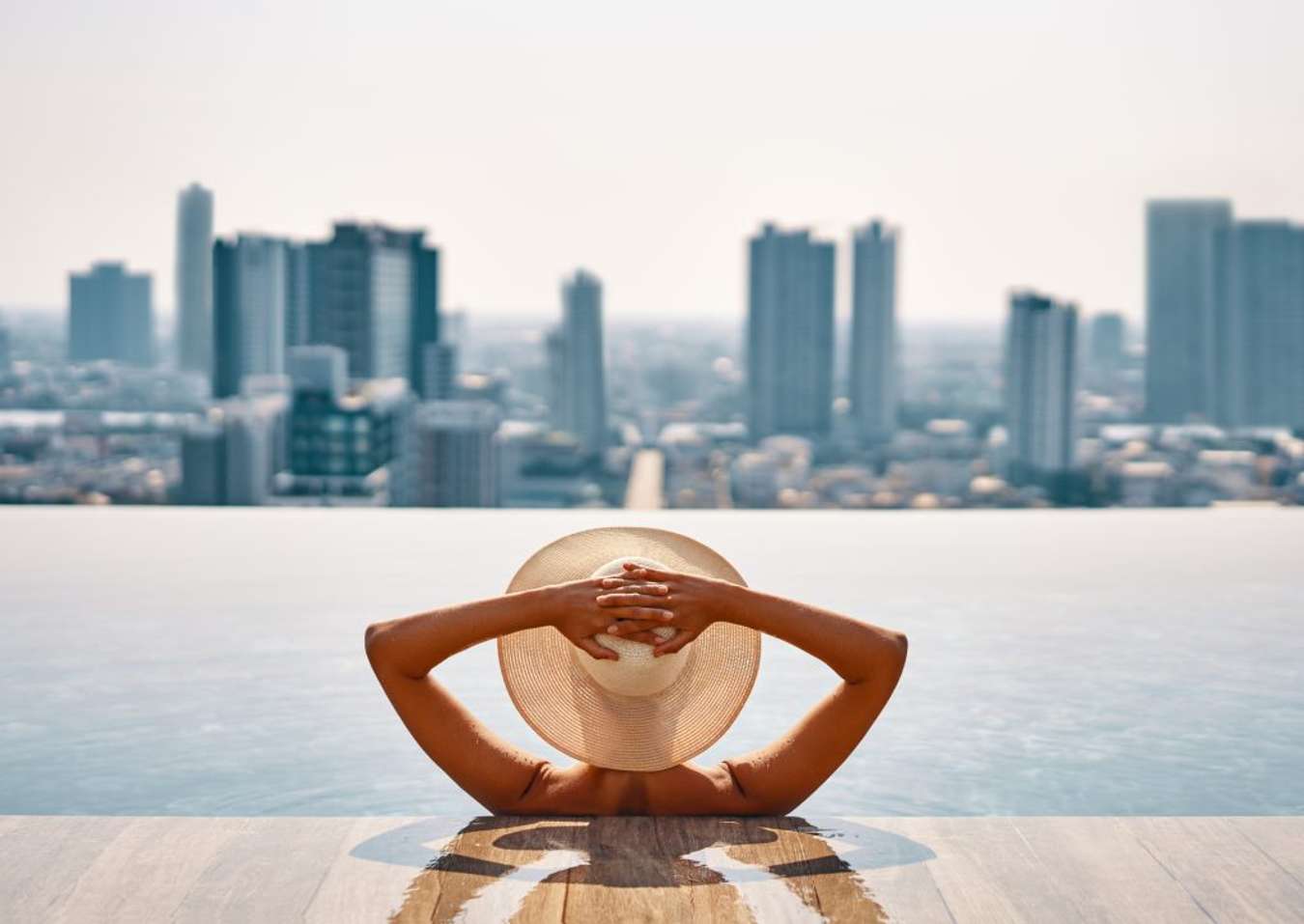 People often fall victim to their daily routines, which can cause a loss of spark or feel drained at some moments. A quick refresher from the work-and-home cycle is an ideal way to keep our mental and emotional health in its best form!
3. Living in a new environment can refresh your mind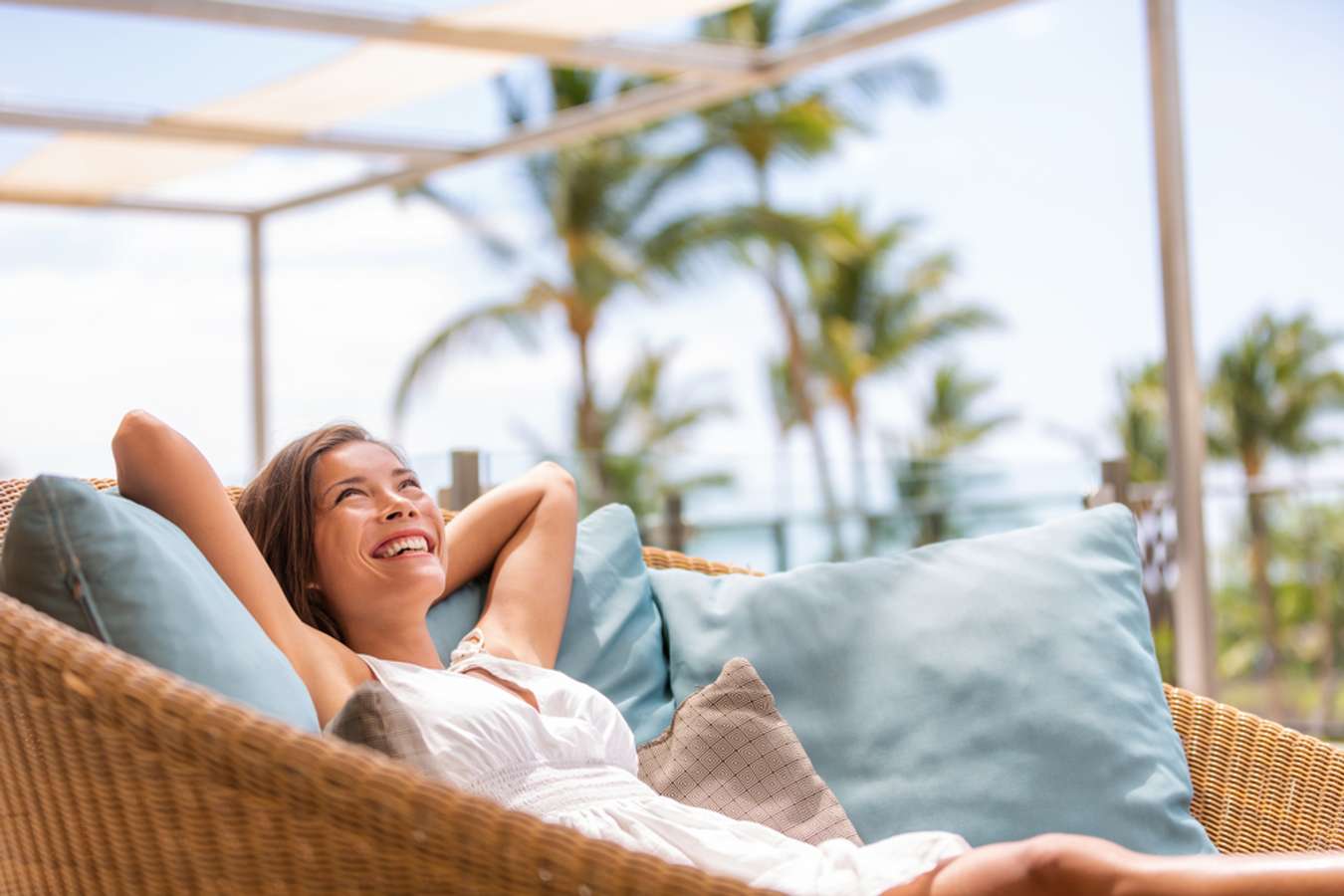 One advantage of staying at a hotel is the brand-new environment it gives. Our homes may be our comfort zone, but it can get tedious to be at home all the time. You need to spend time in new and refreshing spaces to spark inspiration!
Most hotels, especially luxury hotels, are committed to giving you the most comfortable experience. So you can expect the softest pillows, high-quality beds, and the cleanest spaces during your staycation. Everyone assigned to home chores can take their much-deserved weekends off, too!
4. A vacation without the hassle of traveling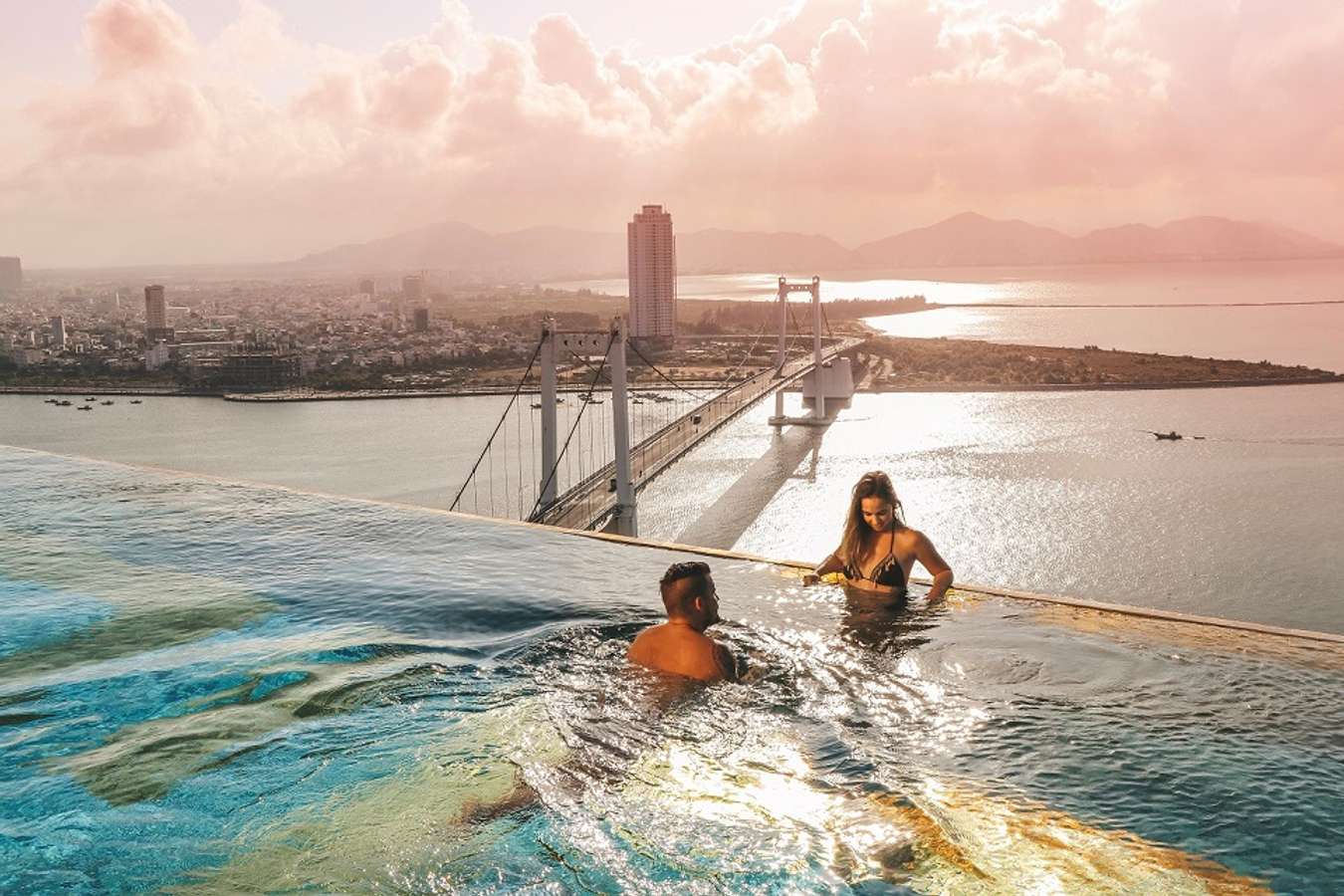 Not everyone is a fan of the traffic of land travel or the long lines at the airport. And when you only have a weekend to make the most out of your vacation, it can be a little discouraging to take the trip.
Gladly, a staycation doesn't need to be too far from home! One benefit of staycations is that it can be anywhere you want it to be. You can find the nearest or most accessible hotel with amenities in your area and explore your hometown in a new light. Who knows, you may be living in an undiscovered tourism gem all this time.
5. The best way to have a vacation with friends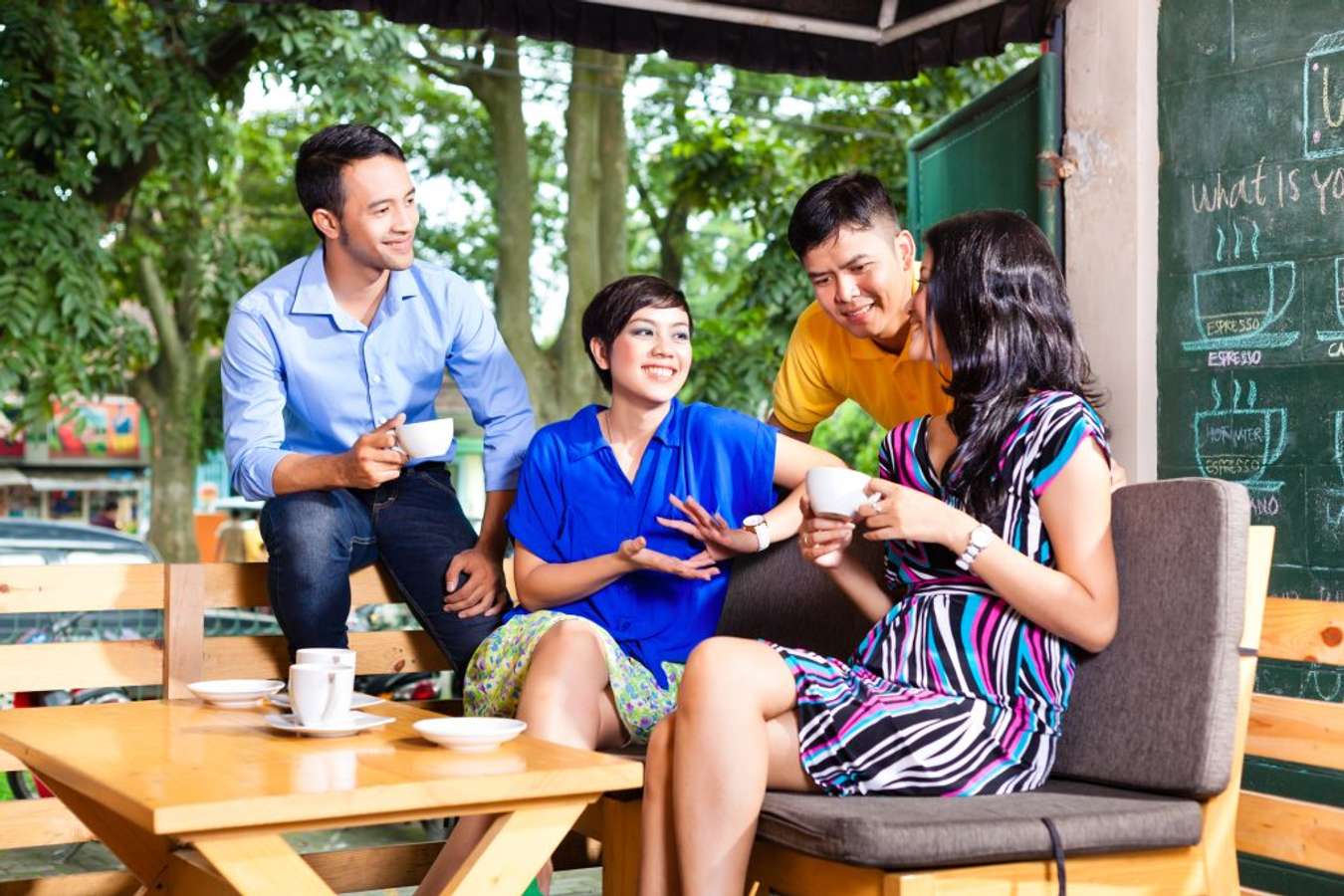 One of the downsides to adulting is that you and your friends can't come up with a date when your schedules align. Admit it, how many vacations and getaways have you all promised each other but didn't come to fruition?
The best way to make that long-awaited catch-up happen is through a staycation! You wouldn't need to have a lot of days aligned, just one weekend where you can book the best hotel and have the best fun you've had in years!
Luckily, the best staycation hotels are often near the best attractions, restaurants, and bars. So book a staycation and get ready for the most memorable fun time with your friends!
How to Plan for the Perfect Staycation At Hotels?
1. Know your needs and your interests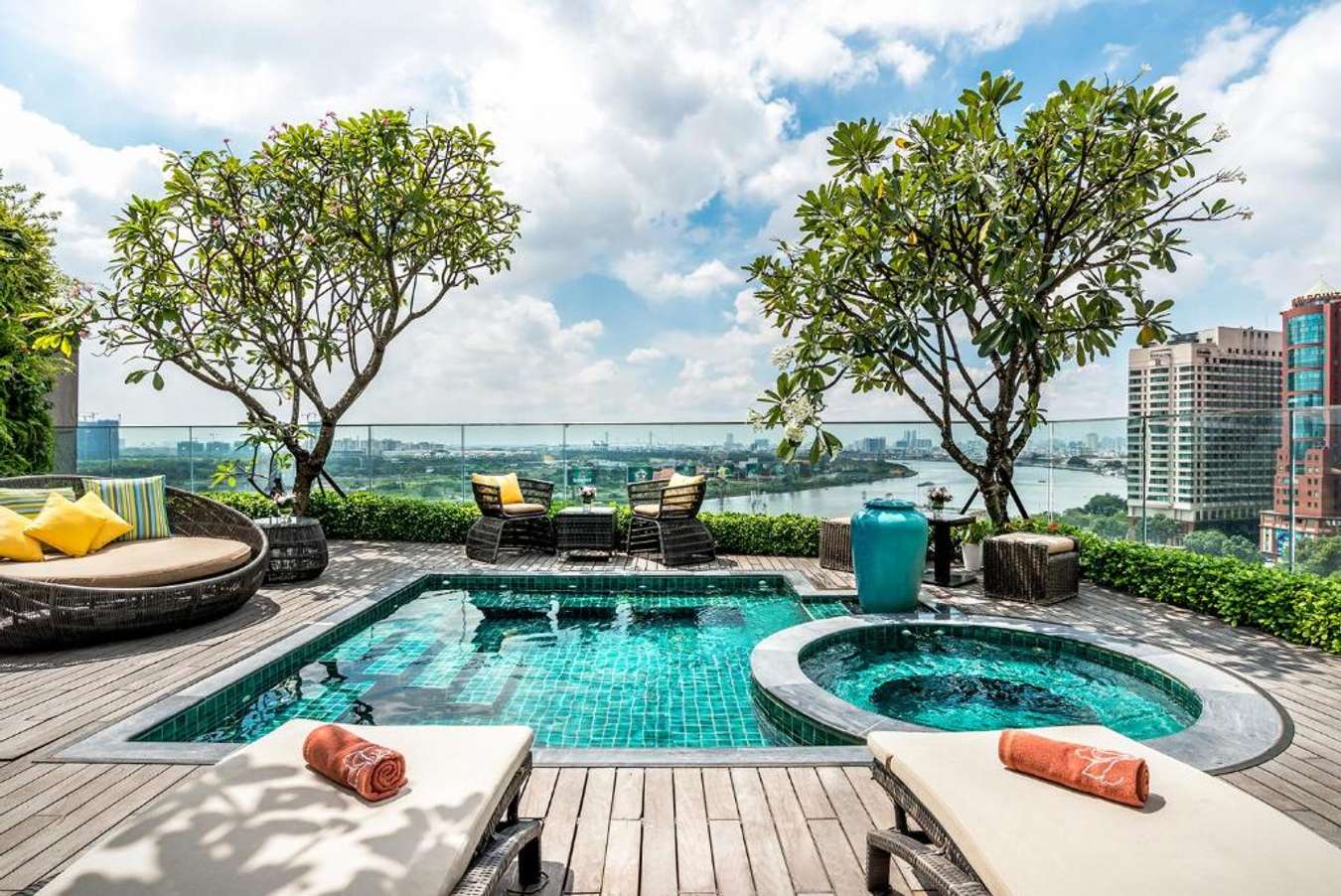 Do you want to prioritize accessibility or amenities? While many hotels offer their guests both luxuries, some hotels are better in one aspect. If you're looking for the nearest hotel with an outdoor pool, further hotels can have better pools. So it's best to sort your priorities to find the ideal hotel for your staycation.
2. Find a hotel that matches your needs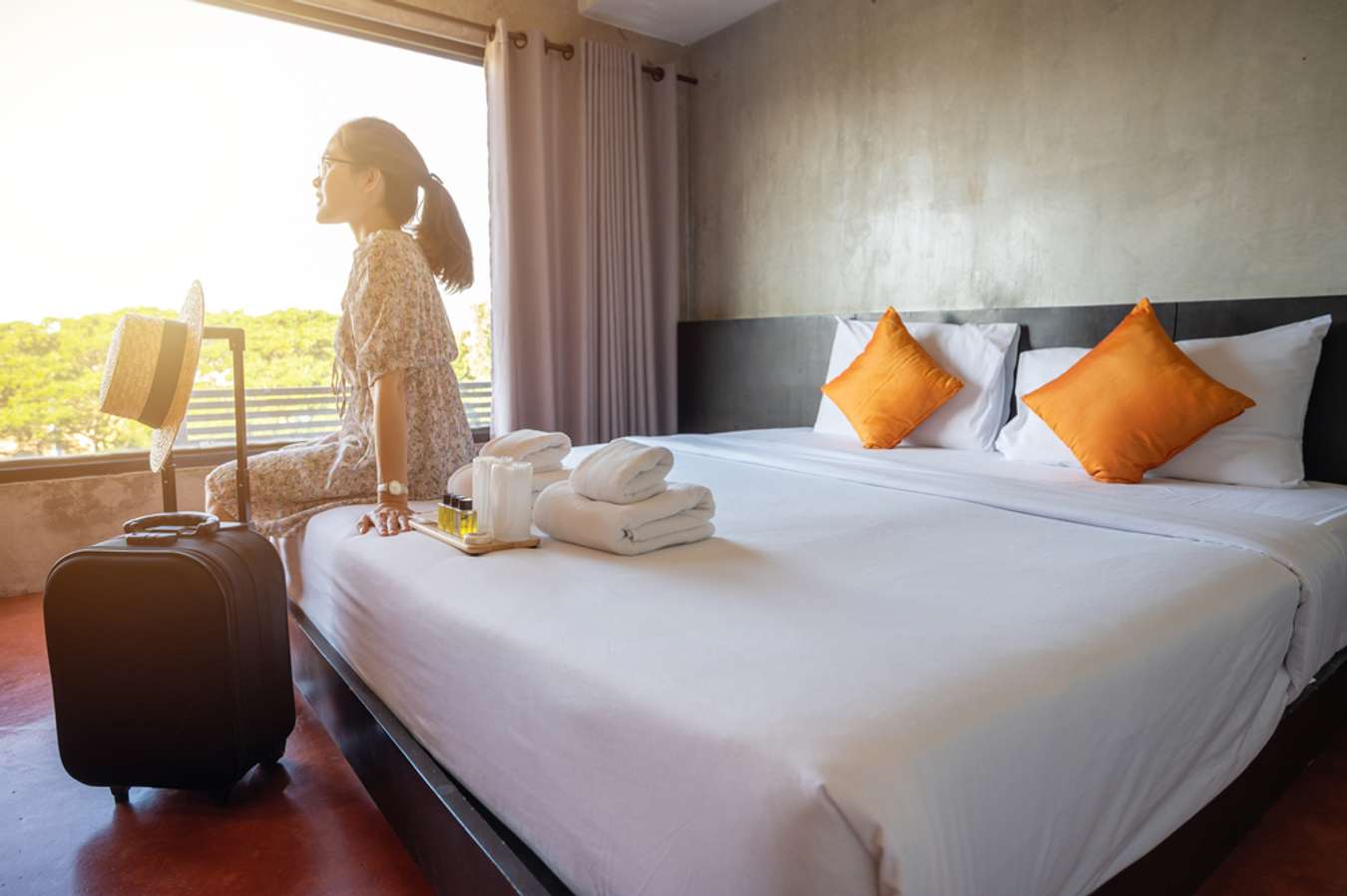 If you're planning a group staycation, make sure to find the hotel that matches your needs. Some hotels offer family accommodations or group-sized rooms with multiple beds or rooms. Book ahead of time to ensure the availability of the rooms you need.
Some are considered the best hotels for family staycations based on some amenities like kids' activity centers and options for child-friendly rooms. If these factors are important for a hassle-free vacation, make sure to find hotels that fit your standard.
Another tip for planning your staycation is to read the reviews on a hotel you find interesting. While some hotels look good in photos, their service, hygiene, and approachability are crucial factors in making a great staycation.
3. Try to look for packages and discounts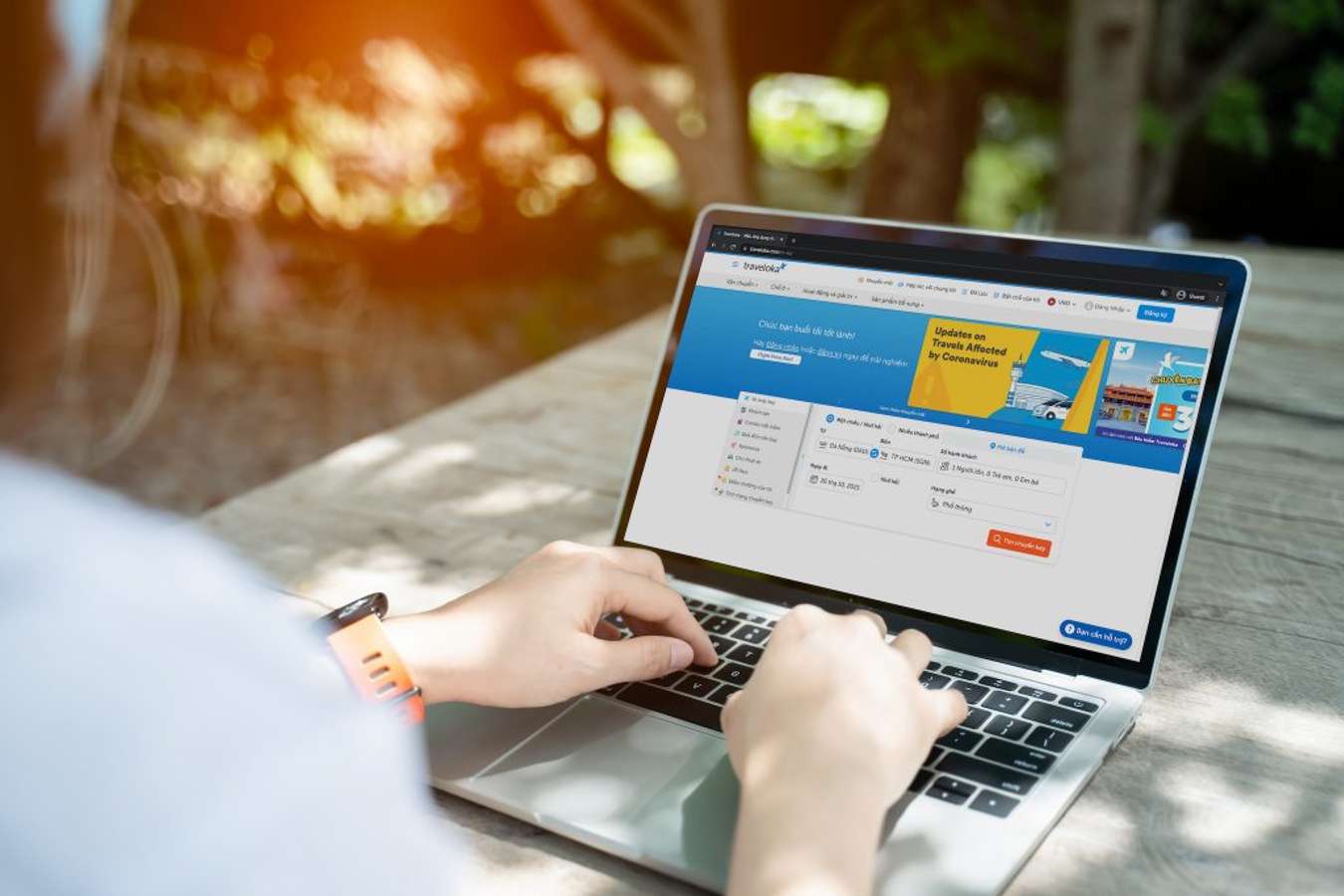 Spending a weekend at a luxury hotel may be financially intimidating to some. And these rates may be higher when you book at hotel standard rates or, even worse, at the hotel lobby itself.
One way to avoid these high rates is to wait for promotional discounts or special events held by the hotel. These will often come months ahead, so planning your staycation ahead of time can become financially beneficial.
If promotional discounts are unavailable, you can find online travel booking websites like Traveloka, which will help you find the best deals and discounts for luxury hotel staycations!
4. Search nearby attractions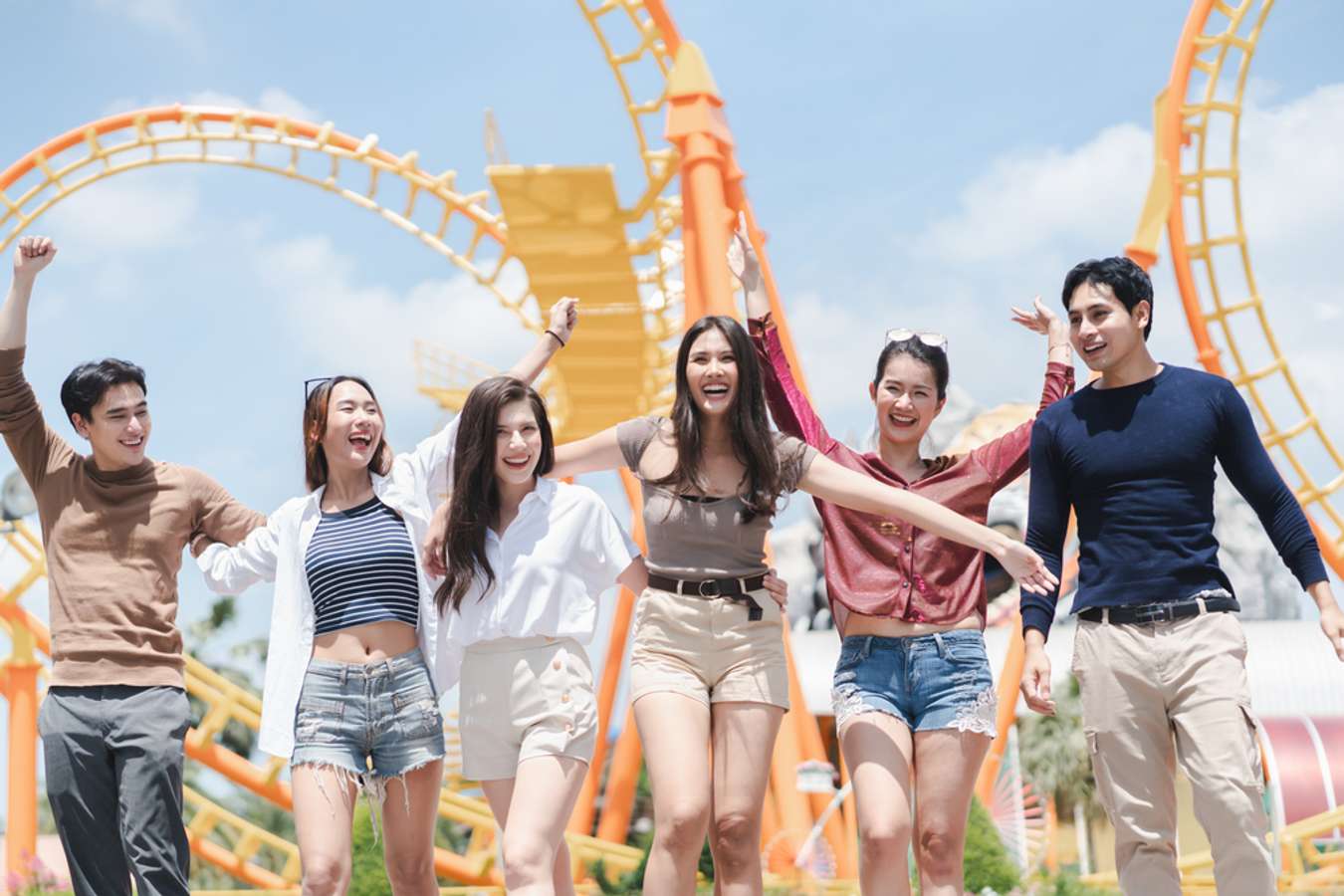 There is more to a hotel than its rooms and amenities. One of the greatest selling points of some iconic hotels is their accessibility to the best attractions and activities in the city! You wouldn't want to stay at Makati but be far away in its quintessential shopping districts.
A part of the staycation fun is when you're at the doorstep of the attractions that used to be far away from home. So make sure to search the best tourist spots near the hotel and make the most out of your staycation!
Staycations At Hotels – Ideas & Tips For Making The Most Out Of Your Trip
1. Explore local cuisine and unique restaurants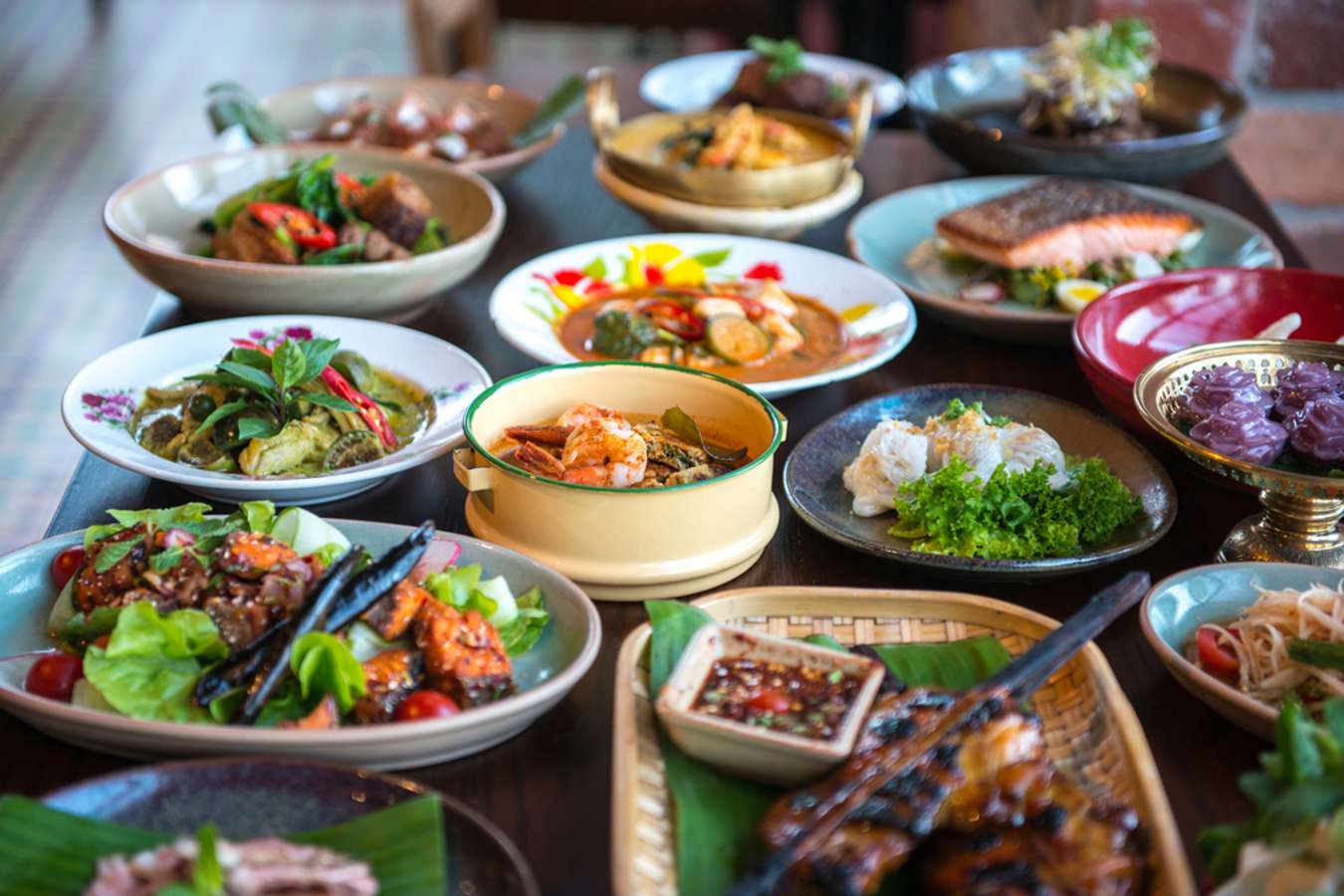 Plenty of the best staycation hotels in the Philippines have their restaurants within the property. Some budget-friendly hotels offer room service food delivery. Make the most out of your staycation by trying their food and cuisine!
The best hotels in Metro Manila are known for their seemingly endless buffets serving international cuisines! Some of these hotels are Sofitel Philippine Plaza Manila in Pasay, The Manila Hotel in the capital city of Manila, and the prestigious Edsa Shangri-La in Ortigas. If you're looking for a gastronomic adventure along with your staycation, try looking into one of these hotels.

Sofitel Philippine Plaza Manila





•

8.4
CCP Complex Roxas Boulevard,Pasay City
starts from ₱ 8,351.21

The Manila Hotel





•

8.8
starts from ₱ 5,431.05

Edsa Shangri-La, Manila





•

8.7
1 Garden Way, Ortigas Center
starts from ₱ 28,231.70
2. Learn more about culture and history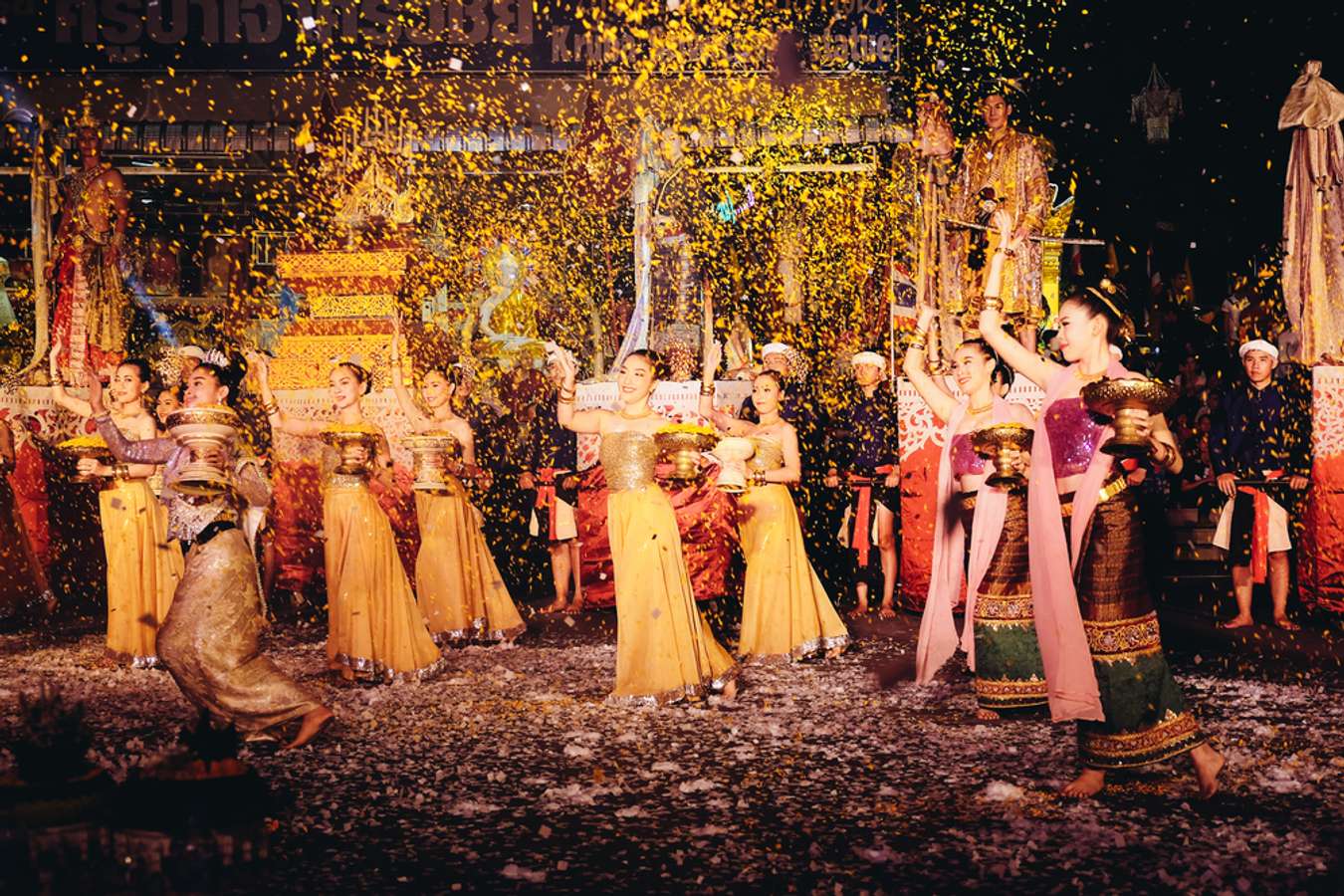 If you're visiting another city or province, try to plan a trip to their local church or museum. Beyond being a great way to learn more about their culture and history, this can be an exciting way to expand your horizons and memories! You wouldn't know what interesting stories or places a locality has unless you explore it!
3. Enjoy your hotel's amenities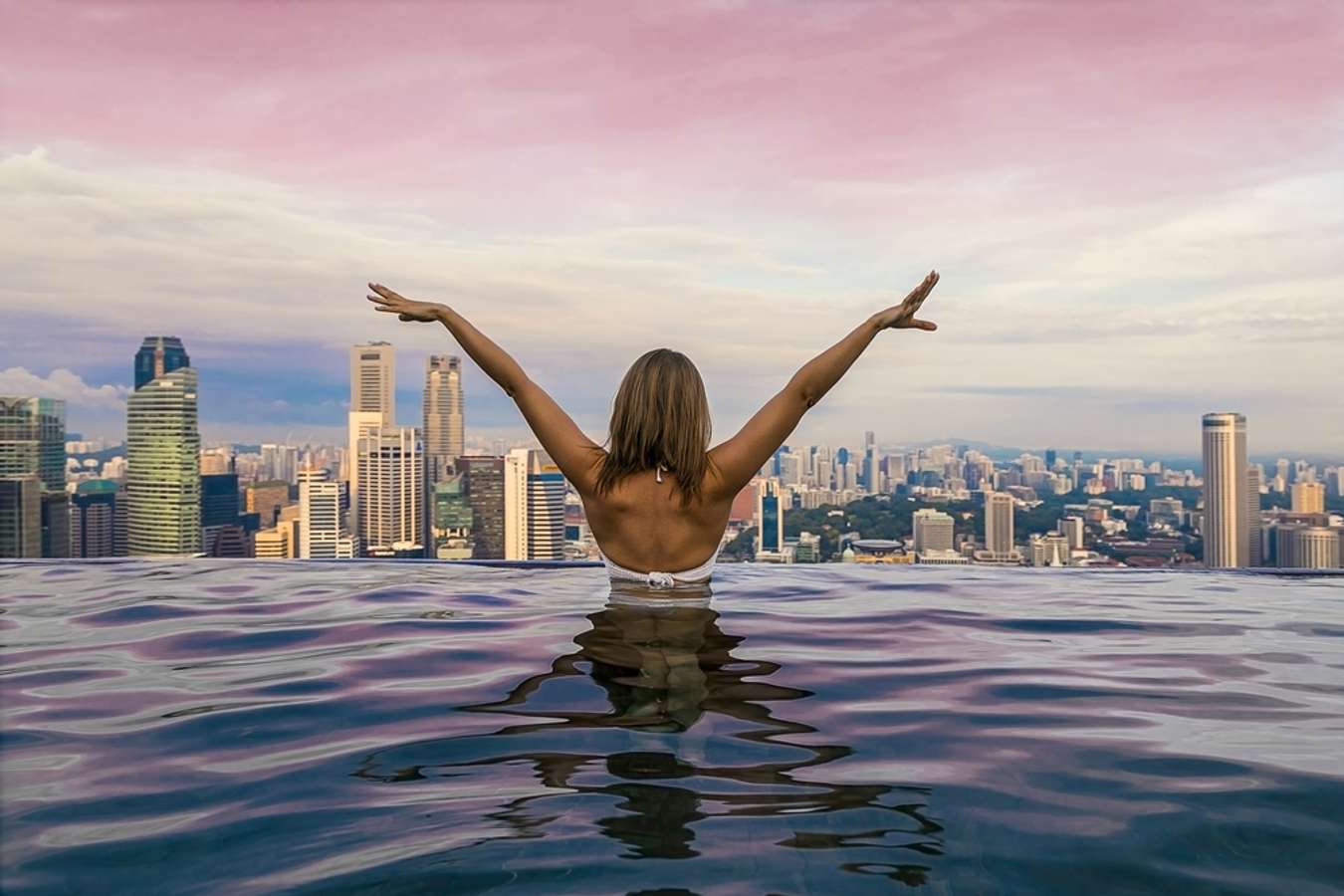 Who wouldn't want a relaxing swim at the hotel pool? The best way to enjoy hotel amenities is to plan your day to visit each facility at least once. A staycation tip is that hotel pools attract the most crowds in the afternoon. So if you're looking forward to enjoying the pool as much as possible, try getting up early for that energizing morning swim.
Another amenity to put into consideration is the hotel buffet schedule. Make sure to set your alarms! You wouldn't dare miss the delicious hotel buffet with the best bacon and softest bread rolls in town.
4. Fun family movie night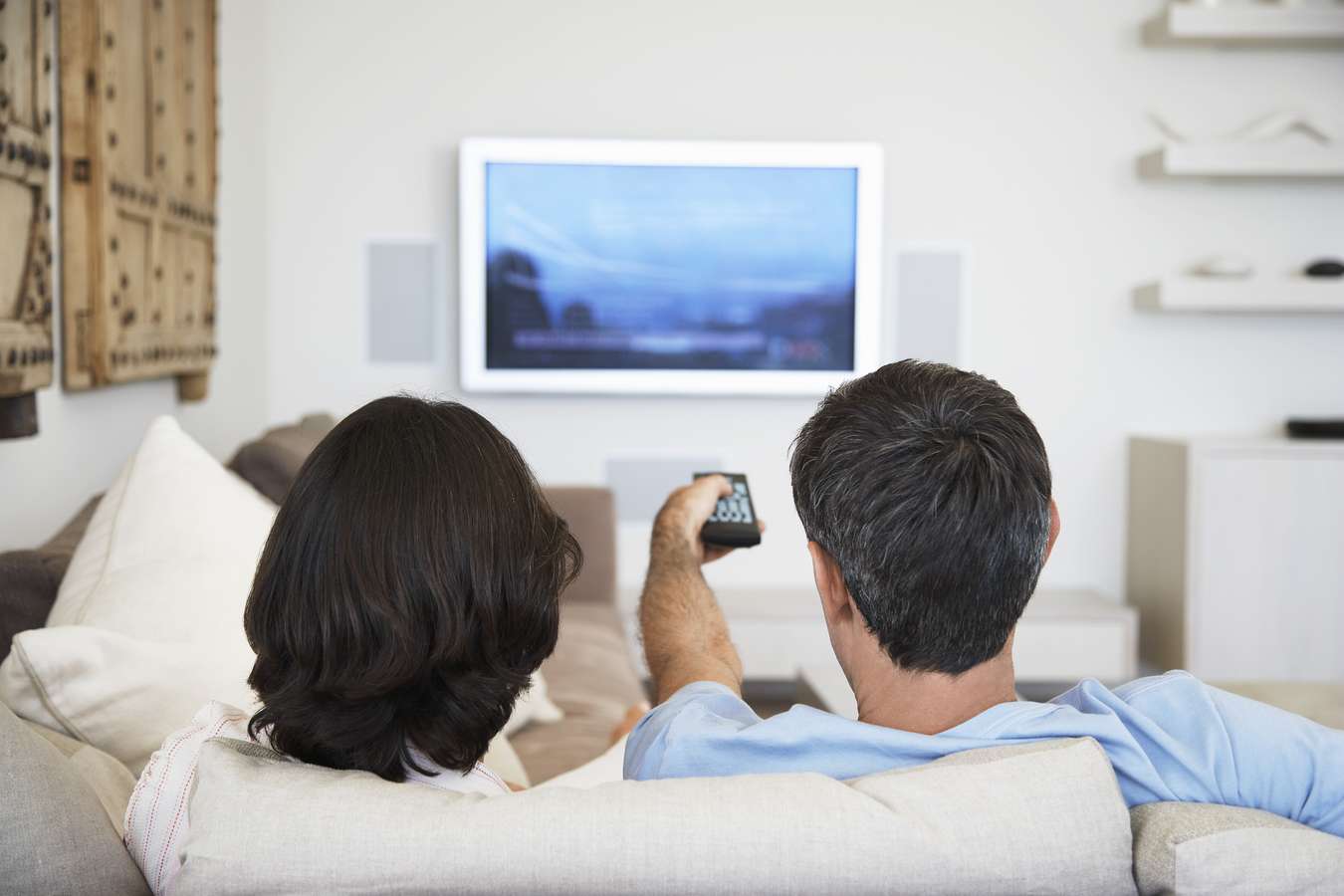 You're probably wondering how you could make the most out of your staycation if you only wish to stay in the comfort of your room. Gladly, you don't need to get out of bed to enjoy your staycation!
One staycation tip is to check if your hotel features cable TV or streaming services. Most luxury hotels offer Netflix and Disney+ access in their rooms - so grab your popcorn and call room service and brace yourself for the comfiest movie marathon of your life!
With easy booking and convenient features like Traveloka Xperience, where you can order attractions and activities tickets right from your smartphone, everything you need is just a few clicks away.
So why wait? Let Traveloka be your travel companion and turn your holiday dreams into reality. Start planning your staycation today and create unforgettable memories with Traveloka by your side. Happy travels and staycations!

Best Hotels & Accommodations in Manila
Find more choices of hotels and accommodations in Manila with the best price offers on Traveloka