Why should I set up Price Alerts?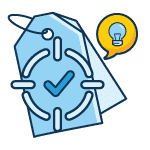 Smart Tracking
Price Alerts serves as a flight price monitoring tool, which tracks the ticket prices and delivers the price trend of your desired flight straight to your inbox.
Flexible Date Option
Haven't yet decided when to fly? No worries. You can set a date range instead, from 2 to 30 days.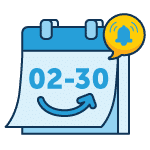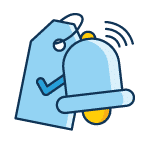 Instant Notifications
You will get alerted as soon as the flight's prices match your budget, so you will be able to book the right flight at the right time.
Easy to set up
You only need to fill in the details of your desired flight, such as time of departure, number of transits and seat class, and you'll be all set.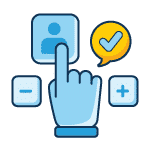 Set your price alert now
Get alerts when we find ticket prices that match your budget. Price Alerts is available on the web and the latest Traveloka App.