Las Pinas was once a quiet fish port during the Spanish era. Through the years it's developed into a thriving business district and popular place for suburban living. While some may see Las Pinas as a mere passageway to its neighboring cities, the humble city packs quite a number of sites and must-visit stopovers.
Historical churches, delicious neighborhood eats, and hidden gems — this city will give you more reasons to brave the southward drive. If you're looking for a place to stay that's the perfect balance between city living and suburban charm, then look no further.
Why book an Apartment
Whether you're staying for business or visiting family, Las Pinas apartments are always a smart choice. Apartments offer a home away from home rather than just a place to rest. Because apartments are typically created to be a space for long-term tenants, you'll find more than just the basic amenities typically offered by hotel rooms.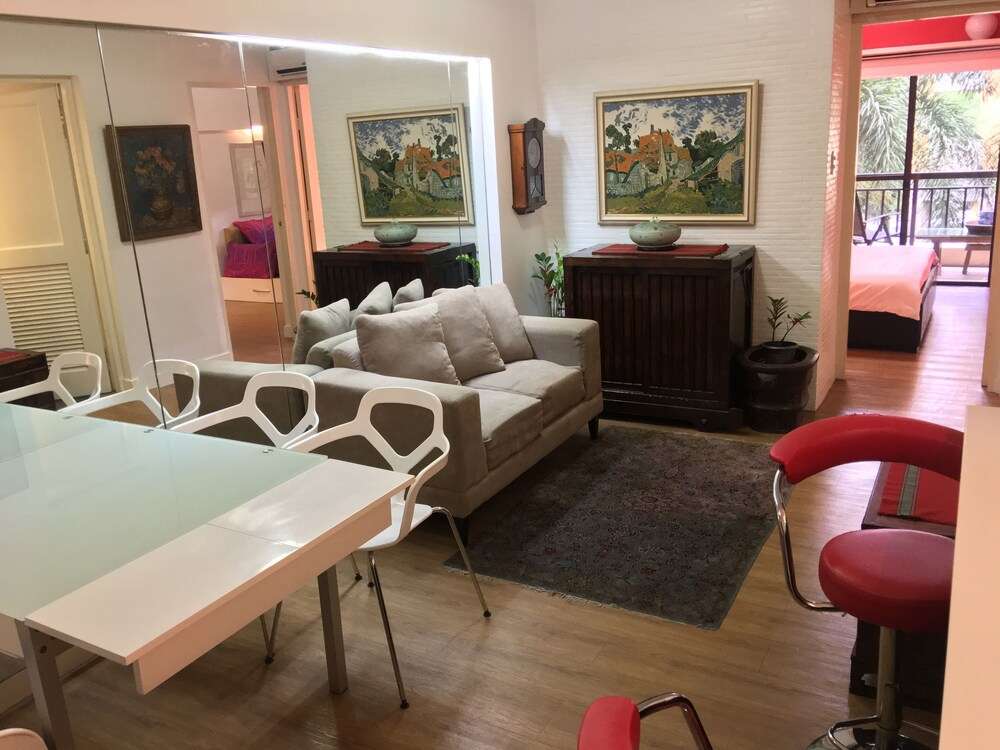 What's best is you'll have more space for lounging other than your bedroom. This is especially important if you're booked to stay for more than just a weekend. By booking an apartment, you get to enjoy all the aspects of city living, with the bonus of hotel-like service.
Types of Apartments
Las Pinas offers a wide range of apartments to suit the varying needs and requirements of guests. If you haven't decided on what type to book, here's are a few popular suggestions to consider: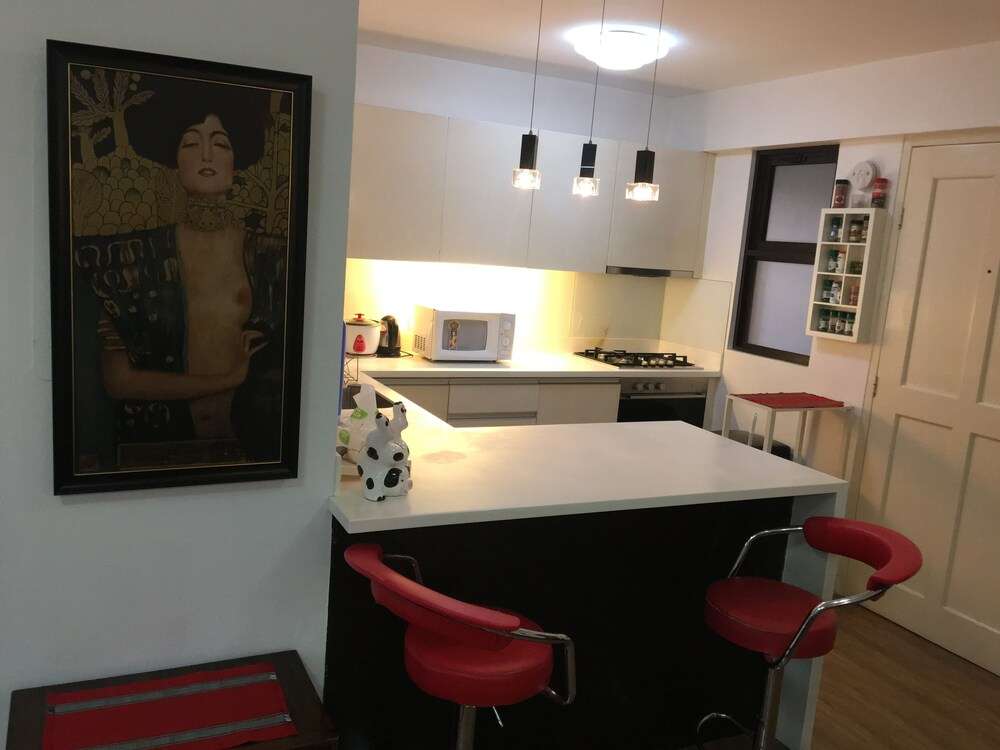 Apartment with Kitchen - If you plan on staying for more than just a couple of days, it might be a wise idea to choose an apartment that offers a fully functional kitchen. This will give you the option to cook your meals instead of spending on restaurant food for every day. If you plan to cook, make sure to choose an apartment that allows actual cooking because some apartments will only offer a refrigerator and a microwave oven.
Two-Bedroom Apartment - Space is one of the most valuable aspects of renting an apartment especially if you're travelling with a few other people. Book an apartment with multiple bedrooms, enough to fit the right amount of guests. This way everyone in your group will enjoy a good night's rest.
Destination Attraction & Activities
Despite its reputation as a more laid-back city, there's actually quite a few things to do in the area. If you have a free day ahead and decide to explore, make sure to keep these in mind:
Visit the St. Joseph Parish Church - Probably one of the most iconic sites of Las Pinas is the church because it is home to a National Cultural Treasure — the Bamboo Organ. The instrument is a unique 19th century organ with pipes made completely of bamboo. While both the church and the organ has been through restorations, a sight of either will feel like a trip to the past.
Food crawl around BF Homes - BF Homes has been a haven for food lovers for many years now. With new delicious hole-in-walls sprouting about every other month, you'll find no shortage of mouthwatering discoveries here. Whatever cuisine you're craving for, you'll find it in BF.
Go Mall Hopping - If you're up for some shopping and decide that one mall isn't enough, you'll be happy to find out that Las Pinas has a good number of malls to offer. Top choices would be SM South Mall and Evia Lifestyle Center.
How to get around
Like any major city in Metro Manila, Public Utility Vehicles are pretty easy to come by in Las Pinas. You can easily find a jeepney or tricycle to take you to nearby places or book a taxi or ride sharing service for longer trips. Las Pinas is approximately 20 minutes away from the Ninoy Aquino International Airport depending on traffic.