Semarang - Bandung Bus and Travel Tickets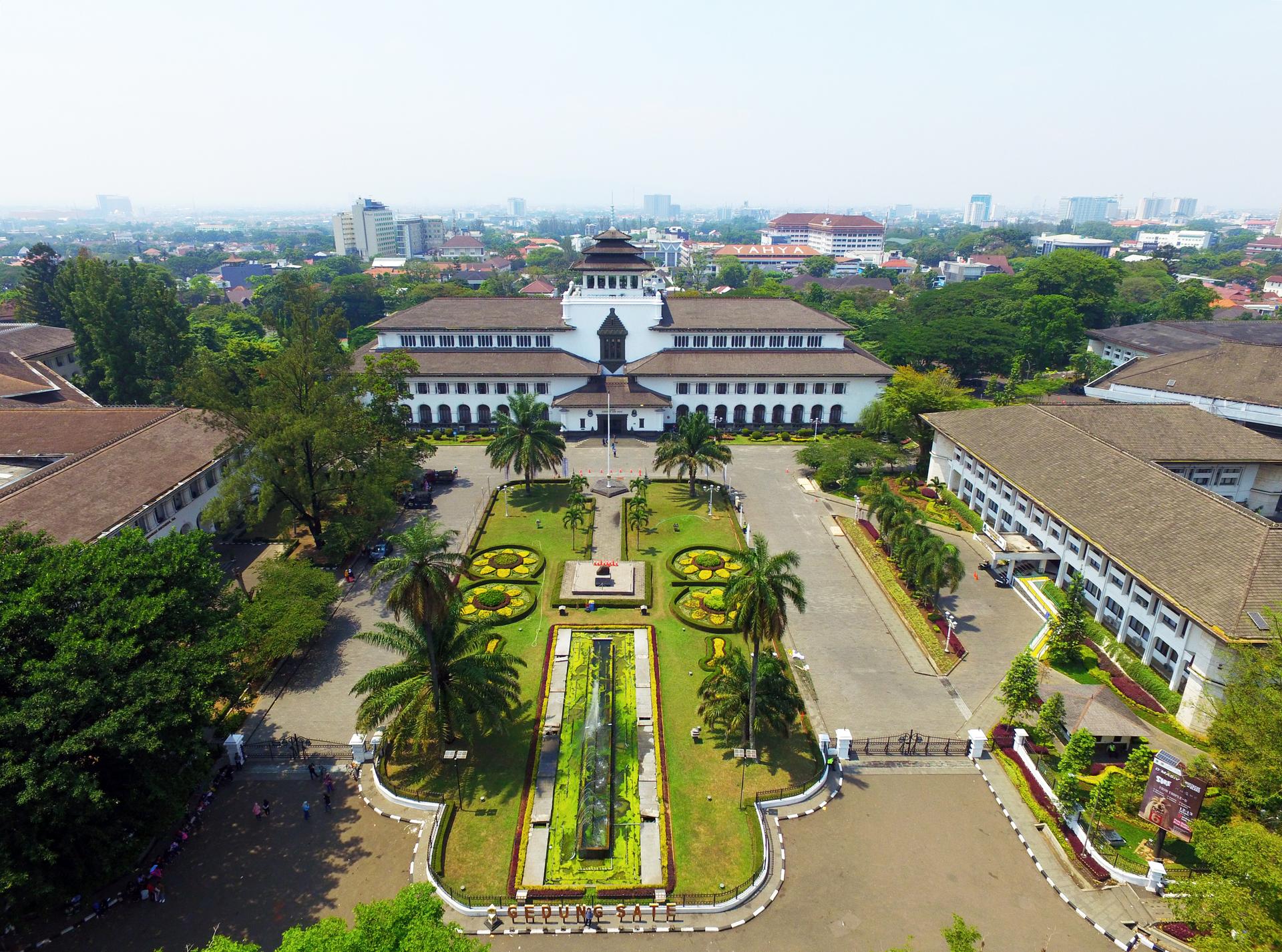 Often recognized as Paris van Java, Bandung is the capital city of West Java that has its own charm. This 167,31 km2 land becomes the biggest metropolitan city in West Java. Beside being West Java's government center, this "Kota Kembang" owns various cultural, historical, art, and culinary destinations. The historical architectural heritage in Bandung gives this city a romantic and warm image.
Because of its charm, Bandung often becomes a holiday destination for the citizens around the city, including Semarang. Semarang and Bandung are 350 kilometers apart. A trip from Semarang to Bandung using bus or shuttle takes around eight hours with normal traffic conditions. 
Beside private vehicles, bus and shuttle are two of the most common public transportations for Semarang citizens to visit Bandung. Some of the operators that provide Semarang - Bandung bus and shuttle services are Aragon Transport, Pahala Kencana, PO Nusantara, DCarolina Trans, and Travele. Luckily, you can find all of the services above on Traveloka.
Things to Do in Bandung
Bandung is popular for its lively, warm, and romantic atmosphere. Not only with a partner, Bandung also becomes a mandatory place to visit with your family members. When in Bandung, enjoy various entertainment, business, and shopping centers that will make your vacation more memorable. Love nature? Pamper your eyes by visiting the Forest Walk Babakan Siliwangi, Situ Patenggang, or Glamping Lakeside Rancabali that are located in the Bandung District.
Before landing a vacation in Bandung, here are some of the must-visit places and attractions for you to take notes.
Explore Top Attractions in Bandung
See More
Spend Your Free Time in Bandung
See More
Advantages of Choosing Travel and Bus from Semarang to Bandung
A bus or shuttle trip from Semarang to Bandung takes quite a long time. Nevertheless, bus and shuttle services are often chosen because of their simplicity. Moreover, the facilities that are offered by bus and shuttle services from Semarang to Bandung are complete and will make your trip more enjoyable. Many options are available on Traveloka and can be chosen based on your needs.
There are some advantages you can get when booking Semarang - Bandung bus and shuttle tickets through Traveloka. Here are some of them!
Numerous departure points and schedules
When ordering bus and shuttle tickets on Traveloka, you will find various departure points and schedules of a certain route. Whether it's morning, afternoon, or evening, you will be able to choose a schedule and departure point that suit your needs. The organized departure and arrival points will make the trip more time efficient.
Easy booking process
Traveloka offers a practical and easy Semarang Bandung bus and shuttle booking process. You will only need to choose a departure point, an arrival point, and fill out your identity. In a few services, you can also choose your desired seat number. Simple, right?
Complete bus and shuttle facilities
Every bus and shuttle service available on Traveloka has complete and pleasant facilities, such as USB port, AC, reclining seats, meal, and blankets. You can directly choose your desired facilities by selecting a certain service on Traveloka.