Semarang - Jakarta Bus and Travel Tickets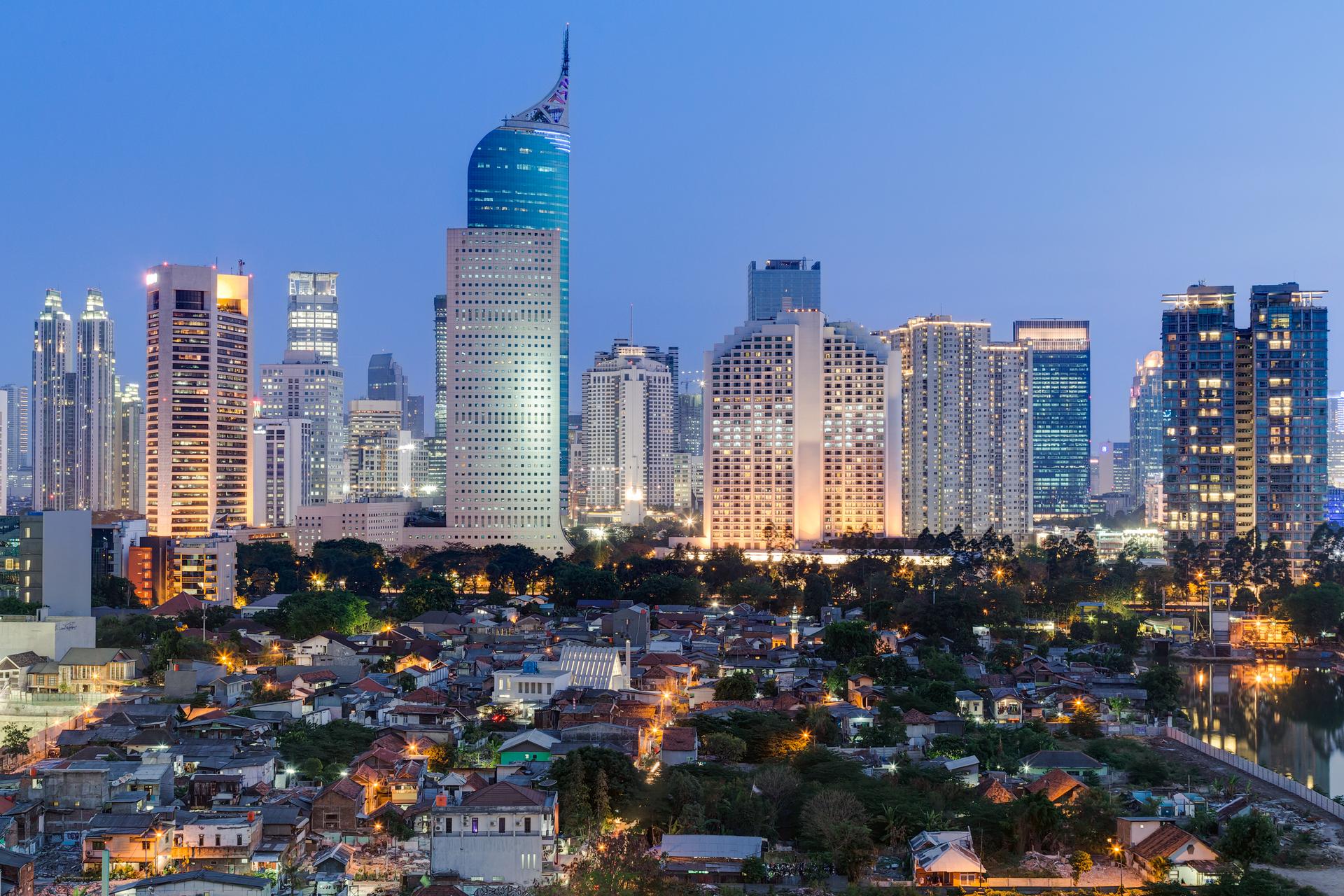 Jakarta is a megapolitan city with more than ten million residents. Beside being a center of business and economy, Jakarta also has its own attraction as a holiday destination. Moreover, this city is integrated with several other cities including Bogor, Depok, Tangerang, and Bekasi. As Indonesia's capital city, Jakarta is known for its historical destinations such as Kota Tua (Jakarta Old Town), The National Museum of Indonesia, Monas (The National Monument), and many more. 
Jakarta can be accessed by land route from different cities, including Semarang, Central Jakarta. By bus, a trip from Semarang to Jakarta could take around six hours. Now, bus tickets from Semarang to Jakarta are easier to access with many options offered at Traveloka. Starting from DayTrans, PT Sinar Jaya Group, Nusantara, Agra Mas, Safari Dharma Raya, Haryanto, Putera Mulya, Mayora - Surya Trans, and Pahala Kencana.
Things to Do in Jakarta
There are so many fun activities that you can do while visiting the city of Jakarta. Other than historical destinations, this city also offers different shopping centers and modern entertainment. Other than that, your trip to Jakarta will be more memorable with endless culinary destination options in this city. Do not skip these interesting holiday activities when you visit Jakarta!
Explore Top Attractions in Jakarta
See More
Spend Your Free Time in Jakarta
See More
Advantages of Choosing Travel and Bus from Semarang to Jakarta
Travel and bus services often become options when visiting from Semarang to Jakarta. Especially, the comfort provided by travel and bus services is not inferior compared to your personal transportation. Different kinds of bus and travel packages will surely make your trip more enjoyable. Worry not, because you can find many bus and travel services with different price options and facilities on Traveloka.
Here are some advantages when you choose to take a travel shuttle and bus from Jakarta to Semarang with Traveloka.
Various departure times
Traveloka offers different travel and bus services from Semarang to Jakarta with various departure times. You can easily find morning, afternoon, and evening travel or bus schedules from Semarang to Jakarta.
A wide choice of departure points
Beside various schedules, you can also find many departure points from Semarang to Jakarta on Traveloka. After choosing a travel or bus service, you can directly choose which departure point suits you the most.
Order anytime you want
Don't worry about not getting a slot on a Semarang Jakarta travel or bus. Luckily, you can order travel and bus tickets anytime on Traveloka, even right before departure. There will still be many options available for you to choose when going from Semarang to Jakarta.
Clean Trip Facilities
During the COVID-19 pandemic, you must be careful while visiting other cities especially with public transportation like travel and bus. A trip from Semarang to Jakarta must be done with strict health protocol, including choosing a travel or bus service with Clean Trip facilities. You can pick a Semarang Jakarta travel or bus service that provides a distance seat setup, mandatory use of masks and hand sanitizer, and also practices body temperature checking.