Other than being the country's Shoe Capital, non-residents of Marikina know every little beyond the iconic giant loafers that sit on the city's Riverbanks Mall. You might already know that Marikina is the place to go for quality, handcrafted shoes, but there's actually more to the city than what it's most famous for.
Marikina is also home to dozens of garden restaurants popular for weekend brunches and quaint receptions. For history buffs, you have heritage sites, beautiful churches, and interesting museums to explore, while the Marikina River Park was made for nature-lovers who thrive in the outdoors. Through the years, Marikina has definitely evolved from a city that's all about business into a well rounded destination that everyone can enjoy.
Why book an Apartment
If you want to experience a city and immerse yourself in its culture, it's best to book a trip for a week or so. This allows you to visit more than just the main tourist spots and discover local favorites. For trips like this, Marikina apartments are a great option.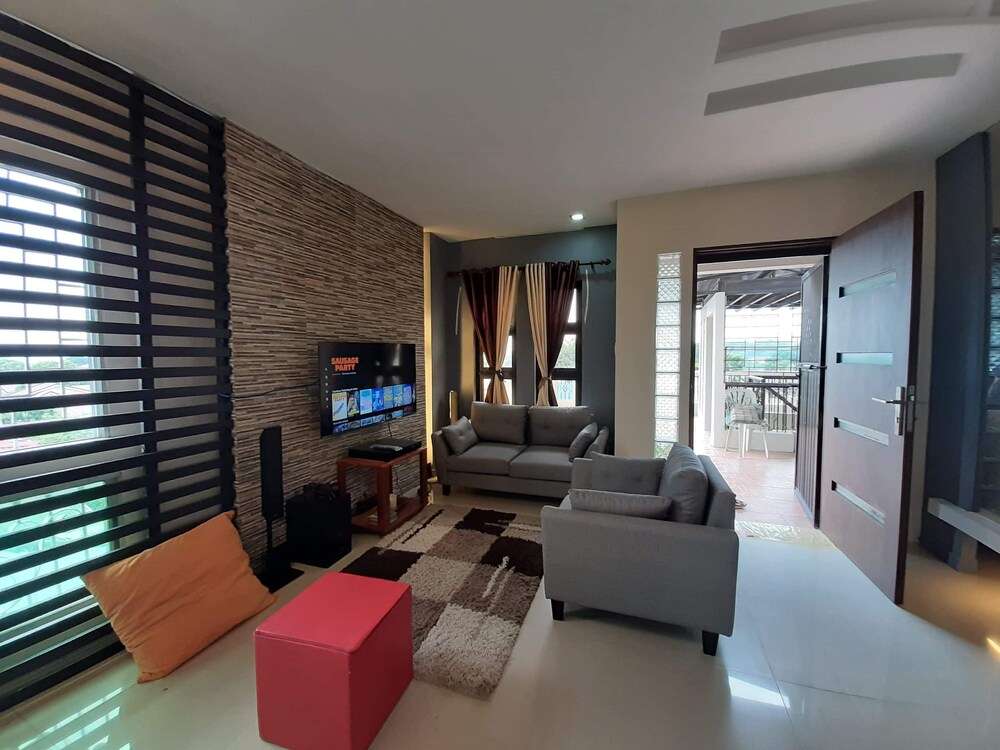 Staying in an apartment will allow you to unpack and live like the locals do. Unlike hotels, apartments are built to be lived in, which means you will have more room and space to stretch your legs. A typical apartment would come with a living area, a kitchenette, and an en suite bathroom. By staying in an apartment you can feel more at home without giving up the luxury of hotel-grade amenities.
Types of Apartments
Marikina City has a selection of apartments available for rent. These come in different sizes and price points to suit the varying needs of guests. If you are still scouting for the best apartment, here are some options to consider: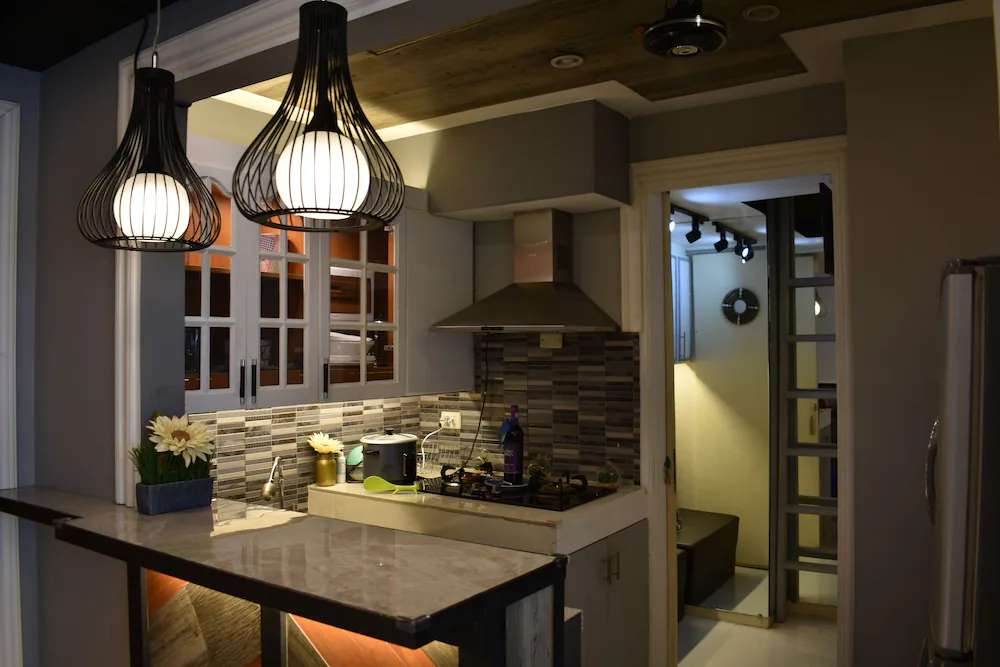 Studio Apartment - If you're traveling alone or on a budget, studio apartments are made for you. Studios are open floor plan apartments that come with a bedroom, a living area, a kitchenette, and an en suite bathroom. Despite being smaller in size, studios are functional and comfortable enough to call home.
Apartment with Kitchen - While most apartments would come with at least a kitchenette, some would only come with the standard refrigerator and microwave oven. If you are looking to cook during your stay, make sure to select an apartment with a fully-functional kitchen that allows cooking.
Destination Attraction & Activities
Marikina's reputation for being a place of business has overshadowed its value as a city where tourists can explore and discover new wonders. Here are some activities and sights that might convince you to finally schedule your trip:
Visit the shoe museum - If there's one thing that comes to mind when Marikina is mentioned, shoes will be the common answer. Knowing this, you can't leave the city without making a stop at the Marikina Shoe Museum. The museum is home to former first lady, Imelda Marcos', huge collection of shoes — a whopping 749 pairs which isn't even close to half of her entire collection.
Go on a nature walk - For a dose of fresh air, head over to the Marikina River Park, the infamous river that seems to only make headlines during the rainy season. For residents, however, the river is a calming focal point of everyday life. Here, you can go jogging or set up a picnic with friends.
Have brunch in Rustic Mornings - Rustic Mornings is probably Marikina's most popular restaurant. The quaint garden restaurant has been making waves on social media thanks to its beautiful greens and charming interiors. Must orders include anything from the all-day breakfast menu like the French Toast Tower with Grilled Peaches and a fruit shake.
How to get around
Various modes of transportation are easily accessible around Marikina. If you're traveling short distances, the most affordable option would be the tricycle or Jeepney. There are also cabs and ride-sharing services available. Marikina is approximately 22 kilometers away from the Ninoy Aquino International Airport.