Located in the south side of Metro Manila, Paranaque is known for being one of the top choices for families to settle down. Because it borders many major cities like Taguig and Pasay, it's the perfect jumping off point to explore the nearby sites.
Paranaque has become a favorite choice for visitors looking for a well-located homebase in Metro Manila —It's close enough to where all the action is but with just the right amount of distance to block out the noise. Here, guests can expect delicious eats, lots of greenery, and easy access to some of the best commercial centers, tourist spots, and more.
Why book an Apartment
When booking a trip to Metro Manila for more than a weeked, it's a great idea to browse through apartments for rent in Paranaque. Being a popular residential area, apartments in Paranaque are situated in communities that will make you feel right at home.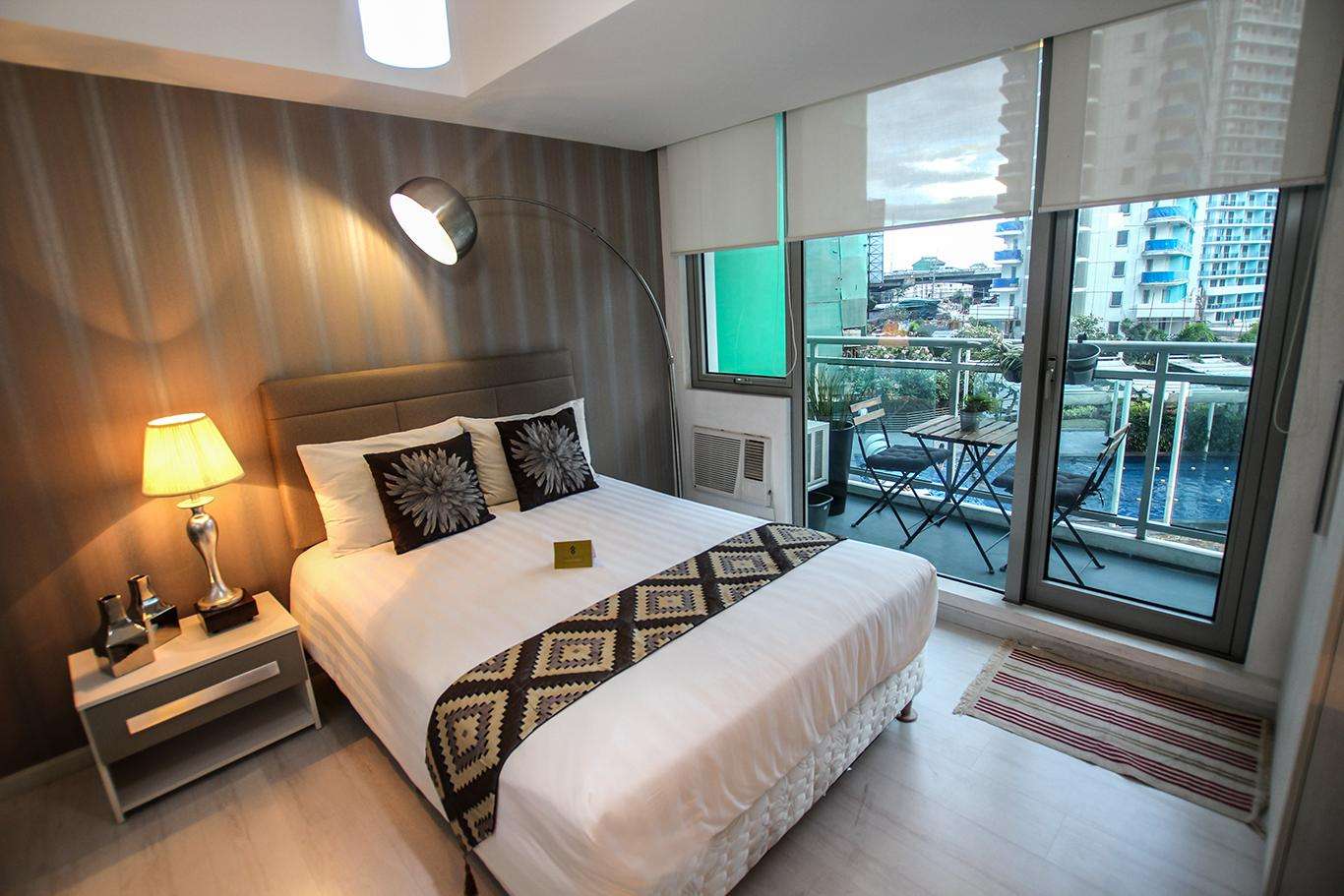 Unlike hotel rooms, apartments are usually larger in size and offer space beyond the bedroom — an aspect extremely important especially for long-term stays. What's best is you can enjoy additional in-room amenities such as a kitchen and dining area, which don't usually come standard in other accommodation types.
Types of Apartments
Like any accommodation type, apartments would come in different sizes and types to suit your needs. Below are some of the available types you can choose from.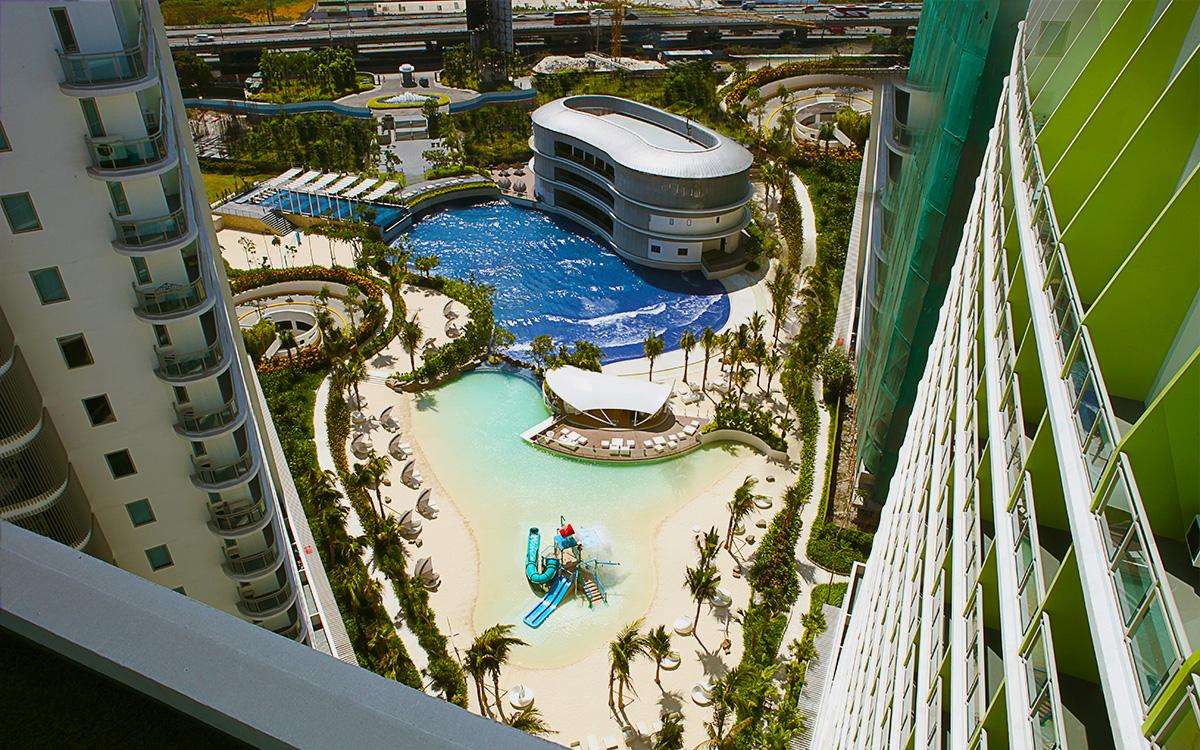 Apartment with view - When staying in Paranaque, your view would most likely be the neighborhood or the city streets. On the other hand, If you're staying in an apartment complex with gardens and an outdoor swimming pool, you can choose an apartment that faces these amenities. Choosing an apartment with garden or swimming pool views will add that relaxing touch to your stay.
Apartment with kitchen - Booking an apartment that allows you to cook is a great option to have especially if you're planning to stay long-term. Having a kitchen will allow you to save up on food expenses, which could really add up if you eat out for every meal. Make sure to choose an apartment that specifically states that it comes with complete kitchen equipment and allows cooking.
Destination Attraction & Activities
Despite being in the more suburban part of Metro Manila, Paranaque has quite a lot to offer in terms of attractions and activities. If you're planning a trip and staying in the area, here are some things to consider:
Go on a food hunt - Everyone knows that Paranaque is home to one of the original food villages. But, instead of eating in the obvious popular choices, why not check out the less talked about hole-in-the-walls? Consider visiting restaurants that are less crowded or visit small businesses that are a little less known. Who knows what you can discover?
Visit the mall - Paranaque has recently welcomed one of the largest malls in the city, Ayala Malls Manila Bay. The mall features numerous restaurants and food stalls — some of which you won't find anywhere else — cinemas, shops, and more. The mall is so massive and new so you won't feel the usual stress brought about by crowded shopping centers.
Escape the city in Club United - Club United is a country club that has a beautiful manicured football field, a swimming pool, and other sports facilities. It also has an in-house restaurant that serves delicious Indian fares and other international favorites. Because the club is located within a quiet neighborhood, guests will feel far away from the city.
How to get around
Like all cities in Metro Manila, Paranaque has numerous public utility vehicles within major roads. Those who want to catch a bus can head to the Paranaque Integrated Terminal Exchanges, which is located in the old Coastal Mall.