Why rent a motorbike through Traveloka?
Time Saver
Rent a car at your fingertips, anytime and anywhere. Compare cars from our trusted partners in one platform, finding the right one for you is now easier than ever.
High Quality Service from Trusted Partners
Our trusted partners provide quality service to ensure that your trip is safe, comfortable and memorable.
Real User Rating
No more wrong decision. Real ratings from other users help you find the right car rental choice.
Traveloka Motorbike Rent Service
General Requirement for Motorbike Rental
Why Rent a Motorbike?

Save More Time
You don't need to seek a private motorbike rental anymore, you can search the motorbike on your phone anywhere. Compare the best option for your vehicle from our trusted partners based on your needs.

High-Quality Service from Our Reliable Partners
Our motorbike rental service partners provide a high-quality service for your convenience. They have many vehicle options that can be adjusted based on your needs and preference, start from the brand and also the machine capacity.

Real User Rating
It's time to say goodbye to the wrong decision. Rating from other users will help you to find the best motorbike rent. With the excellency of our service, there is no reason for not choose our service. Make your mobility easier and more comfortable.
Traveloka Motorbike Rent Vehicles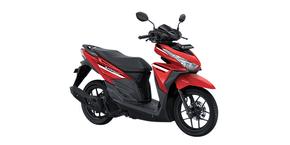 Honda Vario
Standard

2

0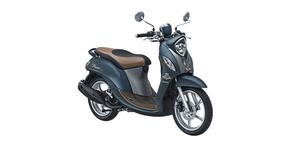 Honda Scoopy
Standard

2

0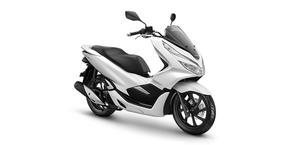 Honda PCX
Standard

2

0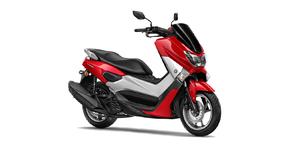 Yamaha Nmax
Standard

2

0
Motorbike Rent Service Area in Traveloka
Other Rental Services