Available Car Rental in Surabaya
Vehicle Options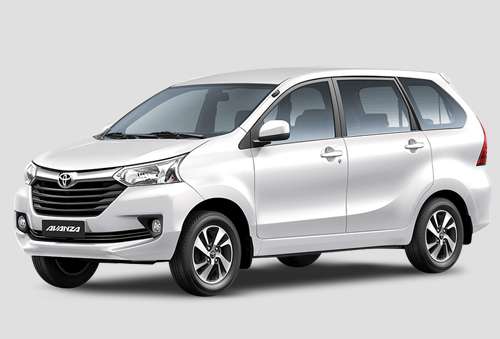 All New Avanza
Clean Trip Available
Rp.178.500 / Day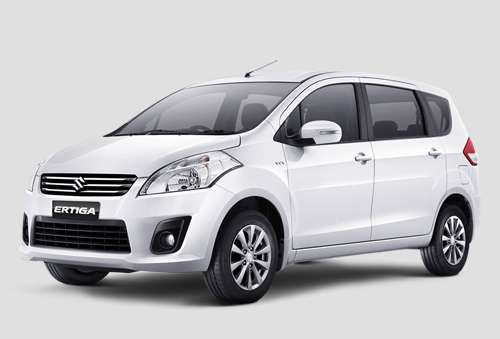 Suzuki Ertiga
Clean Trip Available
Rp.182.000 / Day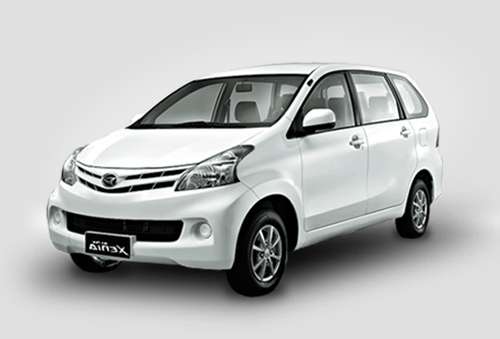 Daihatsu Xenia
Clean Trip Available
Rp. 173.400 / Day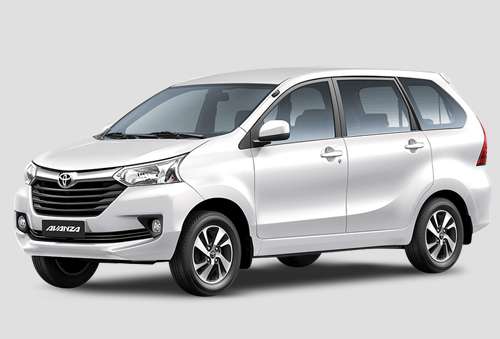 Grand New Avanza
Clean Trip Available
Rp.198.900 / Day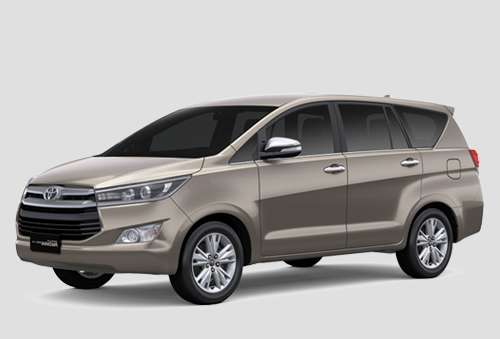 Innova Reborn
Clean Trip Available
Rp.408.000 / Day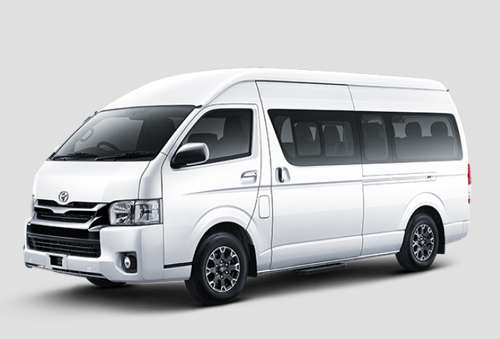 Toyota Hiace
Clean Trip Available
Rp.765.000 / Day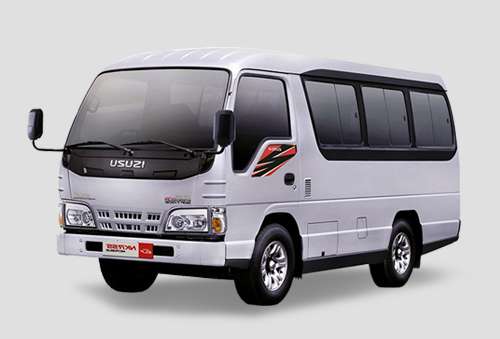 Isuzu Elf
Clean Trip Available
Rp.931.000 / Day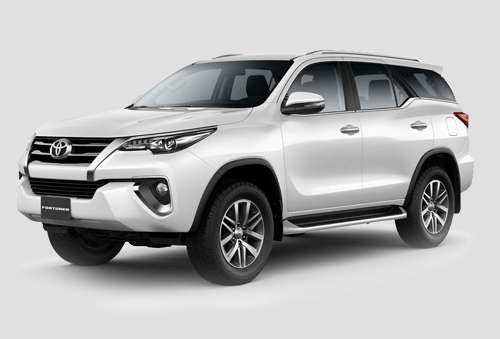 Toyota Fortuner
Starting From
Rp.1.176.000 / Day
Why rent a car through Traveloka?
Time Saver
Rent a car at your fingertips, anytime and anywhere. Compare cars from our trusted partners in one platform, finding the right one for you is now easier than ever.
High Quality Service from Trusted Partners
Our trusted partners provide quality service to ensure that your trip is safe, comfortable and memorable.
Real User Rating
No more wrong decision. Real ratings from other users help you find the right car rental choice.
General Requirement
Car Rental Partner in Surabaya
Add-ons (Optional)
OVERTIME
Overtime fee will be charged when rental duration exceeds 12 hours, or past 23:59 on each rental day. This add-on can only be paid directly to the driver.
OUT OF TOWN USAGE
Out of Town Usage fee will be charged when traveling outside the specified city/region. Use outside the specified Out of Town zones is subject to additional fee determined by the car rental provider, payable to the driver directly. Please refer to zone map for more details.
OUT OF TOWN PICKUP/DROP-OFF
Out of Town Pickup/Drop-off fee will be charged when your pickup or drop-off point is located outside the specified city/region.
ALL IN ONE (IN-TOWN USE ONLY)
This add-on covers all the essentials to make your travel easier: fuel and driver's meals throughout the rental period. This add-on is not applicable for out-of-town use.
DRIVER'S ACCOMMODATION
Driver's Accommodation fee will be charged to cover driver's overnight stay during out-of-town trips.
Car Rental in Other Destination
All Car Rental