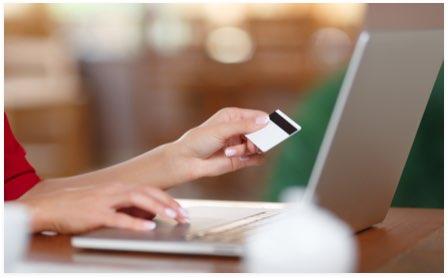 1. Purchase train ticket online
Currently, ticket can be purchased at the train station ticket counter only from 9am to 4pm everyday. In addition, the availability of the ticket can only be known once you arrived at the ticket counter. If the worst case happened, you are only wasting time and effort going to travel agent or station without getting any KAI (train) ticket.

So, to prevent customer running out of ticket, purchase online is a correct solution. As it can be done anytime, anywhere and guaranteed and easily through laptop or handphone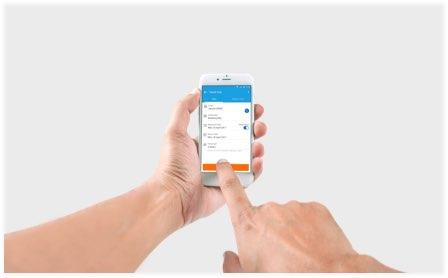 2. Find KAI ticket promo price on Traveloka
KAI ticket with promo price can be found easily online. Traveloka has officially partnered with PT KAI for online train ticket sales and provide easy online booking through fast and secure process, with various type of payments, and accessible anytime.

Moreover, Traveloka allows you to get the cheapest PT KAI ticket price. Therefore, always check the special promotion before purchasing a ticket.
3. Book train ticket well ahead
PT KAI ticket is better booked from a long time before the departure date. Beside to avoid running out of tickets, book the ticket earlier will give you the flexibility to choose schedule as various of time slots available, with many types of class and seat. It also allows you to change the train schedule if needed.
Kereta Api Indonesia (KAI) ticket can be booked 90 days before the departure date. To have a ticket as have scheduled, you can use a feature, Train Seat Alert on Traveloka App. You will get a notification if the ticket on your selected schedule is available.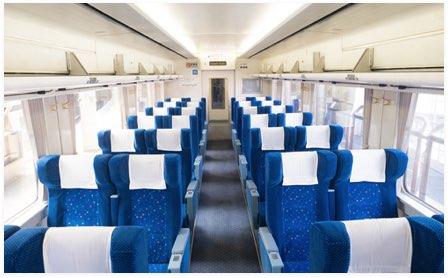 4. Select the suitable passenger class
The difference in the passenger classes are normally in the travel time and facilities given. As the highest class, Kereta Api Indonesia (KAI) Executive class offers the shortest travel time and luxurious facilities. The higher the class, the less number of passengers in one carriage, so you will feel more freely.

If convenience is your priority, choosing KAI Executive class ticket is the best choice. However, if you are on a long-haul budget trip, choosing the Business or Economy train classes will be the best option instead.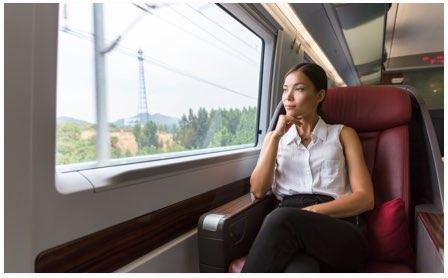 5. Select comfortable seats as needed
When buying train ticket, you are able to select seat as you want. Based on passengers experience, the most comfortable seat is in the middle of the carriage. It is stable and quiet due to far from carriage connector.

Make sure that you select the window seat so that your trip will not feel bored. For day train passengers, check direction of the sun beforehand and select seat opposite to the sun to avoid the heat and sun glare along the trip.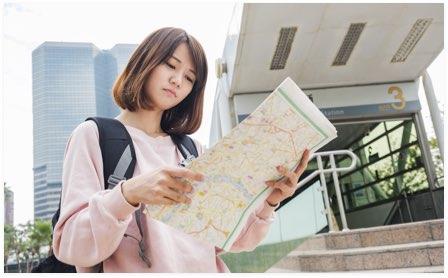 6. Consider alternative routes
Save the cost of train tickets and get more comfort by finding out alternative routes on your way. E.q travel from Jakarta to Surabaya, there are alternative routes such as Gambir Station (GMR) - Pasar Turi Station (SBI), Gambir (GMR) - Surabaya Gubeng (SGU), Pasar Senen (PSE) - Surabaya Pasar Turi (SBI) Pasar Senen (PSE) - Surabaya Gubeng (SGU), and Pasar Senen (PSE) - Wonokromo (W).

Gambir Station route is usually quieter and organised than the route from Pasar Senen Station. In choosing a destination station, you may consider a train ticket for closer station to your activities while in that town.